Motor yacht

Motor yacht

Sanlorenzo SL82
Sanlorenzo SL82 Specifications
The motor yacht Sanlorenzo SL82 was produced by the brand Sanlorenzo Yachts with production starting in 2011. The Sanlorenzo SL82 is a 23.95 meter planing yacht with flybridge with a draft of 2.08 meters which can reach speeds of up to 30 knots. The Sanlorenzo SL82 originally sold for €4.6 million but is no longer in production and the price of used models varies. Please contact the itBoat team for more information on used yachts and pricing.
Cabins & Passenger Capacity
Engines & Performance
2 x 1700 л.с. CAT C32, дизель
Want your yacht SOLD?
Let us know whether you want to get a fast deal by selling instantly for cash or list your yacht on favorable terms. Leave a request and get a free valuation of your Boat.
Buy Sanlorenzo Yachts SL82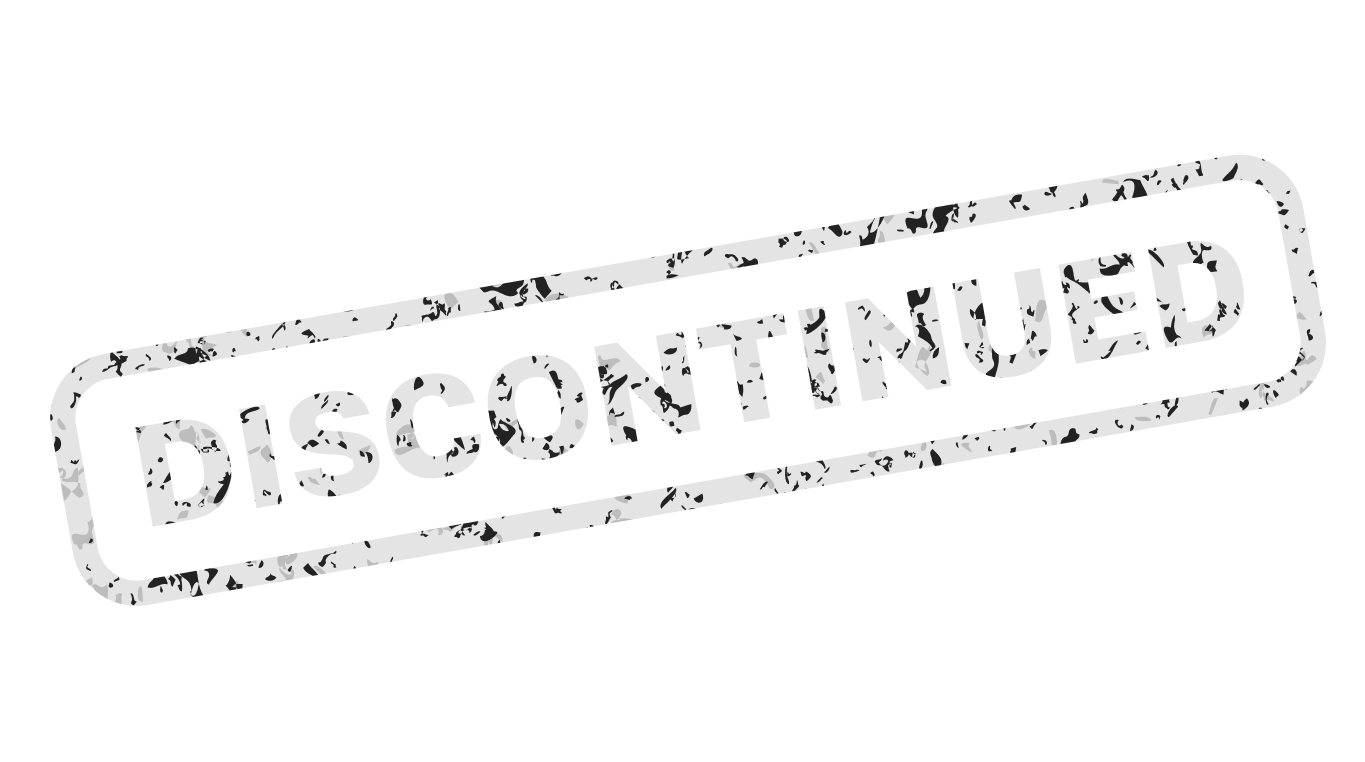 Sanlorenzo SL82 is out of production. To buy a used one or to choose a similar model, please contact your yacht broker or use the form below to send a request
🎉 Thanks for your request!
✉️ Please check your inbox!
Listed in the Market section
Similar Boats by Other Builders
More Models from Sanlorenzo Yachts