Motor yacht

Linssen 35 Specifications
The motor yacht Linssen 35 was produced by the brand Linssen from 1990 to 2014. The Linssen 35 is a 10.70 meter motor yacht with a steel hull with 2 guest cabins and a draft of 1.10 meters which can reach speeds of up to 10 knots. The Linssen 35 is no longer in production and the price of used models varies. Please contact the itBoat team for more information on used yachts and pricing details.
Cabins & Passenger Capacity
Engines & Performance
147 л.с. Volvo Penta, дизель
Want your yacht SOLD?
Let us know whether you want to get a fast deal by selling instantly for cash or list your yacht on favorable terms. Leave a request and get a free valuation of your Boat.
Linssen 35 Overview
The model is no longer available. She was replaced by a Linssen 34.9.
Buy Linssen 35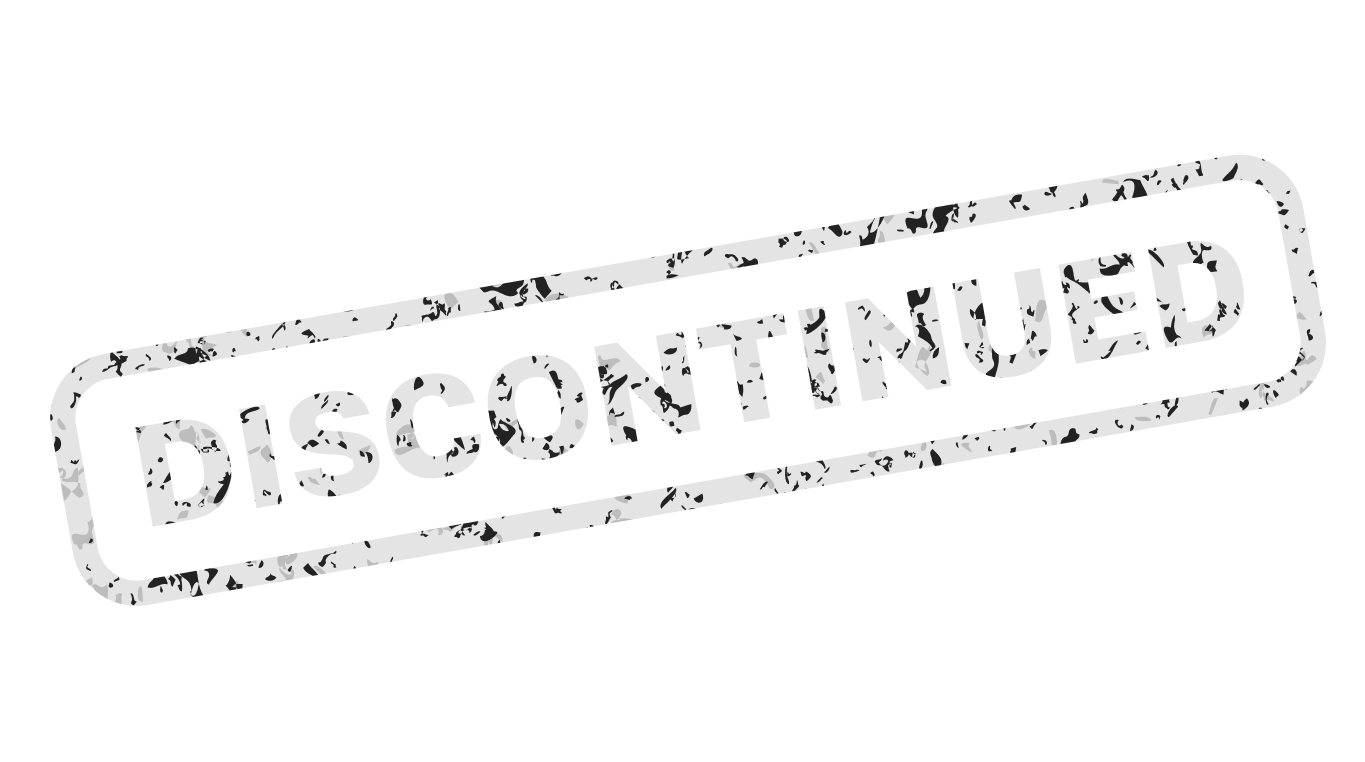 Linssen 35 is out of production. To buy a used one or to choose a similar model, please contact your yacht broker or use the form below to send a request
🎉 Thanks for your request!
✉️ Please check your inbox!
Similar Boats by Other Builders