Boat

Boat

Nord Star Sport 25 T-Top
Characteristics Nord Star Sport 25 T-Top
The powerboat Nord Star Sport 25 T-Top was produced by the brand Nord Star from 2018 to 2022. The Nord Star Sport 25 T-Top is a 7.80 meters outboard with 1 guest cabin and a draft of 0.50 meters which can reach speeds of up to 50 knots. The boat has a fiberglass / grp hull with a CE certification class (C) and can navigate along the coastline and on rivers and canals. The Nord Star Sport 25 T-Top originally sold for €90.2 thousand but is no longer in production and the price of used models varies. Please contact the itBoat team for more information on used boats and pricing.
Tonnage
Stock of wastewater tank, l.
Passenger capacity
Number of beds for guests
Engines and performance
outborad 1 x 225 л.с. Mercury Fourstroke V6
outborad 1 x 400 л.с. Mercury Verado 400R
Transom deadrise, degrees
Classification
Walkaround

,

Center console boat
Want your yacht SOLD?
Let us know whether you want to get a fast deal by selling instantly for cash or list your yacht on favorable terms. Leave a request and get a free valuation of your Boat.
Review Nord Star Sport 25 T-Top
Exterior and interior design
The Finnish outboard motorboat Nord Star 25 T-Top was the first in the new Sport series. Streamlined smooth lines combined with a carefully designed hull geometry and 225-400 hp engine allow the boat to reach speeds up to 50 knots. Thanks to wide aisles and high relieves, it is possible to move around without being afraid to be overboard.
The interior design is simple and without excesses, but the boat will find everything you need.
Amenities on board
For the captain and assistant comfortable chairs with shock absorbers are installed. Behind the post is a small sofa, which is also transformed into a sunbed. Another sofa occupies the entire width of the boat aft.
In addition, the boat can be equipped with a small kitchenette with a burner and fridge. Under deck there is a small cabin with two beds and a bio toilet.
Features
Nord Star 25 T-Top can be called a boat for all occasions. A boat will be a worthy choice for lovers of rocking, it will be a good place to relax for a couple for a weekend, it can be used for fishing or as a towboat.
A pleasant plus will be the readiness of the boat to work in severe weather conditions.
Sailing region
With its impressive speed performance, the boat is able to cover more than 200 miles in one tank, and at low draft it can walk freely in shallow water, so the 25 T-Top is optimal for traveling in coastal waters.
Videos about Nord Star Sport 25 T-Top
Video reviews, room tours and tests boats Nord Star Sport 25 T-Top from the manufacturer and independent experts. Videos from presentations, trade shows, and on-water filming.
Range Marine TV
22.08.2018
Buy Nord Star Sport 25 T-Top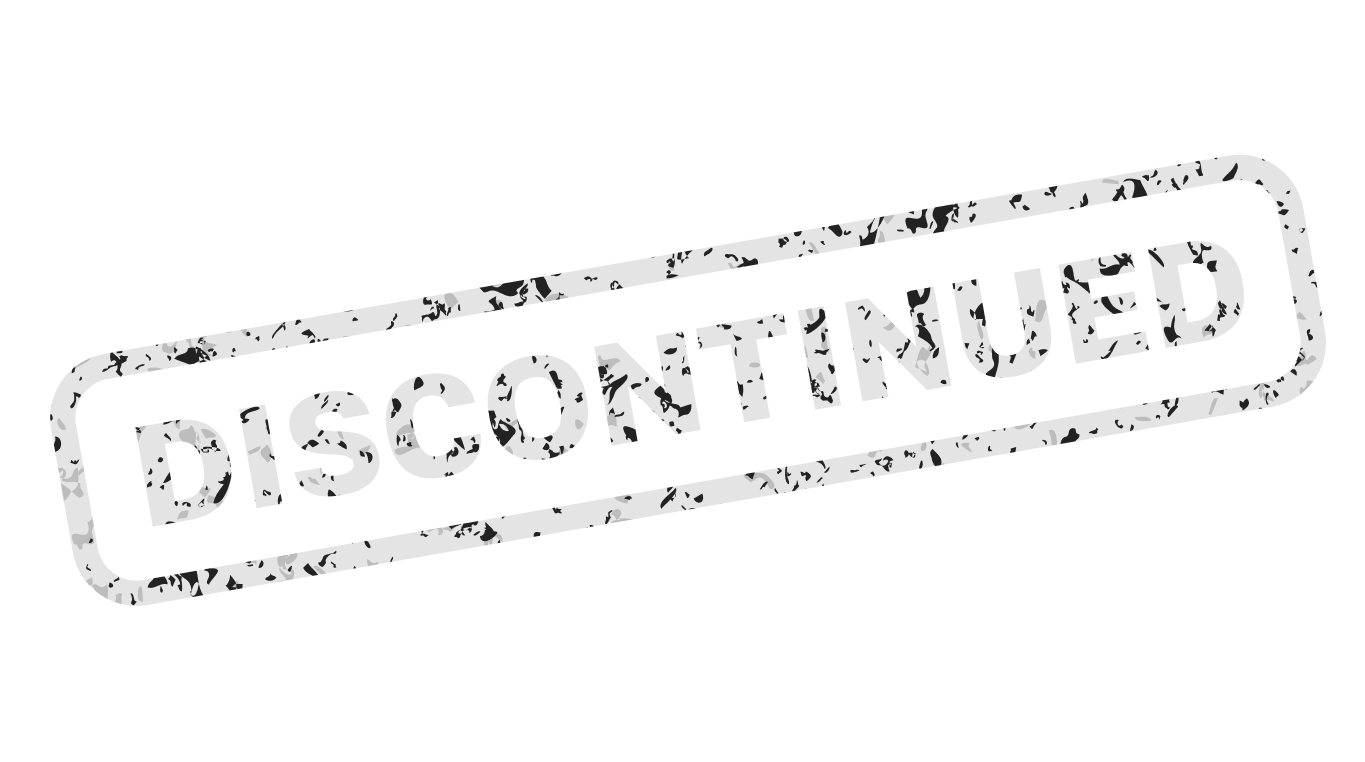 Катер Nord Star Sport 25 T-Top снят out of production. To buy used or pick up аналогичный новый, contact your broker or fill out the form below:
Your request has been sent.
You will be contacted shortly
Other shipyards have analogues