The recent story about the theft of a megayacht of a Baku oligarch has grown with new intriguing details.
An Azerbaijani source Haqqin.az indicates that the yacht belonged to Ilgar Bashirov, who turned out to be the son of Aydina Bashirovaof his former boss. CJSC «Caspian Shipping Company».
A spokesman for the yacht club Ahmed Asgarov clarified: «The boat was not stolen by anyone... and there are many points of contention regarding the rights of ownership of this yacht».
In addition, as it turned out, «megayacht» is actually nothing more than a former Soviet steamer «Guryev».
While in command. «Caspian Shipping Company», А. Bashirov embezzled state property and gave it into the possession of his son, who, in turn, converted it into a private yacht.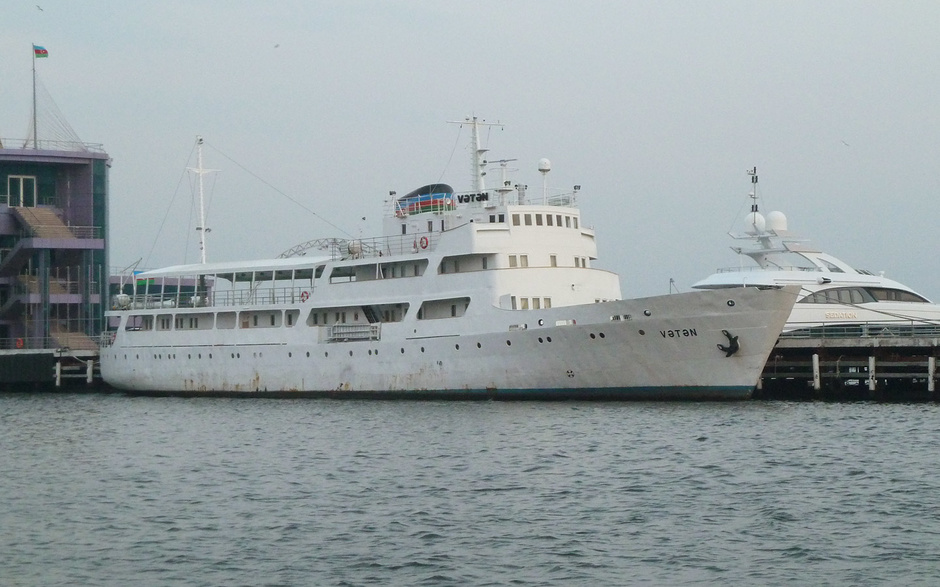 But after the official resigned, the new management of the shipping company decided to return the former Soviet steamship «Guryev» to the state. Two boats took the «megayacht» to the Buckport pier.
It's unclear whether or not the official and his son Aidan Bashirov and his son for «stealing» state property. It also remains to be speculated as to the future of the steamboat «Guriev».