Ben Ainslie's team won the fourth round of the Louis Vuitton Cup, a qualifying event ahead of the America's Cup «» .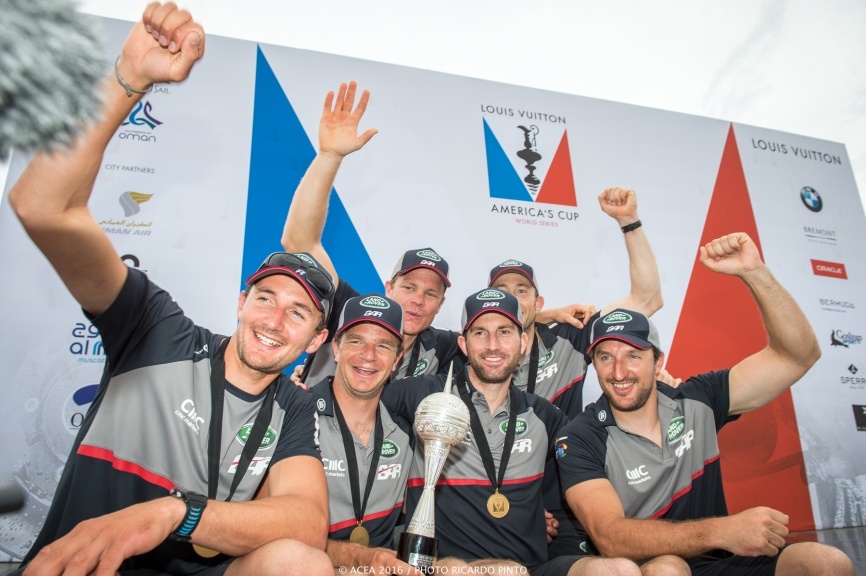 The fourth round of the Louis Vuitton Cup was held last weekend in Oman. British Land Rover BAR led by skipper Ben Ainslie managed to win the stage, beating Jimmy Spithill's Oracle Team USA by two points in the last race.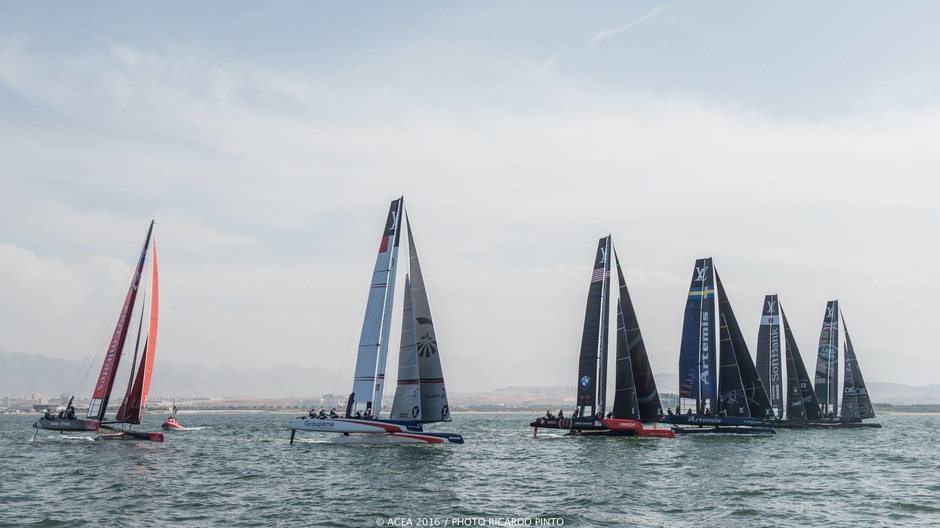 The win in Oman was a major milestone for the Brits, who had previously won the very first Louis Vuitton Cup stage held in Portsmouth in the summer.
«Compared to teams with established reputations, we need to prove we can compete at the top of the standings, and I think we're getting close to doing that»," said Ben Ainslie.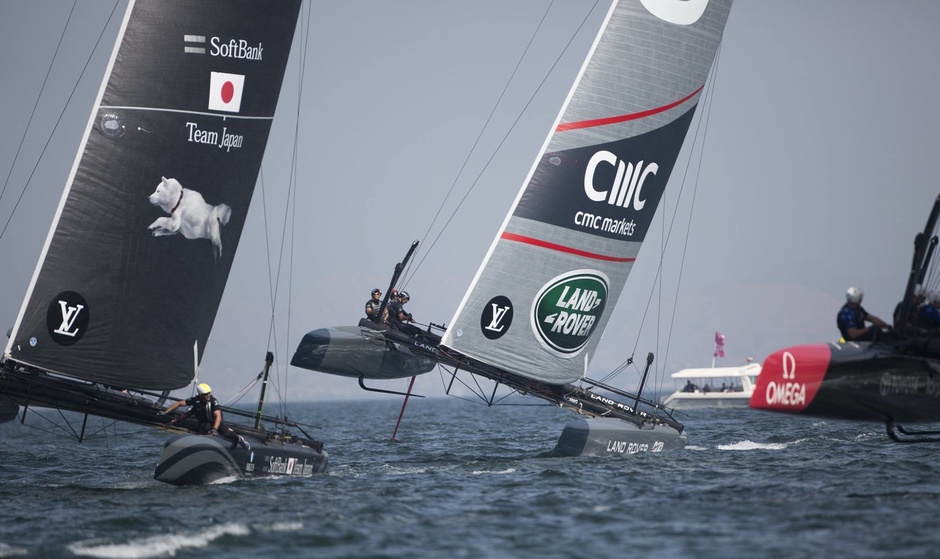 Oracle Team USA, who finished second in Oman, is also pleased with their results. The team managed to place in all four stages.
«We made some good steps forward, but we need to keep moving forward," Jimmy Spithill said. - It's good to be on the podium. We're one of only two teams that have been able to finish on top of the podium at each stage. But we want to win. There's no such thing as multiple winners here».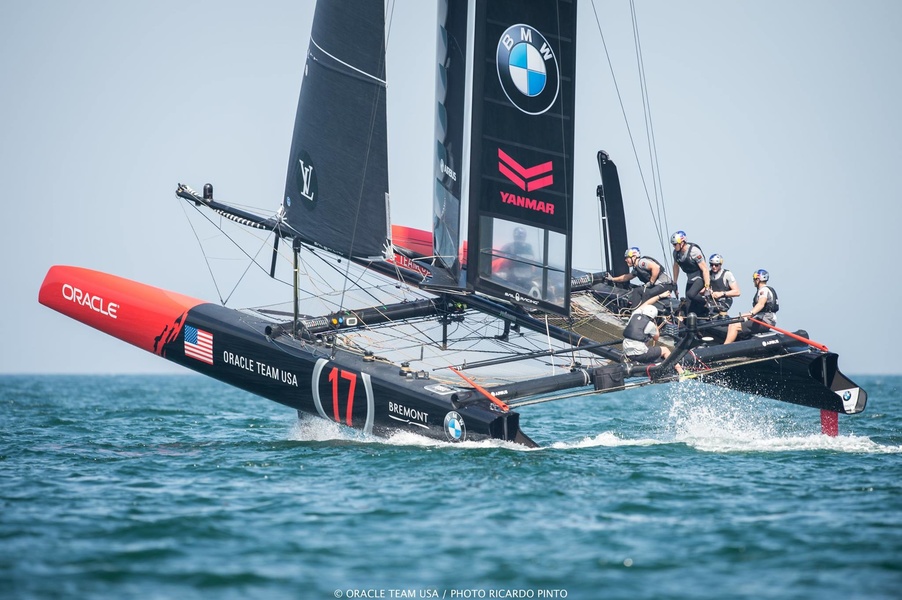 After finishing third in Oman, Team New Zealand was able to maintain its lead at the end of the four stages of the Louis Vuitton Cup. Oracle Team USA, however, has closed the gap to the leaders and now they are only six points behind the New Zealanders.
«The last race was a bit frustrating for us," said Team New Zealand skipper Glenn Ashby, referring to the stage race which his team finished in fifth place. - But to come out of any event without losing the lead is already pretty good. After all, that's all that matters».
The team that wins the Louis Vuitton Cup World Series will receive two extra points before the 2017 America's Cup qualifying races in Bermuda. The second placed team will receive one additional point.