In mid-August, a 10-meter motor yacht Grandezza 31 OC was stolen in Dolgoprudny. The circumstances of the theft are currently unclear, and the police (Linear Department of Internal Affairs on water transport) are conducting a preliminary investigation.
However, it is clear that this happened as a result of fraudulent actions of the "buyer", who introduced himself as Igor Safin. ItBoat has a more detailed view of the situation, but at the request of the aggrieved party, as well as the police, in the interests of the investigation will not publish this information yet. We will certainly write about this outrageous case in more detail later.
Meanwhile, if you have seen the yacht or know her present location, please inform the owner of the yacht: Dmitry, tel. (985) 761 78 21 or e-mail [email protected]. Reward for confirmed information is guaranteed.
Information about the yacht: Model Grandezza 31 OC, 2006, color white with navy blue stripe, hull number P 35-06 MS, hull number FL-FMSS0048E606, engine Volvo Penta ¹ 2006011678. Photos of the yacht below.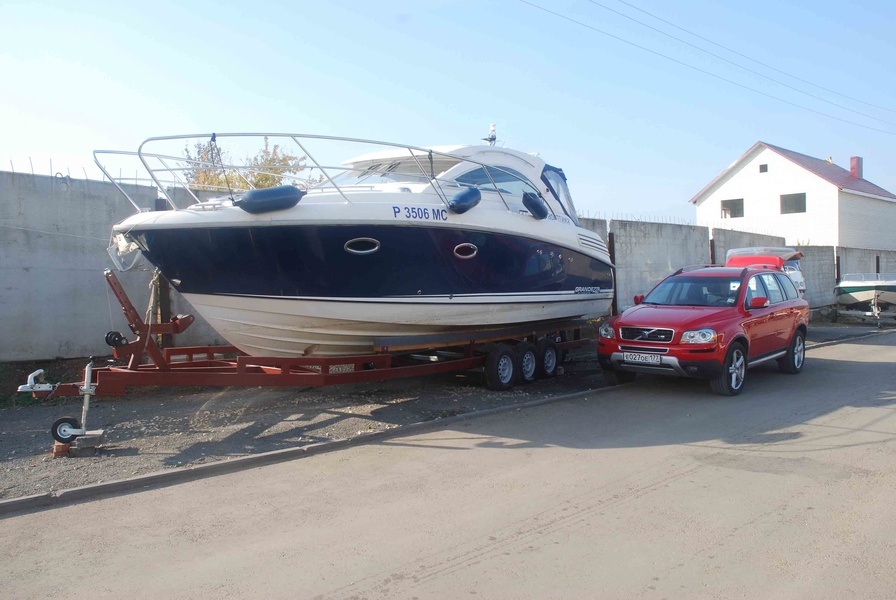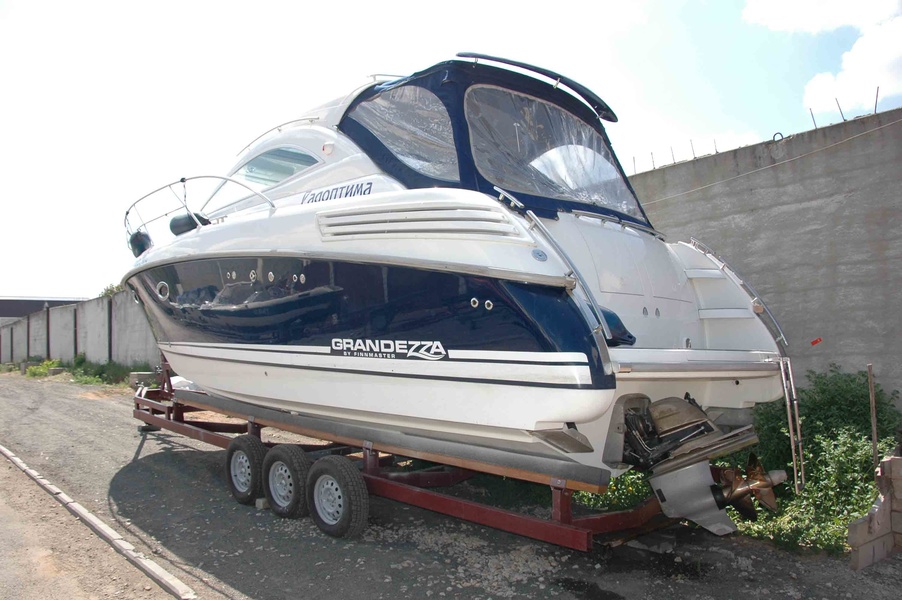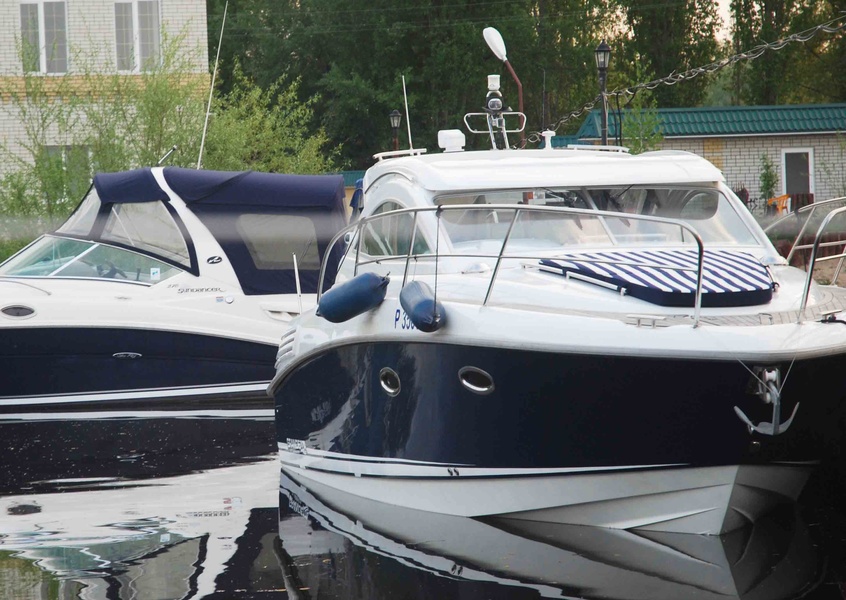 Market old-timers can't recall anything like this since the late nineties. A yacht is not a needle, it cannot be hidden, and there have been no cases of yacht theft in our country for a long time. In order to avoid such cases we urge you to be especially careful when selling yachts, thoroughly check counterparties on deals and document all your actions.