Diana Yacht Design has completed the refit and refurbishment of the 77.4m Legend Explorer, a 1974-built yacht. The refitted yacht has been launched at the ICON Yachts shipyard in Harlingen, Netherlands.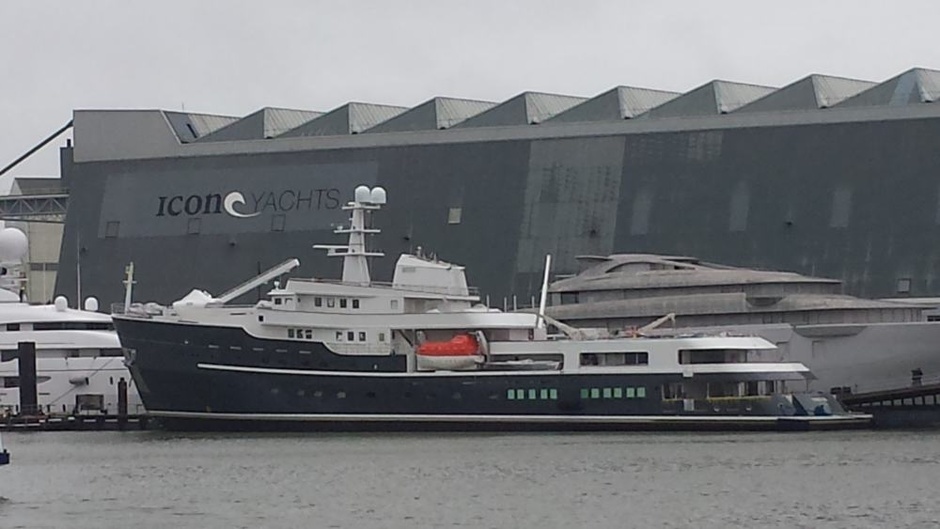 The ship's naval architecture, exterior and interior have all undergone a refit. The interior renovation was supervised by designers Thom Beerens and Jan Verkerk.
To transform Legend into an icebreaking passenger vessel, her stern was extended by 3.6 metres and her superstructure and mast were completely rebuilt.
The hull was repainted dark grey. The vessel was equipped with cranes for easy lifting of tenders and water toys aboard. The aft deck was turned into a helipad.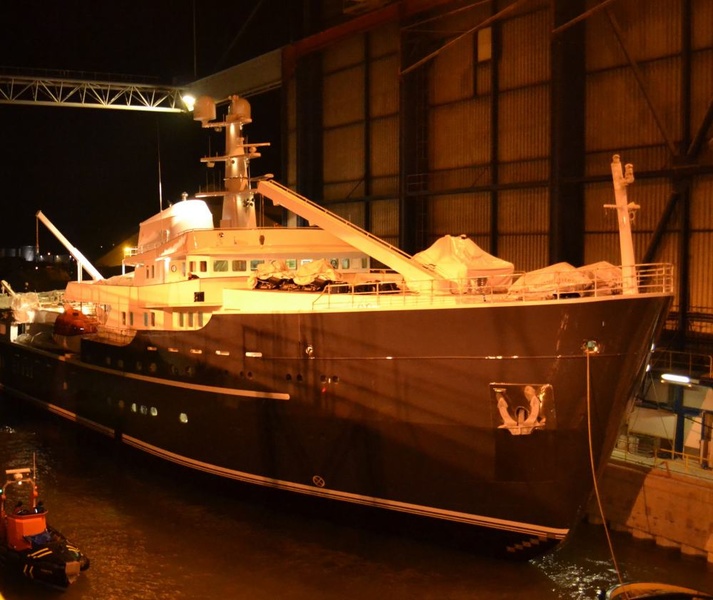 After the refit, the Ice Class Explorer can accommodate up to 30 guests. The luxurious master suite with en-suite bathrooms for him and her, equipped with spa pools, is located in the bow of the boat.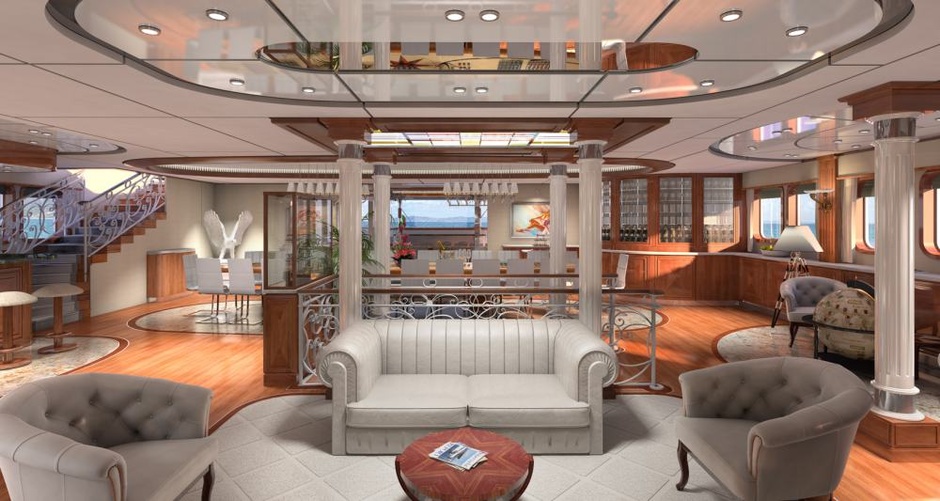 Aft on the main deck is the al-fresco dining area. There is also a gym, a cinema, a medical office, a bar and a barbecue area on board.
An interesting feature is the music area with grand piano and other live music instruments.
Inside the engine compartment of Legend are Smit-Bolnes engines that give the yacht a top speed of 16 knots and a cruising speed of 13 knots.
The yacht will be available for charter to the most remote corners of the world's oceans through Verkerk Yachting.