Microsoft co-founder Paul Allen's company Vulcan, along with the local Department of Environment, announced it has completed restoration of the West Bay County Cayman Islands coral reef damaged by the anchor chain of Allen's 92-meter superyacht Tatoosh.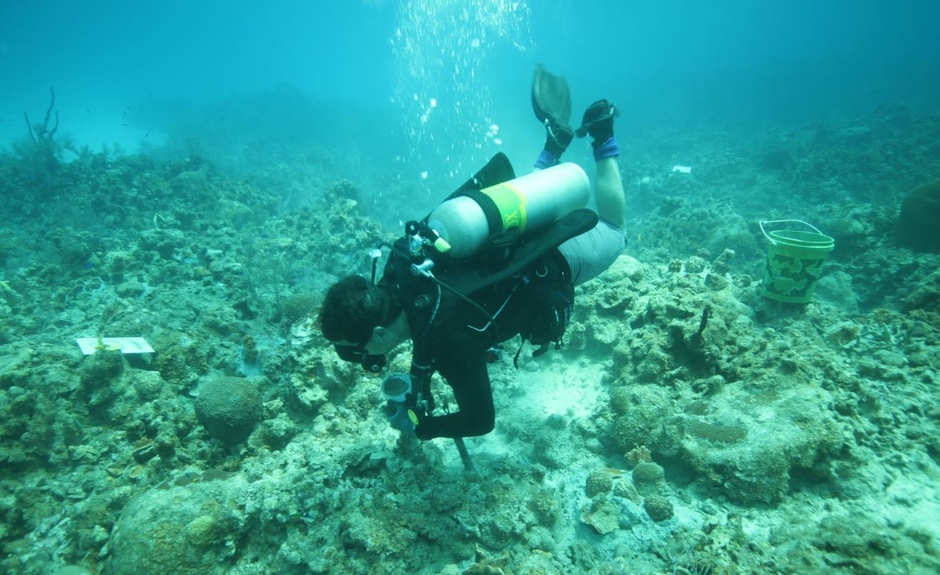 The area of the damaged reef was 13,000 feet, equivalent to the size of an Olympic swimming pool.
Vulcan hired specialists from Polaris Applied Sciences to restore it.
They needed more than 30 tons of cement and sand and 8 tons of crushed stone to reinforce the reef structure.
During the recovery, the Polaris team transplanted about 1600 organisms, including 429 hard corals over 20 cm in diameter, 966 hard corals less than 20 cm in diameter and 208 soft sponge corals. The recovery took 24 days and 300 working hours.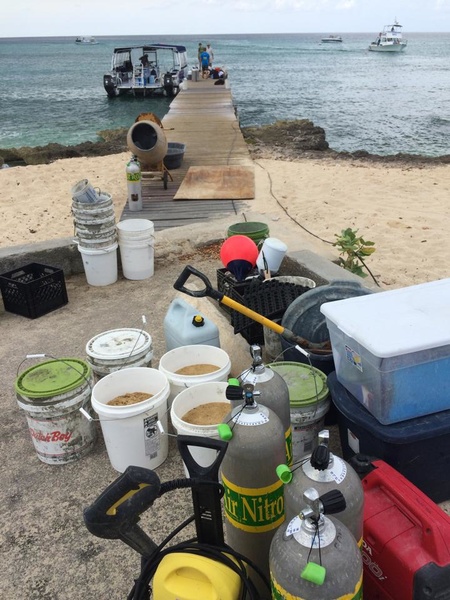 It was previously reported that the Cayman Islands authorities may confiscate the Tatoosh from its owner for the damage caused to coral reefs. The megayacht's anchor chain damaged the reefs while docked in West Bay in January this year.
Paul Allen himself claimed that the yacht's crew clearly followed the port authority's instructions when mooring. « When the crew was warned by a diver that Tatoosh's anchor chain could damage coral, its members promptly and willingly moved the yacht elsewhere», the Microsoft co-founder said in a statement.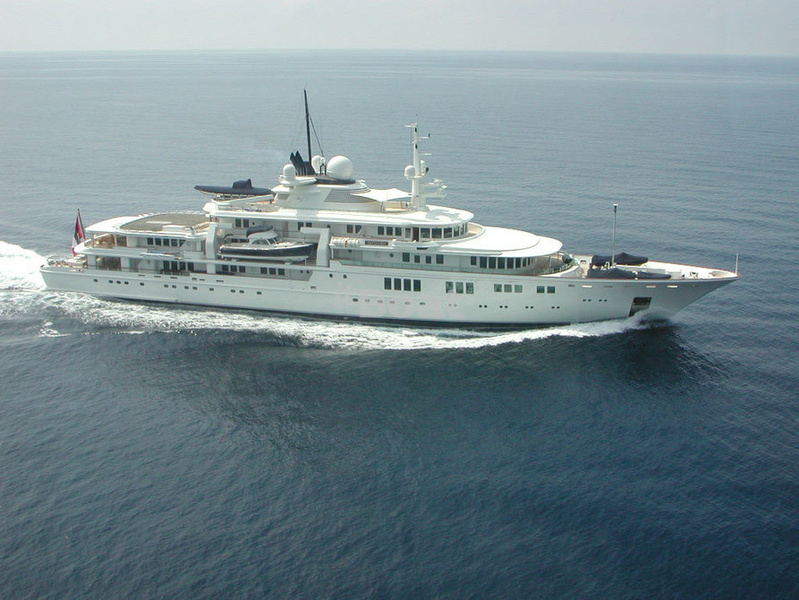 Tatoosh was built in 2000 at Nobiskrug Shipyard in Germany for telecommunications tycoon Craig McCaw. She was bought by Paul Allen in 2001. The boat is the 49th largest in the world. Her five decks have two helipads, a depth-adjustable pool, movie theater, basketball court and recording studio. Tatoosh can accommodate 20 guests and 30 crew members. In 2010 Paul Allen put Tatoosh on sale for $160 mln, but she was not sold after 4 years and was subsequently withdrawn.