Dave Yohns from the USA has invented the world's most compact inflatable boat - the GoBoat. You don't need any special tools to assemble it and inflate it. The included high-speed hand pump, similar to those used in rubber paddleboards, inflates the GoBoat in two minutes.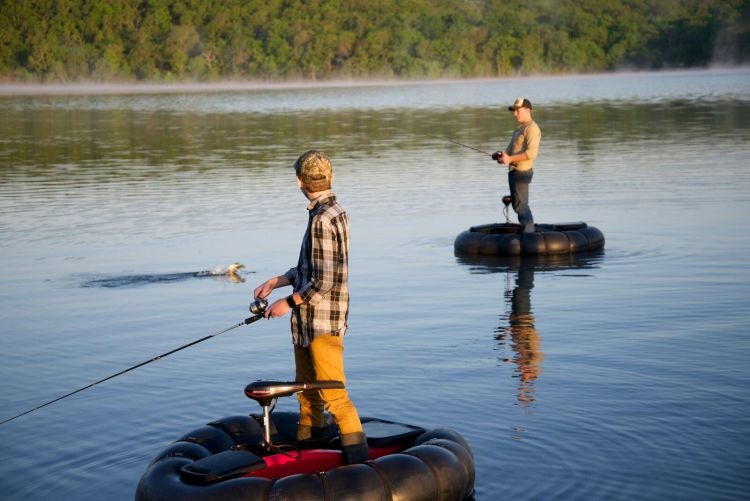 The GoBoat weighs only 6.8kg. It can be stored on a shelf and transported in the trunk of a regular passenger car.
It requires no berths or slips and can be fitted with a transom-mounted trolling motor, which you'll need to buy separately. The 30-pound motor will propel the GoBoat up to 6 mph, and according to the creator, that's plenty for such a lightweight boat. However, a 60-pound motor could be installed on the GoBoat as well.

Dave Yones has launched a crowdfunding campaign on Kickstarter to set up mass production of the GoBoat. The boat will be manufactured in the United States. It will cost $499, but there are big discounts for early buyers through Kickstarter.