Until 10:00 on May 25 anyone can participate in the photo contest, organized by the company «ExpoForum-International» in the official group of the Baltic Marine Festival in the social network VKontakte, and win tickets to the exhibition. «To do this, you need to join the group of the Baltic Marine Festival and place in your profile a photo» of water of St. Petersburg, tagging it with the hashtags #BMF16 and #SPBtown_on_water.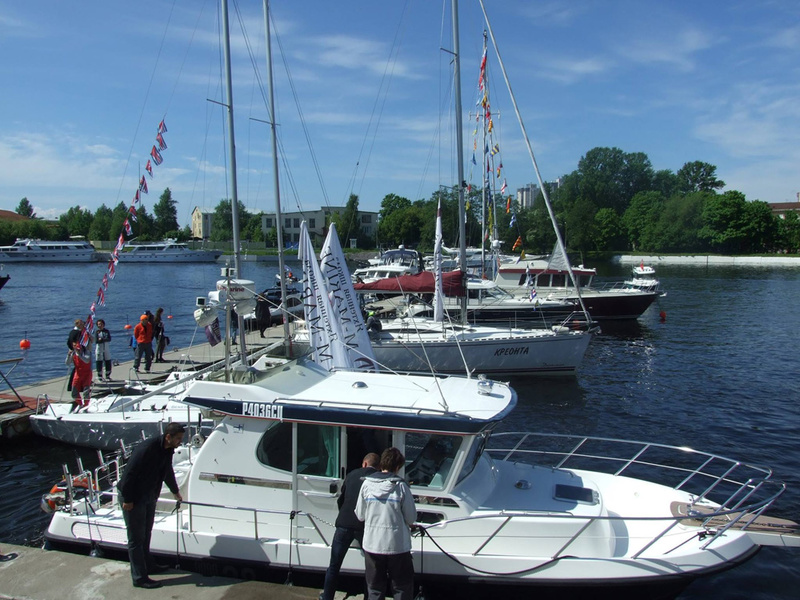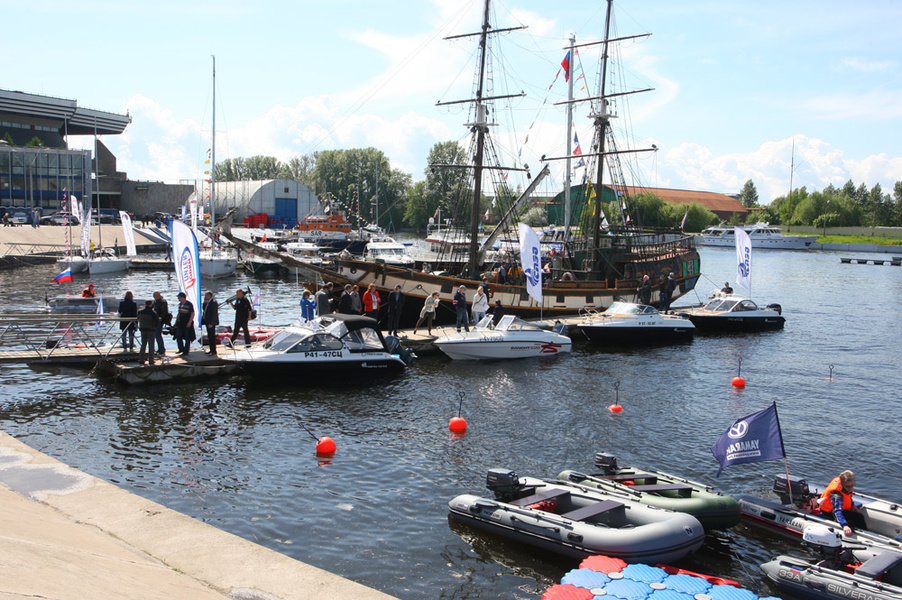 The jury will choose the winner and present prizes in several nominations: the romance of the Gulf of Finland, people of the city on the water, water portrait of St.Petersburg. The organizers will also present the Audience Favorite Prize to the author of the photo with the most number of likes.
20 tickets to the Baltic Marine Festival will be awarded to the participants chosen by the jury. All winners will also receive invitations to the festival.
Baltic Marine Festival is the only boat show on the water in St. Petersburg.
The exhibition will be held on May 26-29 on the territory of EC «Lenexpo». Within the frames of the boat show there will be a fair of second-hand boats, rescue boats test-drives, sapsurfing and kayaking demonstrations, master-classes. Exhibitors include manufacturers, distributors and dealers of small boats from Russia, Finland and Estonia.