Sunseeker has more than doubled the number of open positions at its production sites in the UK, with the shipyard previously claiming a hundred extra jobs, but now the number has risen to 225.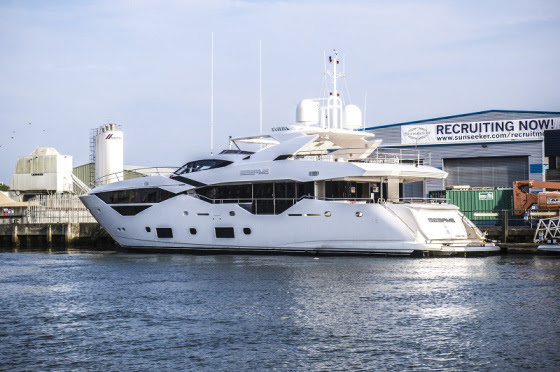 The company will need cabinetmakers, plumbers, electricians, hull laminators, mechanics and engineers to build and deliver new models on time in 2016. Sunseeker intends to close vacancies in the first half of the year, increasing its UK workforce to 2,150.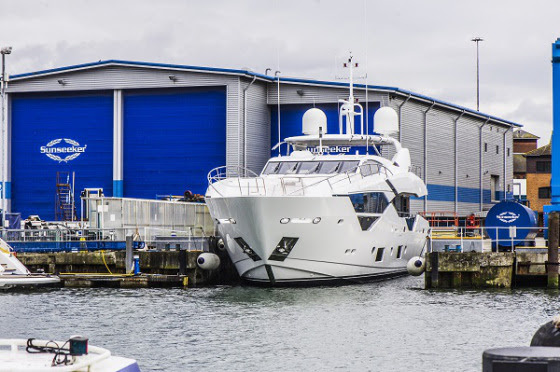 «We are pleased to announce our recruitment plans. This sends a clear signal that Sunseeker has good times ahead. We have a robust business plan for investing in long-term growth and sustained success, approved by our major shareholder Wanda Group, whose strong financial backing enables us to invest for the future. Our order book for 2016 and beyond is currently showing growth of 55% compared to the same period last year»," said Sunseeker CEO Phil Popham.
There are currently 17 new models under construction at the shipyard.