Sunseeker International announced a return to profitability in the second quarter of 2016. The shipyard predicted that it will finish 2016 in the black.
In addition, the company announced an investment plan totalling £50 million.
This is the amount Sunseeker intends to invest in manufacturing and new product development, hiring new employees and developing production facilities over the next five years.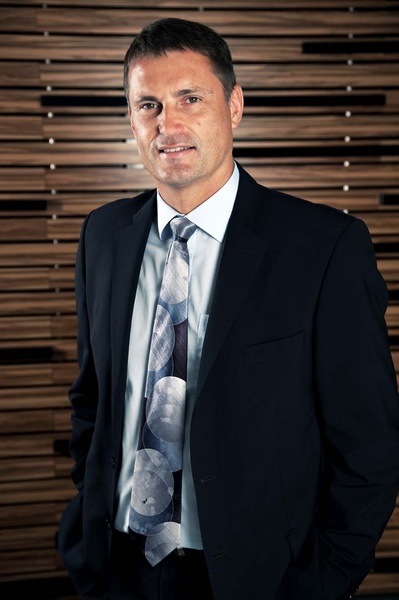 The announcement of a return to profitability follows a string of other positive news from the company, which has recruited a record number of new employees at its plants in Poole and Portland and opened a representative office on the Iberian Peninsula in Portugal.
Sunseeker attributes its success to significant changes and business restructuring.
The company changed its management team and recruited skilled staff. In 2015, they managed to reduce costs by 67% to £13.6 million.
Investment in new model development has also paid off, with the company launching 5 new models in 2016 including 131 Yacht, 95Yacht, Manhattan 52, 116 Yacht and Predator 68 MK II. The new products account for orders worth a total of £220 million. Sunseeker intends to update its entire model range within five years.