«The ACC catamaran, on which Ben Ainslie's team will compete for the America's Cup» in the 35th edition of the regatta, has been launched in Bermuda. A team of 120 people worked on the boat for three years.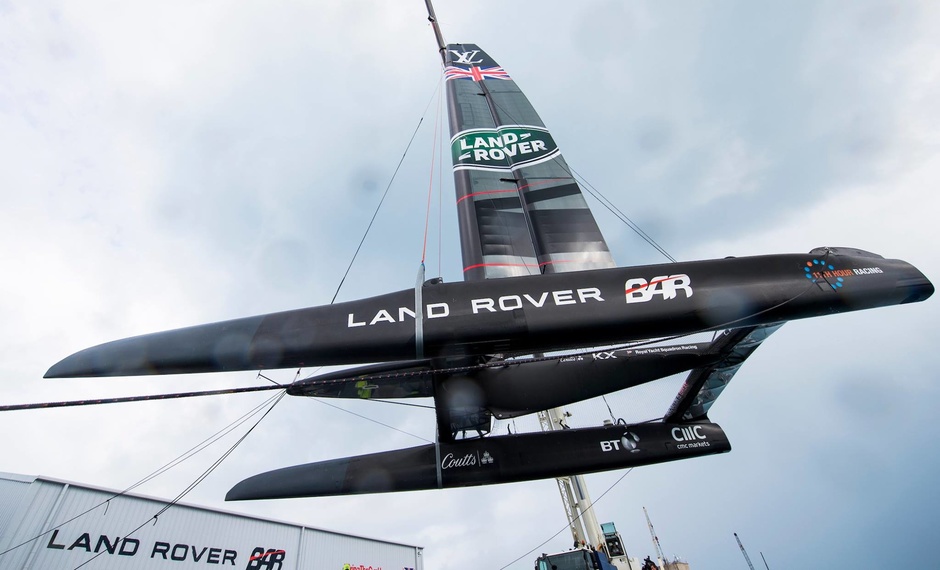 Codenamed R1, it took a total of 85,000 hours to design and build the catamaran.
The launch of the final R1 version was preceded by the launch of four test boats.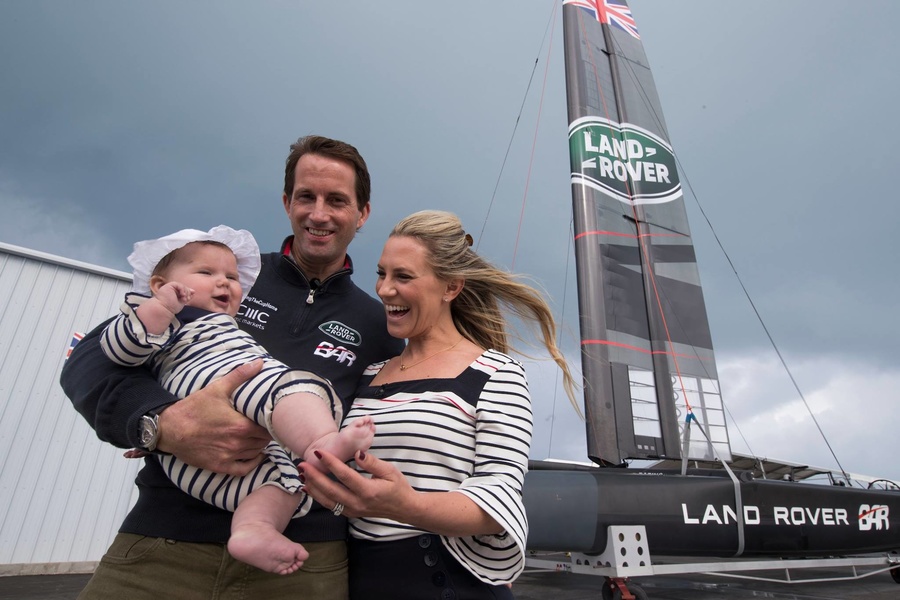 The Land Rover BAR R1, or as British team skipper Ben Ainslie has traditionally called her, the Rita, weighs 2,400 kilograms. Her winged sail area is 103 square meters and its height is 23.5 meters.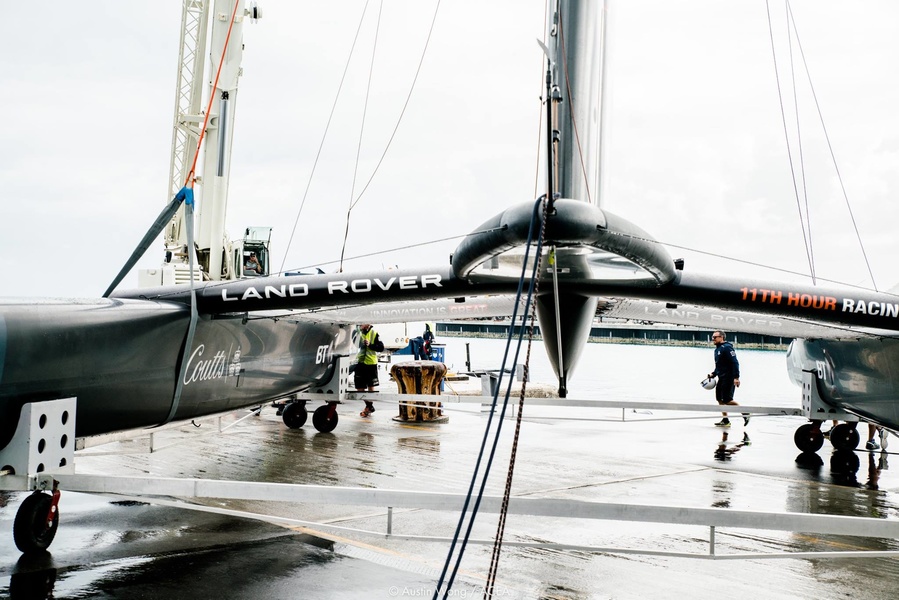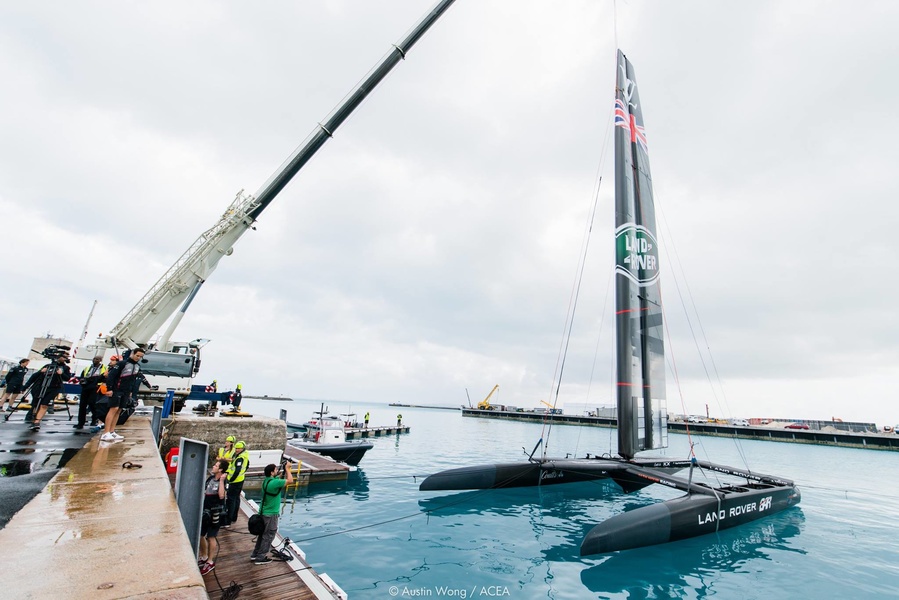 Maximum speed is rated at 60mph (three times the wind speed). The boat is designed for a crew of six. She is equipped with high tech hydrofoils.
She has only 67m of rope but the hydraulic lines are 130m long with electric cables totalling 1200m. Cables are connected to 190 sensors and four video cameras - and that's on a 15m long boat!
We're 107 days away from racing in the «America's Cup», so we'll be seeing «Rita» in action very soon. The British team is competing in the oldest international regatta for the 21st time in its 166-year history. Never before have the Brits managed to capture the prestigious trophy.