The international exhibition of boats and yachts «Moscow Boat Show» will take place from 8 to 11 March 2017 at «Crocus Expo». This year the exhibition celebrates its 10-year anniversary.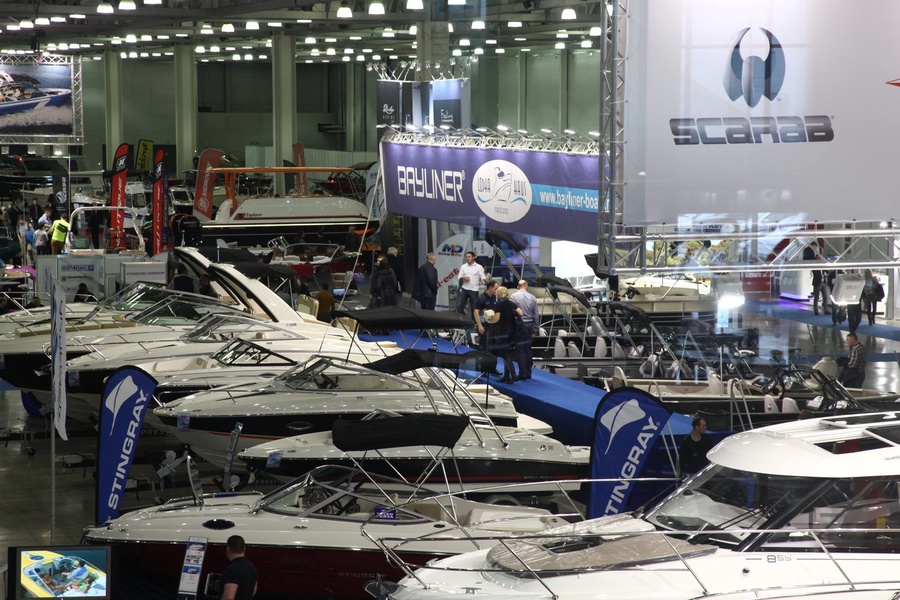 According to preliminary estimates over 25 000 visitors and over 250 exhibiting companies from Russia, Austria, Cyprus, the Netherlands, Greece, Spain, Norway, China, Poland, Finland, France and Sweden are expected at the boat show.
Special attention will be paid to the development and popularization of yachting within the framework of the business program of the exhibition.
«The Federation of Sailing of Moscow Region will hold a plenary session» and the Committee of mass, student and amateur sport will conduct demonstration races of the Moscow children sport schools in an open swimming pool installed in one of the pavilions of the boat show. Little visitors not yet trained at yachting schools will also be able to go sailing under the guidance of experienced instructors.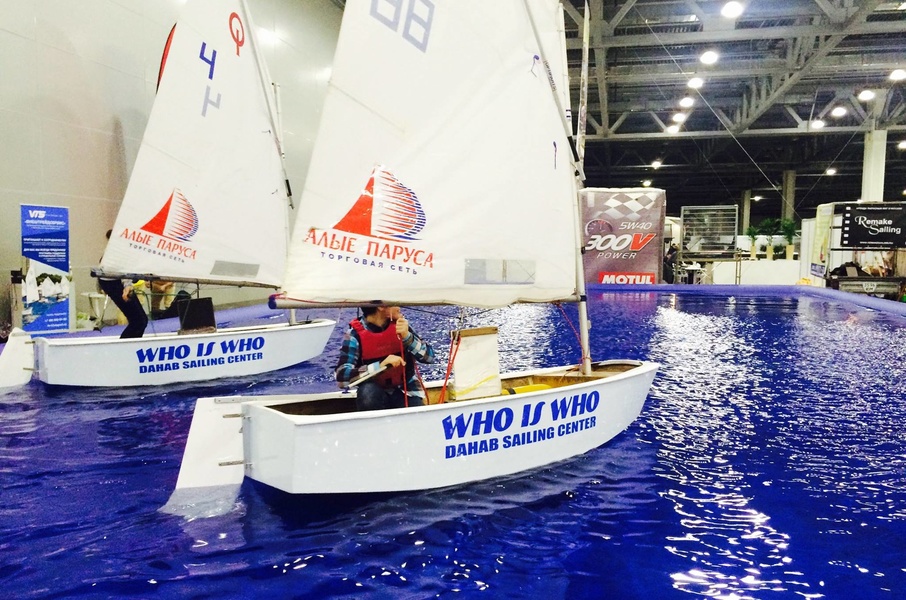 » The round table «Review of builders, shipyards, producers, current world tendencies of cruising yachts construction will bring together leading Russian and foreign shipbuilders who will share their experience with colleagues.
YACHT RUSSIA magazine's open presentation platform will feature a press conference by Igor Zaretsky, the only Russian announced to participate in the Golden Globe 2018/19 solo round-the-world race.
At «Moscow Boat Show» owners of yachts and boats will get a lot of useful and important information about peculiarities of charter yachts insurance, insurance of sportsmen and vessels against possible risks. Besides representatives of the State Inspection for Small Boats of the Moscow Region (GIMS MO) will give detailed instructions on yacht registration procedure in the Moscow region.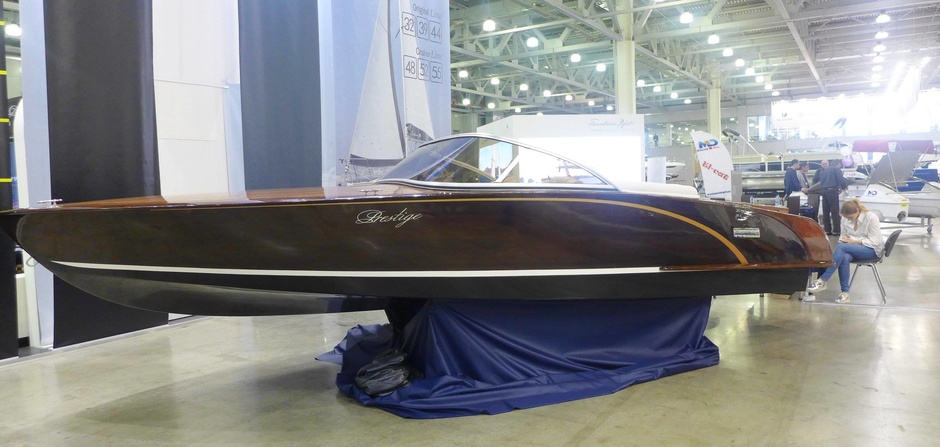 The Union of designers and architects will hold a number of lectures on possibilities of design and decoration of a yacht interior. In particular the listeners will get know about trendy interior in James Bond style, peculiarities of custom design and production of yachts furniture, technical features of yacht design and get valuable advices from well-known specialists.
Dmitry Scherbakov, Director of RA «Video Expert» will tell about how to attract the attention of the heads of companies operating in the premium segment during the master class «Video marketing - the best strategy for interaction with the premium segment».
On the platform of the club «Russian Sea Tradition» will be held events dedicated to the history of shipbuilding, one of which will be a round table «Development of sailing and rowing ships of the Russian navy in 1876-1950», designed for a wide audience.
Apart from exploring the exposition «Traditional uniform of Russian sailors», where such unique items as a sailor's robe of the imperial yacht «Polar Star» (1907) and a naval officer uniform of the Victory Parade (1945) will be presented, visitors will hear real naval songs and signals on the horn.
Visitors will also be able to win valuable prizes from Yacht Travel Club, including a certificate for IYT training in Montenegro, including a one-week stay in Turkey and yacht rental.
Fans of off-road vehicles can not only get acquainted with the Volkswagen Amarok, presented by «Germanika», dealer of Volkswagen in Russia, but also test the new Volkswagen Tiguan on a specially equipped outdoor track, simulating off-road conditions.
At the stand «AutoGyro Russland» everyone will be invited to try their luck in the quiz «Who wants to fly a millionaire? » and win a certificate to fly a gyroplane, also known as a gyroplane or gyrocopter - an agile and easy-to-control hybrid of an airplane and a helicopter.
Autographs and photo sessions with famous sportsmen - members of the Russian national sailing team - will take place at the platform of the FPS MoD. At separate master classes it will be possible to learn composition techniques for creating impressive yachting photos.