The Ferretti Group posted a net profit of €14.1 million in 2016. The group, which includes the Riva, Pershing and Ferretti brands, reached profitability for the first time since the financial crisis of 2008.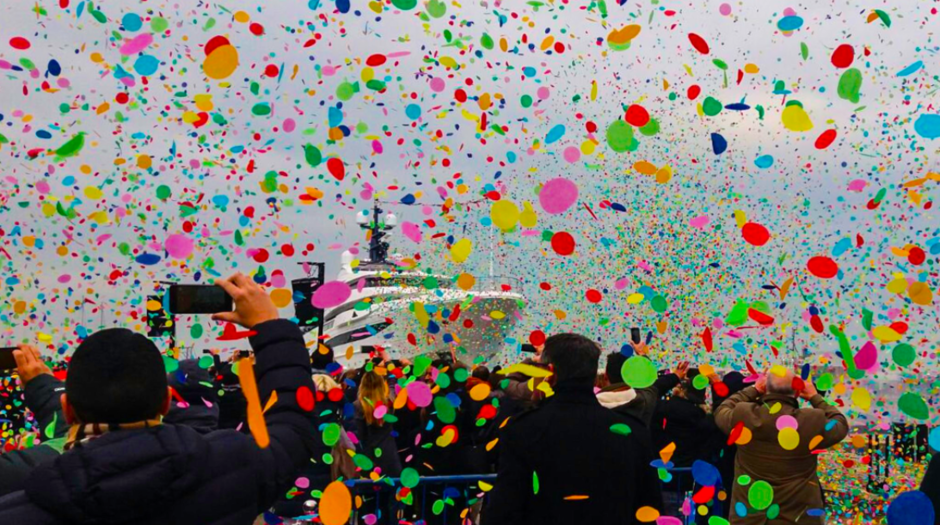 Ferretti was founded in 1968 as a division of the family business by Alessandro and Norberto Ferretti. In 1971 the company produced its first wooden motor-sailer, and by 1982 it began producing sportfishing boats with flybridge.
By 1996 the Ferretti Group decided to expand its range and launch the Custom Line in the promising 26-40 meter range. In the following years the group actively purchased shipyards: CNA in 1998, CRN in 1999, Riva in 2000, Mochi Craft in 2001 and Itama in 2004.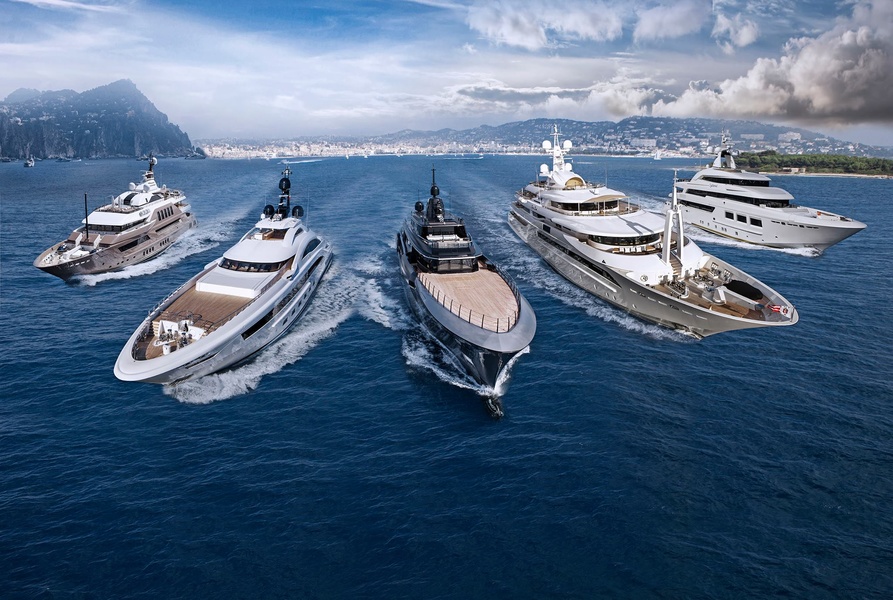 In 2007 the company was bought out with a loan from Candover Investments.
The Group was then valued at €1.5 billion and was preparing for an initial public offering (IPO) when the financial crisis hit, causing a significant drop in sales.
In 2009, Candover Investments defaulted on €1.2 billion of debt and creditors, led by the Royal Bank of Scotland, wrote off €560 million of the debt in exchange for a 53 percent stake in the company.
In January 2012, 75% of the Ferretti Group was sold to Chinese conglomerate Weichai in exchange for an equity investment of €178 million, a €100 million capital increase and a €80 million revolving credit facility. The transaction reduced the group's debt from €580 million to €116 million. The remaining 25% was split between Royal Bank of Scotland and Strategic Value Parters in exchange for an equity investment of €25 million.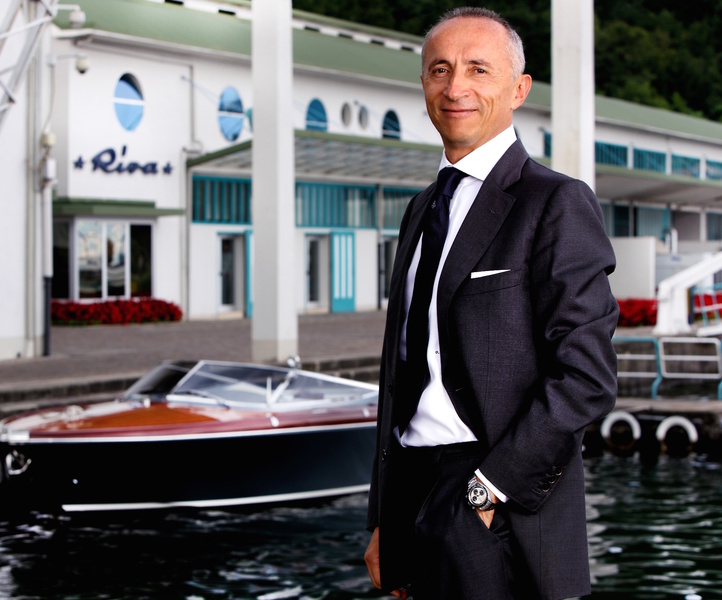 Weichai appointed Alberto Galassi, an international lawyer who previously headed Piaggio Aerospace, as CEO of Ferretti Group in 2014. In 2015, Galassi, who also sits on the board of Manchester City football club, projected a return to profitability in 2017. In 2016, Piero Ferrari, son of Enzo Ferrari, invested in the Ferretti Group, buying a 13.2% stake in the group and joining its board of directors.
In 2015, the group returned to positive EBITDA of €7 million, with a net loss of €29 million at the time. In 2016, EBITDA jumped to €52.7 million and net profit of €14.1 million.
In the first quarter of 2017, the company posted a net profit of €4 million.
This year, Ferretti Group plans to invest €25 million in research and development and €21.4 million in capacity expansion.