Russian Dmitry Lazdin took third place among juniors in the largest regatta of one class Lake Garda Optimist Meeting.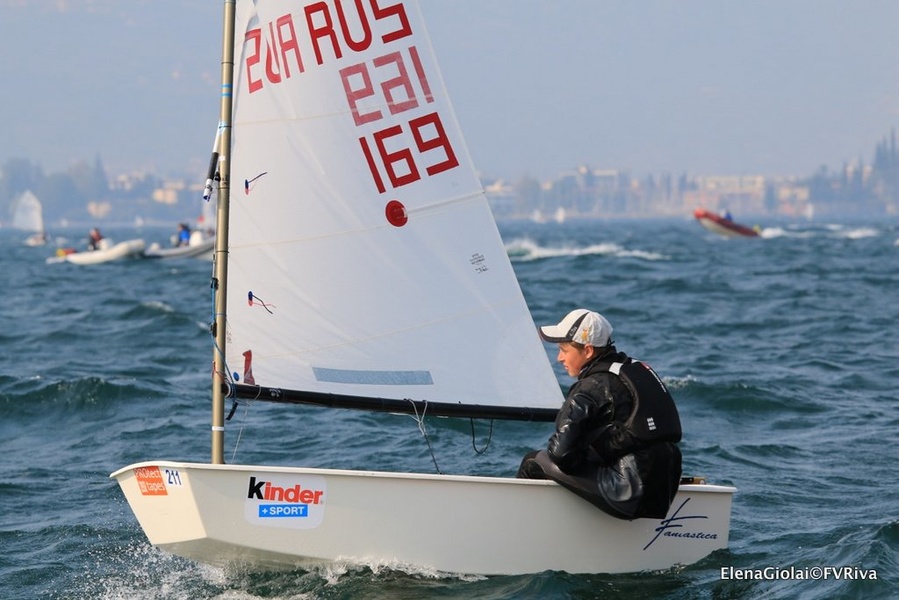 This year 1063 yachts of «Optimist class» from 30 countries participated in the regatta which was held from April 13 to 16 on Italian Lake Garda.
Russia was represented by 39 sailors. The host of the regatta (281 sailors) has the largest delegation.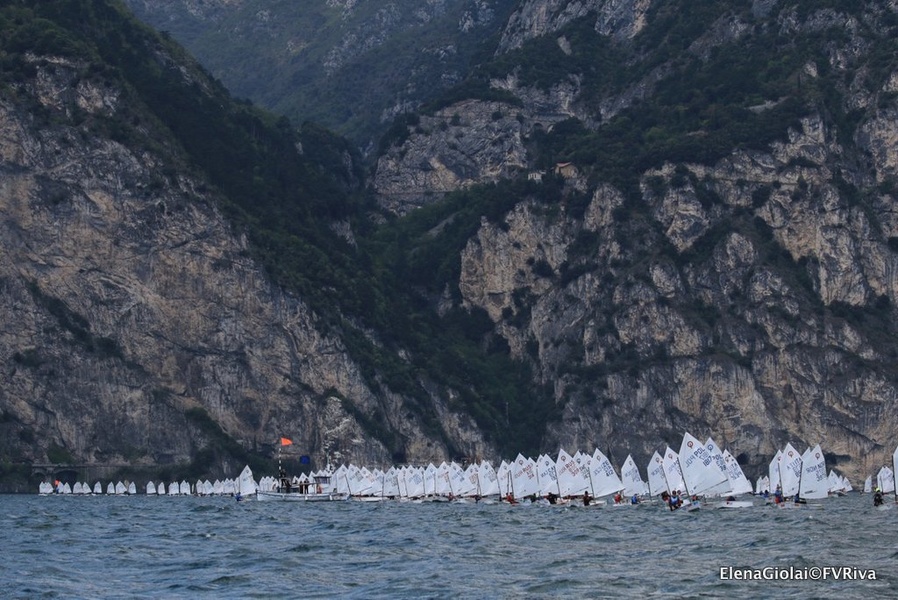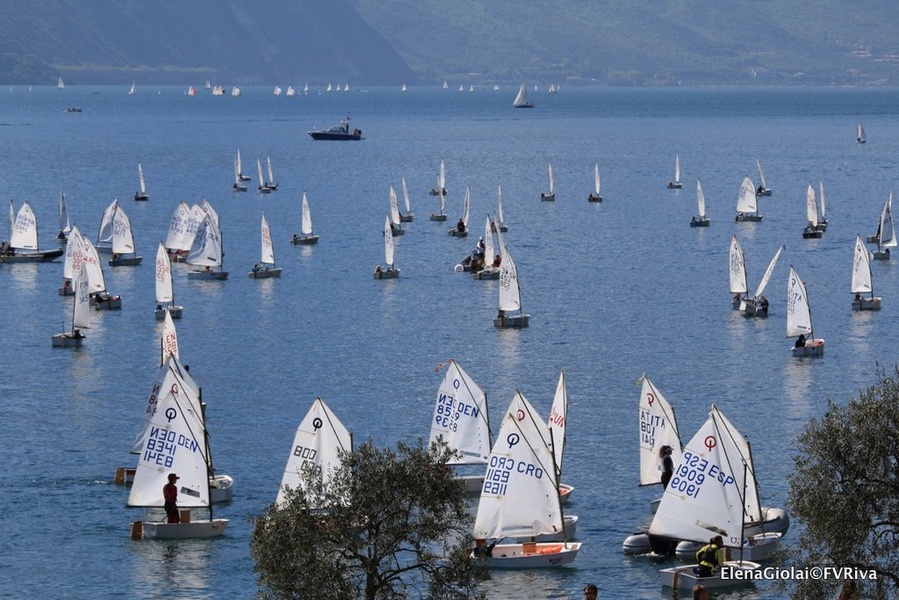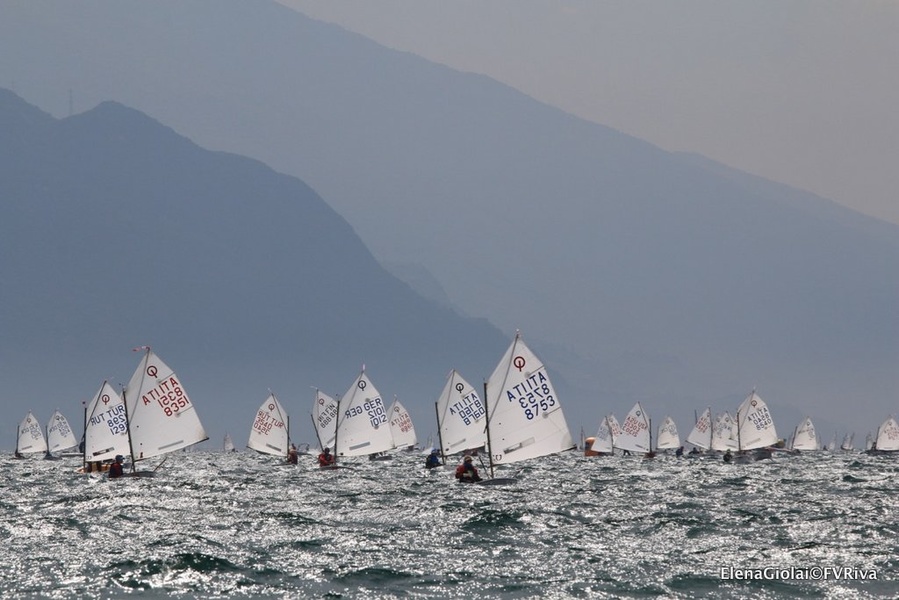 The winner of Lake Garda Optimist Meeting among juniors was American Steven Baker with 17 points (7 first comes!). German Florian Kraussa was second (29 points). Dmitry Lazdin scored 40 points. On his account he had one victory, three second comes and one third.
Among the cadets the hosts Maria Vittoria Arseni and Alex Demurtas occupied the top position in the standings. Pole Patryk Czelkowski closes the top three. Among the Russians, Kirill Shunenkov showed the best result in this age category, he is in the 12th place.