Wind gusts on the opening day of the America's Cup «» on May 26 are forecast to reach 30 knots in the afternoon, and although the wind may abate to a suitable 6-24 knots by evening, the race may be postponed to avoid capsizes and collisions, writes Sailingscuttlebutt.com.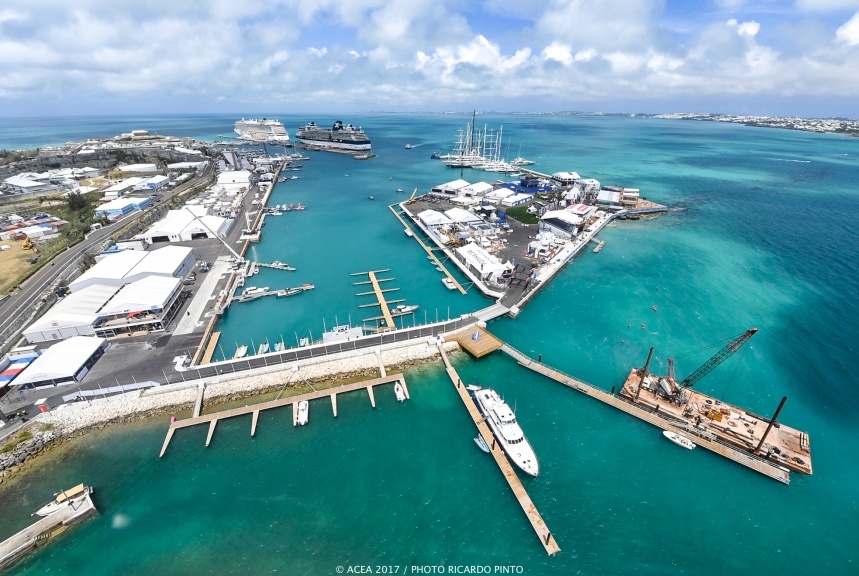 As the race starts at 5pm, a final decision may be made on May 25 at 9pm when the revised forecast is known.
«With tickets sold out for Friday and the huge excitement surrounding the opening races, which we believe will be some of the most competitive in Cup history, rest assured that we will do everything we can to make opening day happen," said general manager Russell Coutts. - However, if the prudent decision is to postpone the start of the event, racing will be rescheduled for Saturday, where the weather forecast indicates excellent racing conditions».
According to the «America's Cup schedule», qualifying races will take place from May 26 through June 12, which will determine the challenger team that will battle the defending team, Oracle Team USA, in a series of match races.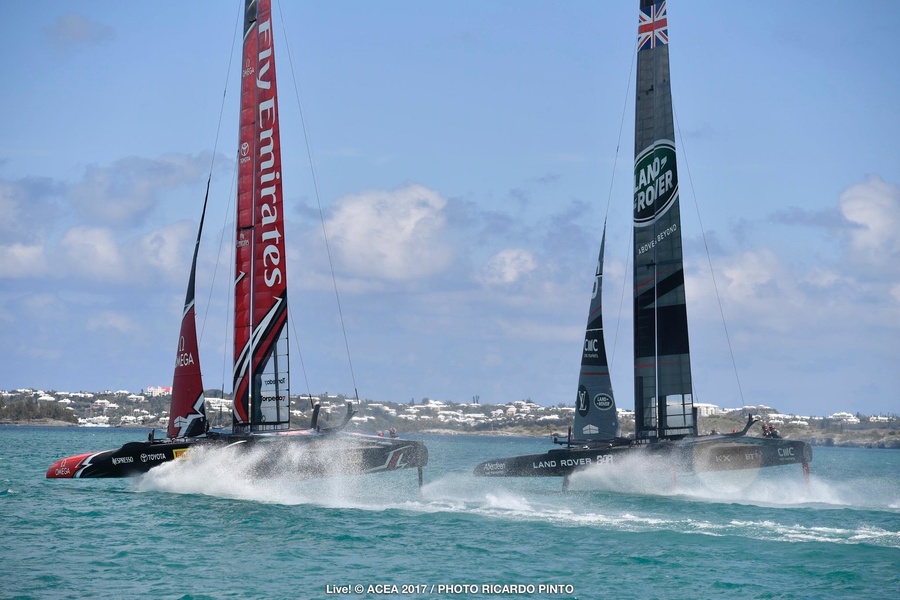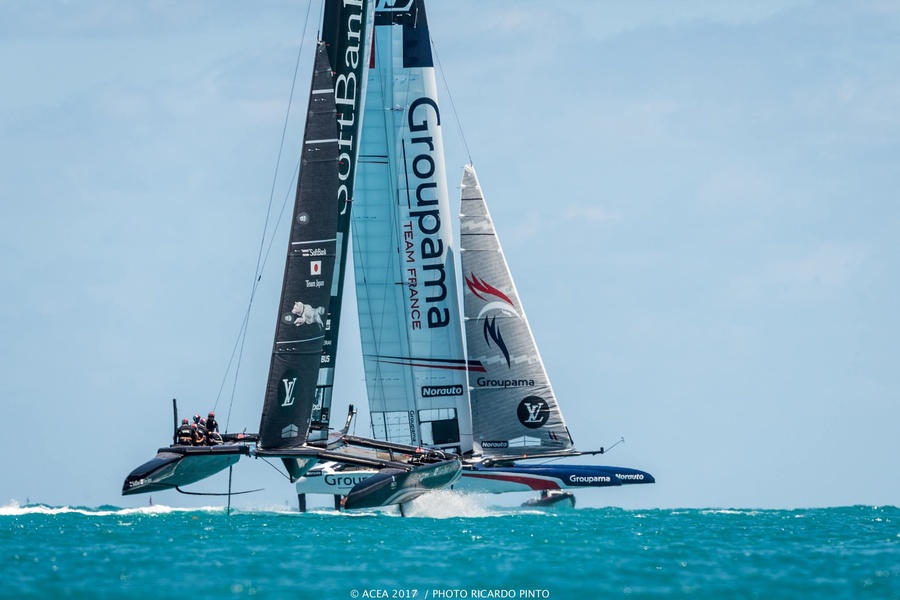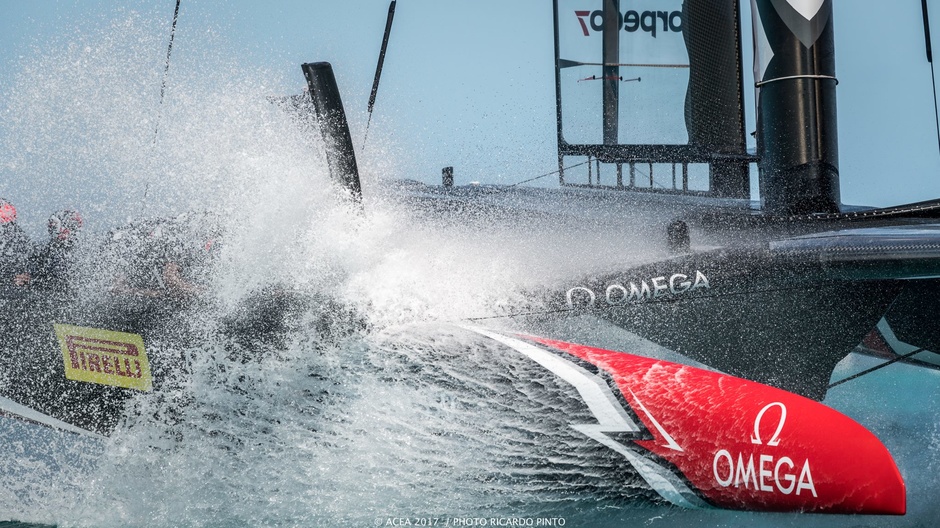 The winner of the America's Cup World Series will start the qualifying races with a 2-point lead. That's the Land Rover BAR team. The runner-up in the America's Cup World Series will receive a 1-point advantage (Oracle). The competition will result in one of the five Cup contenders being eliminated May 26 through June 3.
Beginning June 4, semifinal and final qualifying matches will begin between the other four contending teams. Each team will battle the others twice. The winning team will earn the right to battle the current Cup holder, Oracle Team USA, in a series of match races that will take place June 17-27.
If one of the two teams competing in the final match races is the winner of qualifying, the other team will start the final match races with minus one point. The winner of each race in the match races earns one point, the loser earns zero. Whoever is the first to score at least seven points after deducting all penalties wins the match.
Live video coverage of America's Cup races can be viewed on the regatta's mobile app. There is a fee to access the video broadcasts. The best moments of the races will be posted on the America's Cup social media pages.