«Monday 5 June saw the start of the America's Cup semifinals in Bermuda». Japan's SoftBank Team Japan and Sweden's Artemis Racing battled each other on equal terms, each winning once.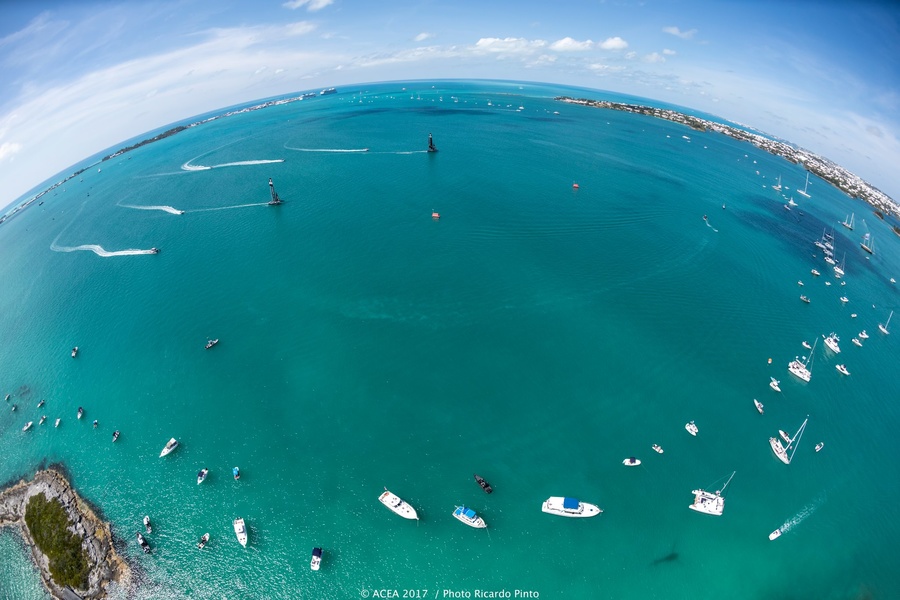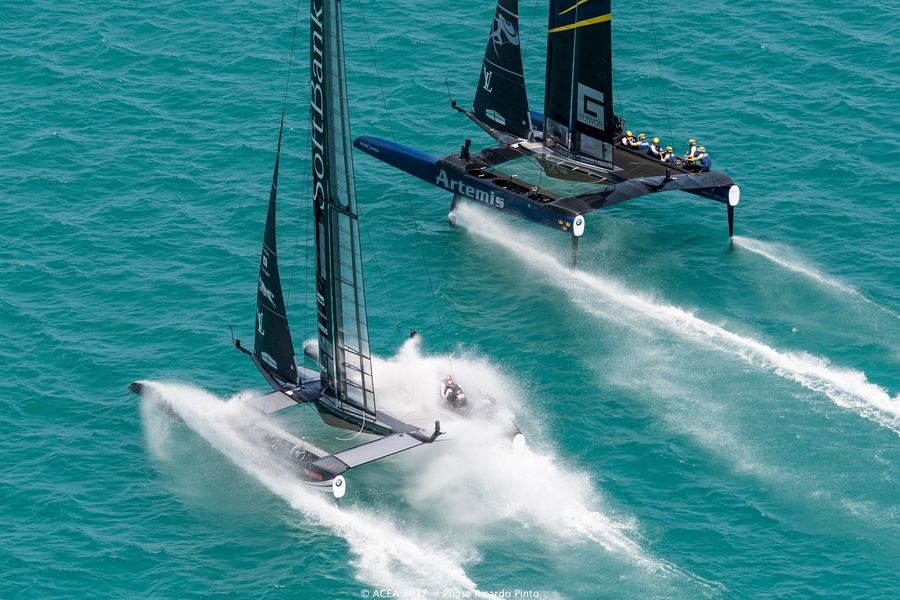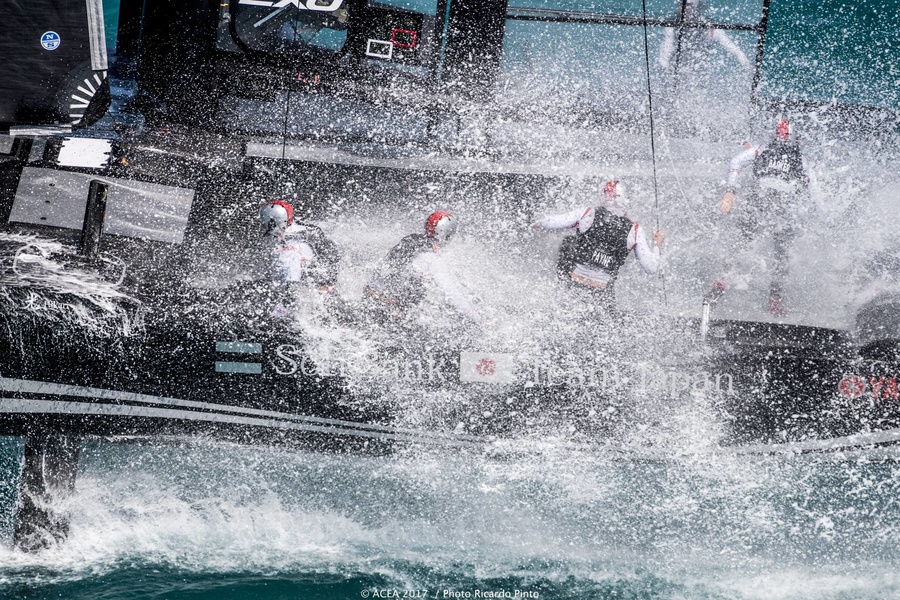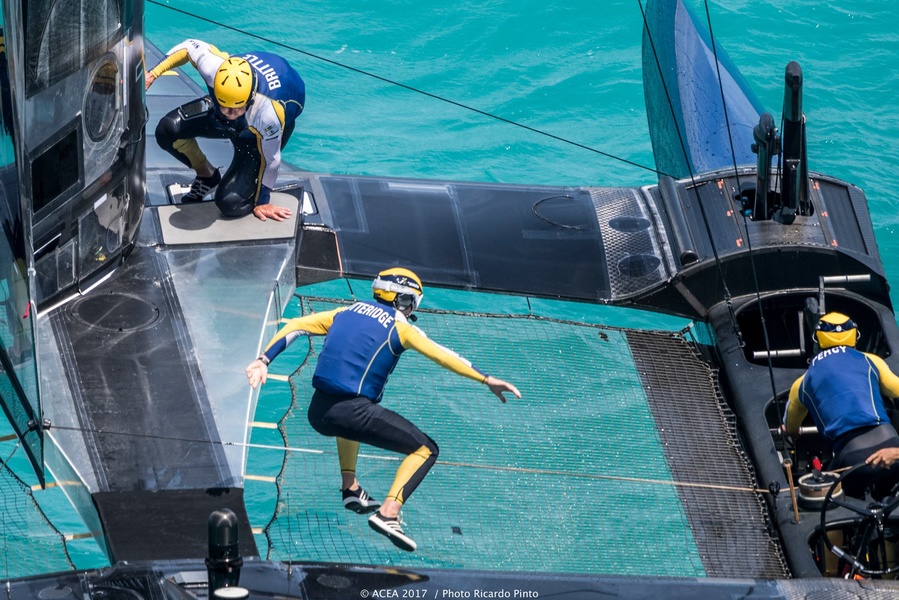 However, the duel between Emirates Team New Zealand and Land Rover BAR did not work out: the British team's catamaran unexpectedly fell off foils when exiting the second gate in the first race. It turned out to be a broken wing-sail.
The Land Rover BAR had to retreat from the course in the hope that the onshore repair crew would be able to replace the wing-sail with a spare before the next race. The problem, however, turned out to be more serious than the team had hoped. The catamaran was not repaired in the 40 minutes available to the British. The result was two points in favour of Emirates Team New Zealand.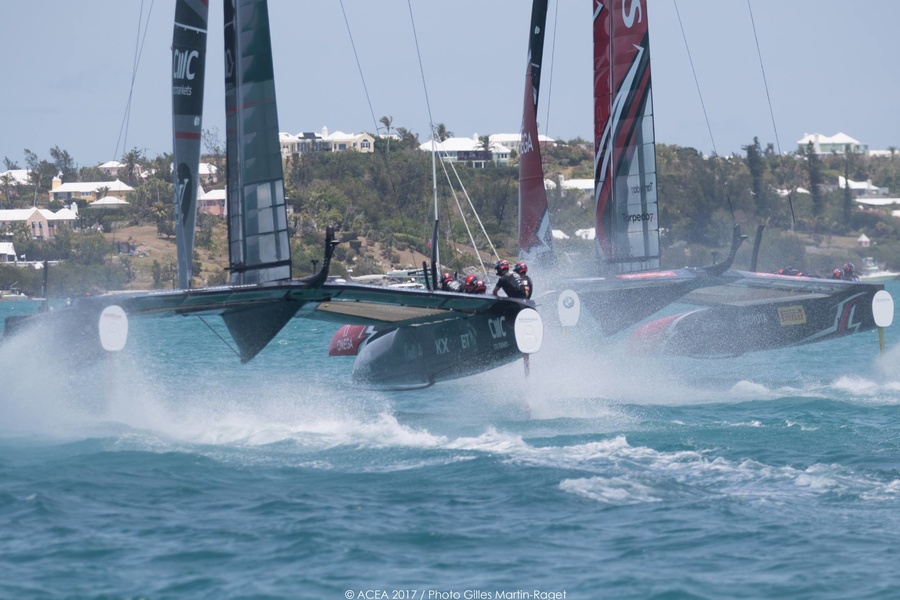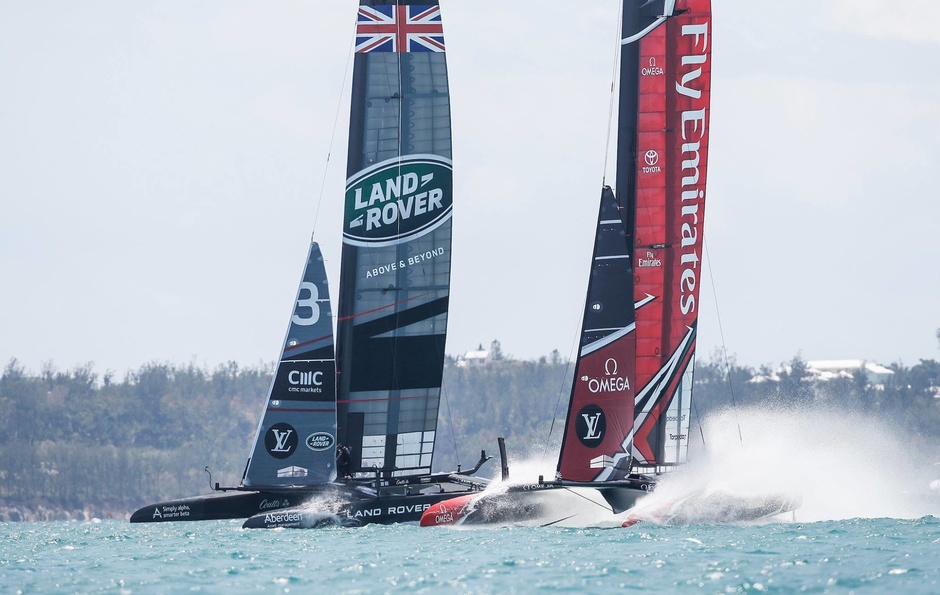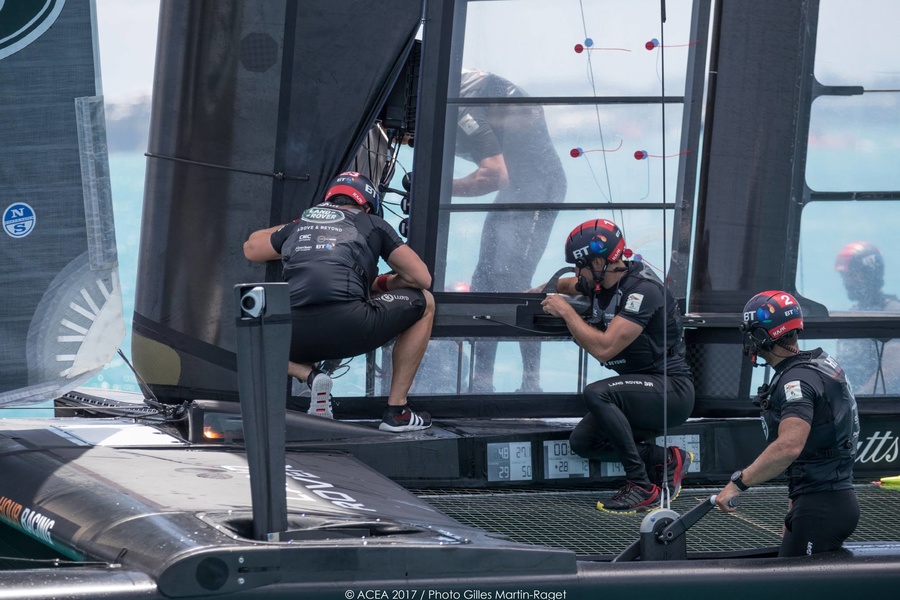 This is not the first time Land Rover BAR have experienced technical problems during the America's Cup «» .
In a match against New Zealand on June 1, played in weak windy conditions, the system controlling the hydrofoils gave an error and the British boat landed in the water. The same day, in a match against Groupama Team France, their rudder blade lifts failed.
And the qualifying stage started with a serious collision with SoftBank Team Japan, for which the judges declared Land Rover BAR guilty. The clash may well have been fatal for the British: one of the hulls of their boat had a huge hole that was patched all night. Good thing skipper Ben Ainslie guessed to keep the boat on foils the rest of the way after the collision. As a result, the barred hull was five kilograms heavier than the other.