The first sailing regatta in the history of the republic, the Kezenoi-Am Cup, held on SB 20 yachts, ended in Chechnya.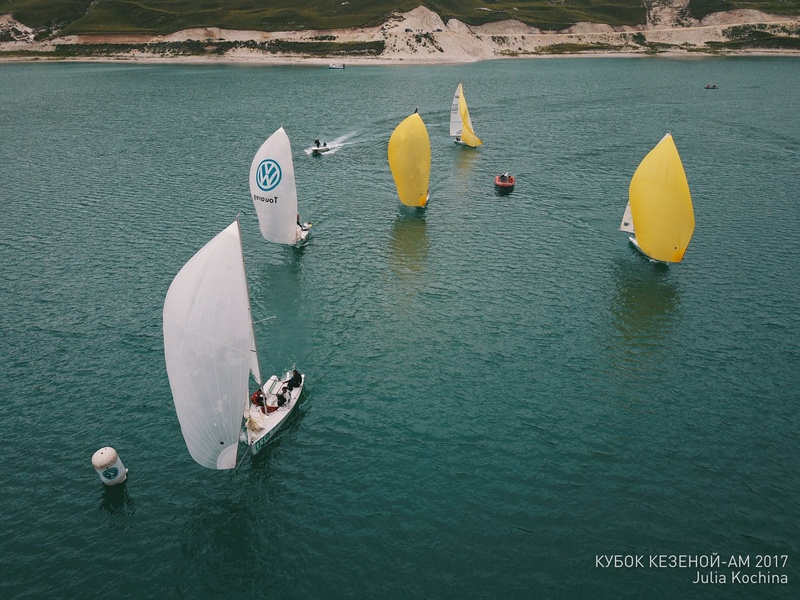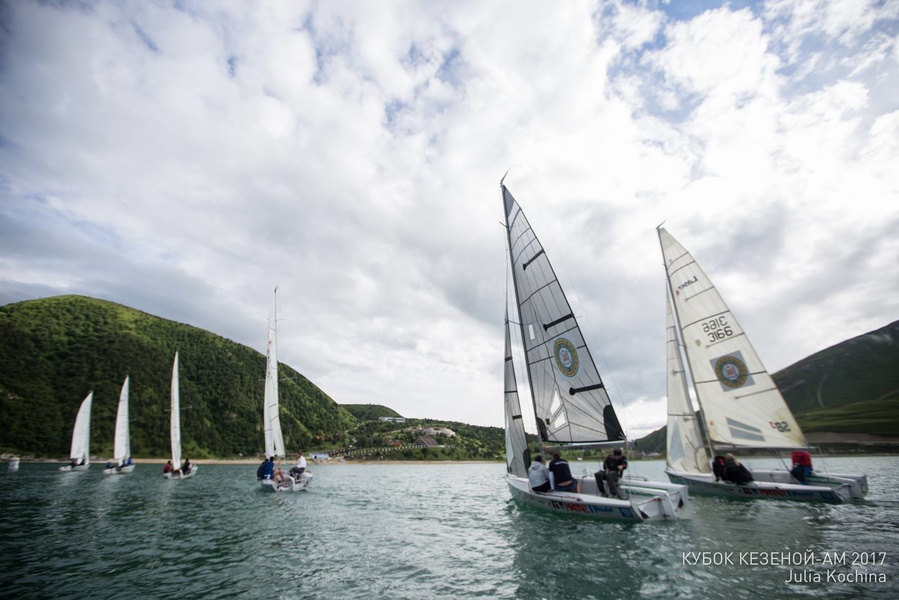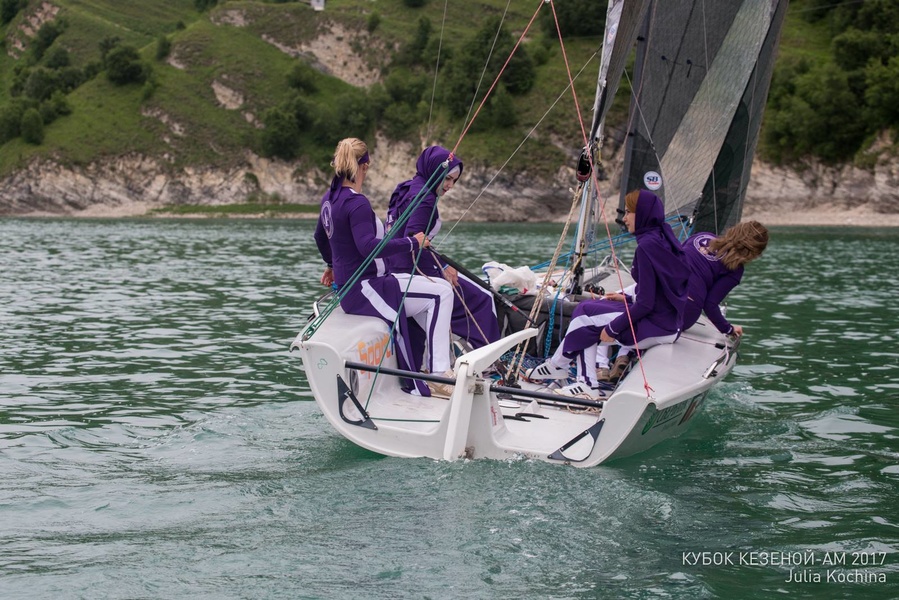 The champion of Cup Kezenoi-Am in the group «Profi» became the team ArtTube RUS-1 Alexandra Bozhko. Second place went to Nordmarine Alexandra Uvarkina. Anna Basalkina's My Marusya team rounded out the top three.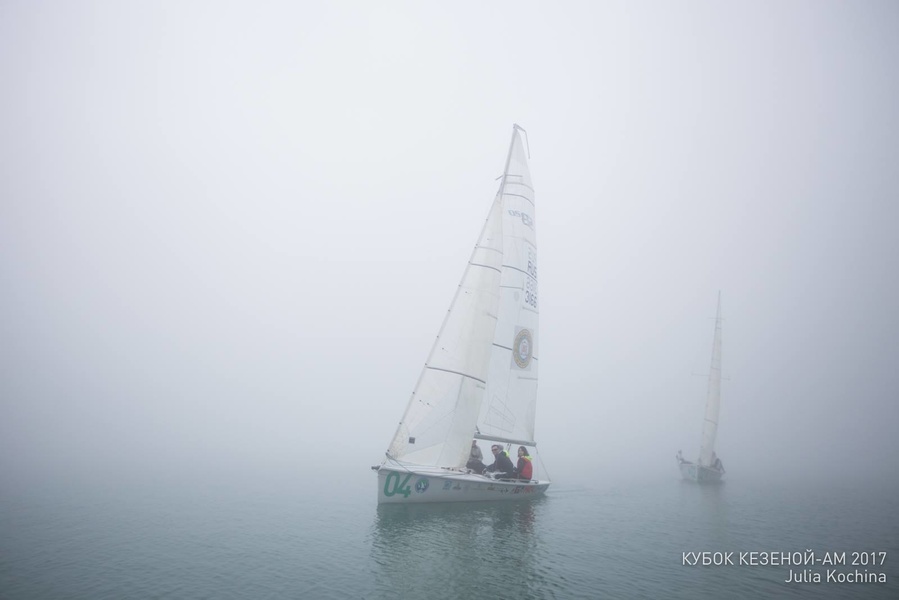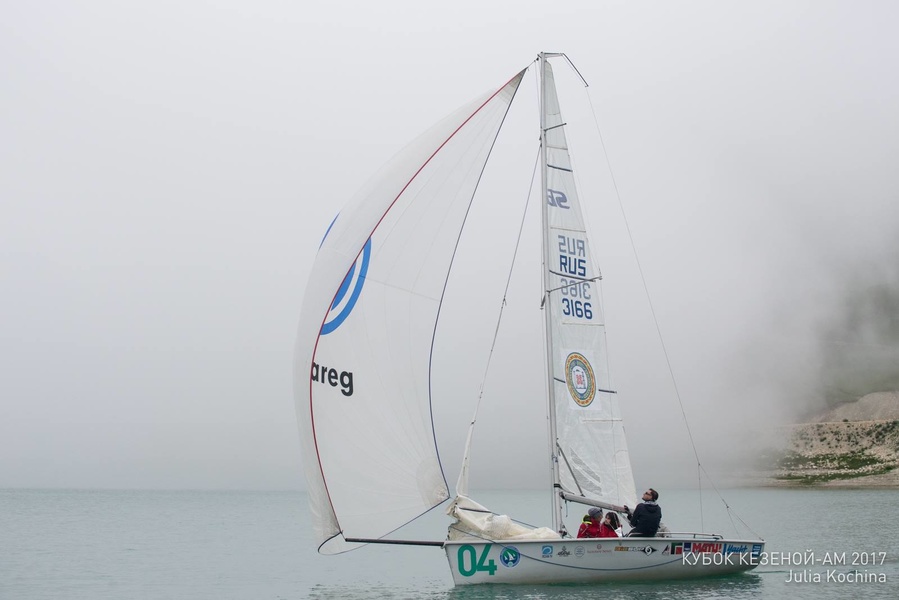 The fate of the prizes was decided in the final race of the Cup. For Kirill Frolov's Melston Team and Marat Hairov's Speedy Gonzalez team, the last race was crucial: the winner took the bronze. Frolov's crew was the first to pass the first mark, but at the lower one they let leaders Uvarkin and Bozhko pass. At the topmost mark Frolov managed to pass Bozhko and came close to Uvarkin. In a fierce fight he won Uvarkin, Frolov was second, Bozhko was third, and only Khairov was fourth. As neither Frolov nor Khairov were able to win the much-needed victory, bronze went to Anna Basalkina's My Marusya.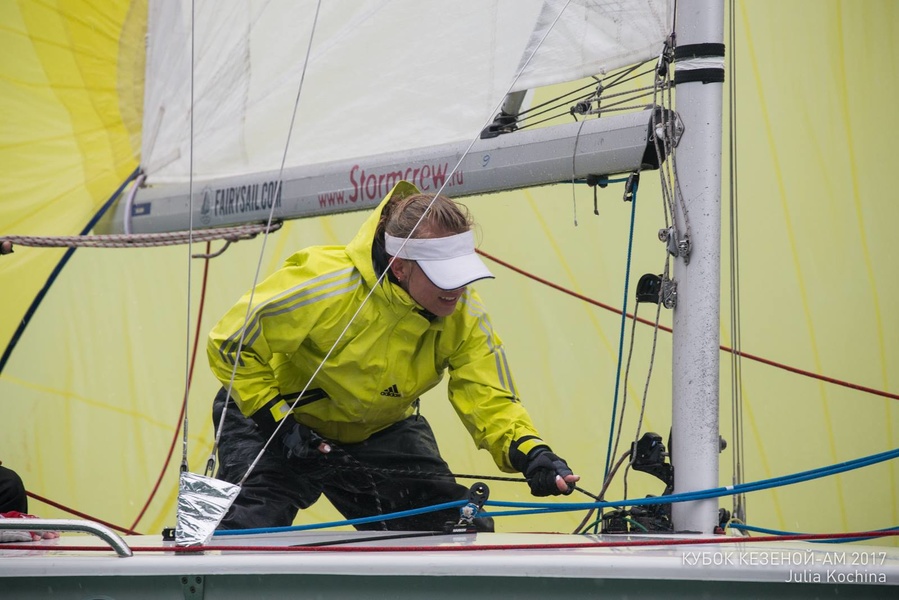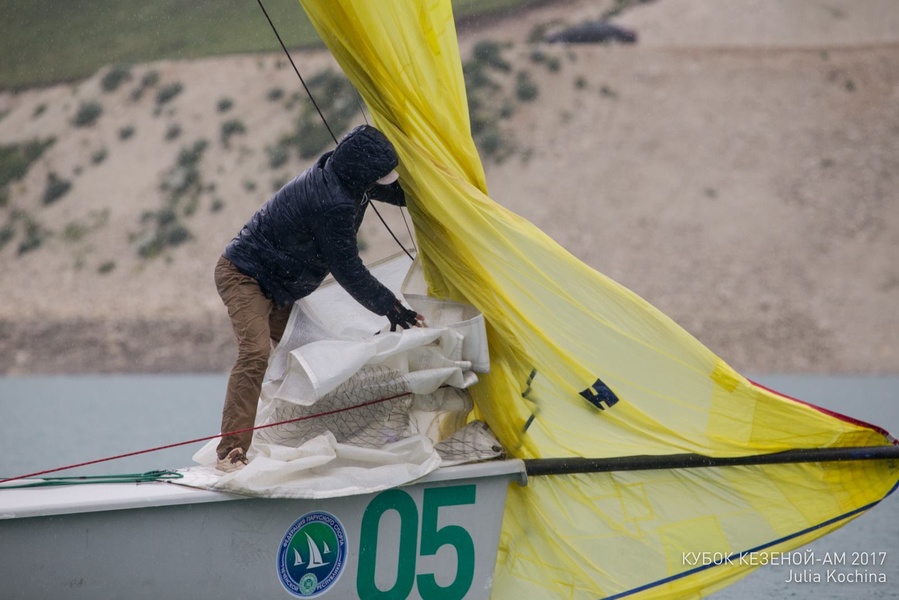 The winner of the competition in the amateur group was the team «Four Winds» by Leonid Klepikov. Vladimir Bodrikov's RiverSail Bravo took silver and Tatiana Lartseva's«Siren» tookbronze.
The six finalists in the groups «pro» and«amateurs» fought each other in the superfinal «Akhmat».
As expected, the winners were the pros. ArtTube RUS-1 Alexandra Bozhko added the Cup of Kezenoi Am to the cup «Akhmat», winning both events. Anna Basalkina's My Marusya was second in the Super Final, and Valentina Uvarkina's Nordmarine was third.
The total prize fund of the regatta was an impressive 2.7 million rubles.
The main fund of 1.2 million rubles was equally divided between the winners and prize winners of the two racing groups of participants. The rest - the fund of the superfinal «Akhmad» for the prize of the Government of the Chechen Republic.
As a result, the most successful participant, ArtTube Alexander Bozhko, won a total of 1.3 million rubles.
Valentin Uvarkin's Nordmarine and Anna Basalkina's My Marusya each won 0.4 million rubles, «Four Winds» Leonid Klepikov- 0.3 million, RiverSail Bravo - 0.2 million, and«Siren»- 0.1 million.
The Kezenoi Am Cup is the first regatta on the territory of the Chechen Republic. A total of 19 teams fromRussia, Croatia , Montenegro , Germany, the Republic of Belarus, Ukraine, the Czech Republic and even New Zealand took part in it . The Cup was held on the mountain lake Kezenoi-Am at an altitude of 1870 metres above sea level.