The European Kiteboarding Championship ended in Turkey. Russian kiteboarder Elena Kalinina won the bronze medal. For three years in a row Kalinina held the title of European champion in kiteboarding, but this year she missed American Daniela Moroz and Frenchwoman Alexia Fancelli.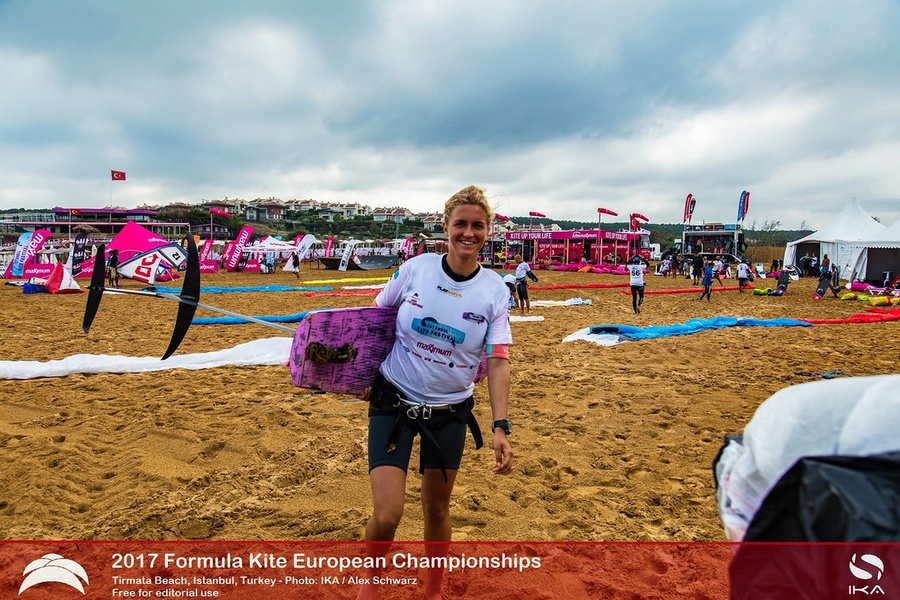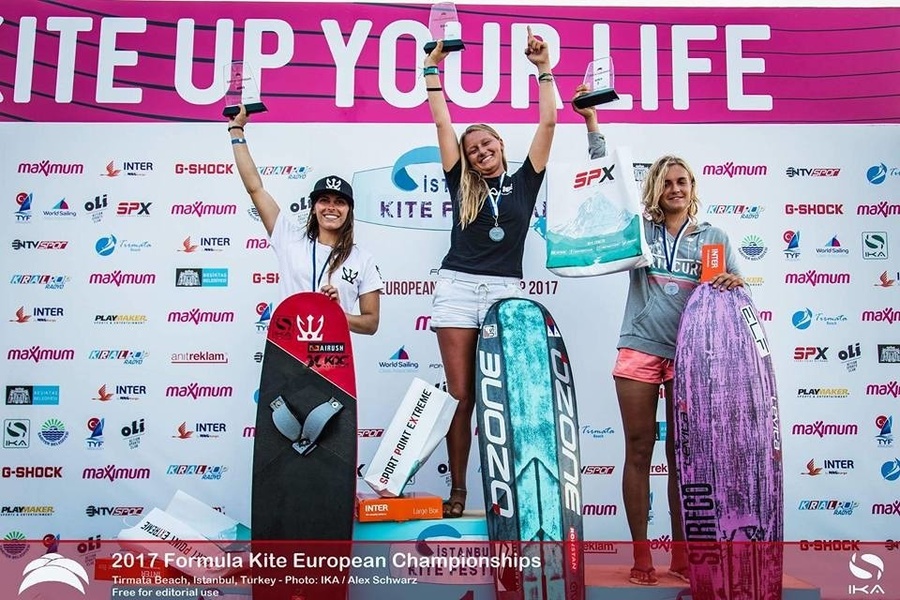 The regatta opened with a 40km marathon through the Bosphorus Strait.
«It was worth paying attention to how the shore is positioned, where the current is strongest, how to dodge passing ships and flocks of dolphins. In the end I finished second»," recalls Elena Kalinina.
Then a short 10-minute short-track race started.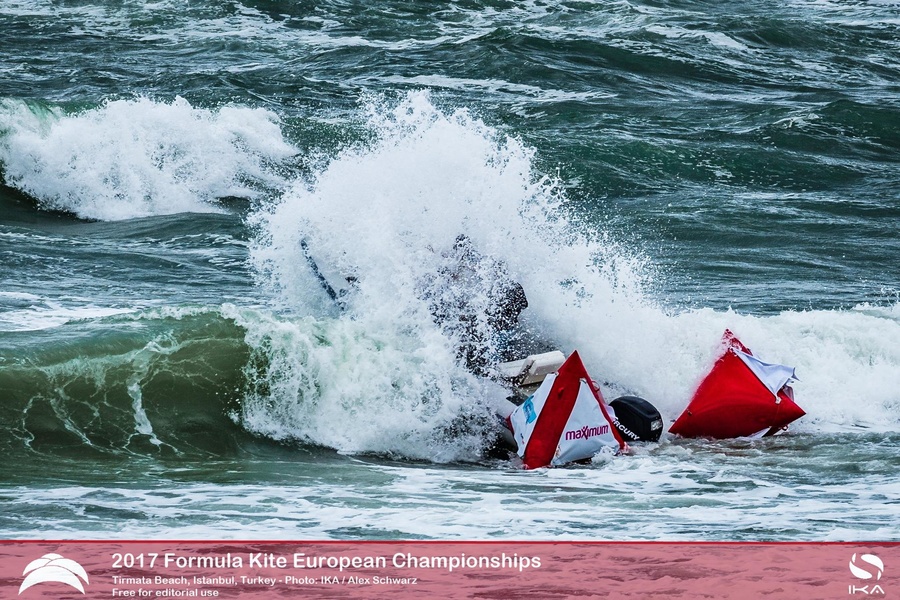 Because of the high tide, which did not allow the starting boat to anchor, and athletes to start normally, all the days of the competition, except for the last one, we managed to hold only four races.
«Some of them I couldn't get into because there was no way to get away from the shore. I took a step forward and a wave took me two steps back. Then I managed to find some holes on the bottom and immediately went up onto the wing. In general, it turns out, the departure from the shoreline also needs careful training», - says Elena Kalinina.
As a result the main battle came on the final day when the sea calmed down. Elena Kalinina fought for second place with Alexia Fancelli, but the Frenchwoman was slightly faster than our athlete on a full course.
In the men's fleet, the Russian athlete Denis Taradin successfully performed, finishing in fifth place. He had a good chance to win the bronze medal, but only a few mistakes separated him from the podium.
French Nico Parlier became the European men's champion; his compatriot Axel Mazella was second and the Englishman Oliver Bridle was the final three.