The second stage of the largest Baltic offshore race Nord Stream Race ended on 30 August in Stockholm with the victory of the Swedish crew. Thanks to this victory, the Swedish team took the lead in the overall classification of the regatta, in which representatives of Russia, Finland, Germany and Denmark are also taking part.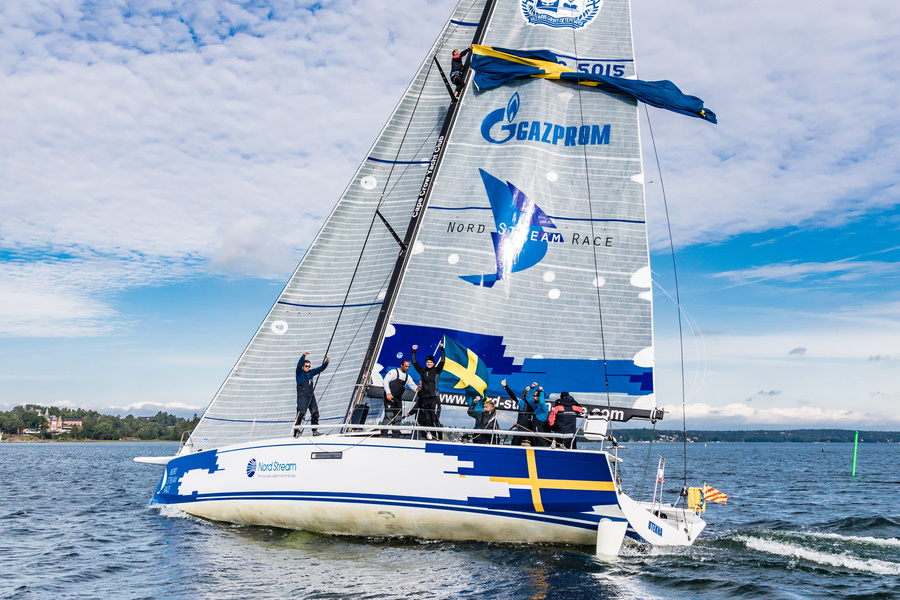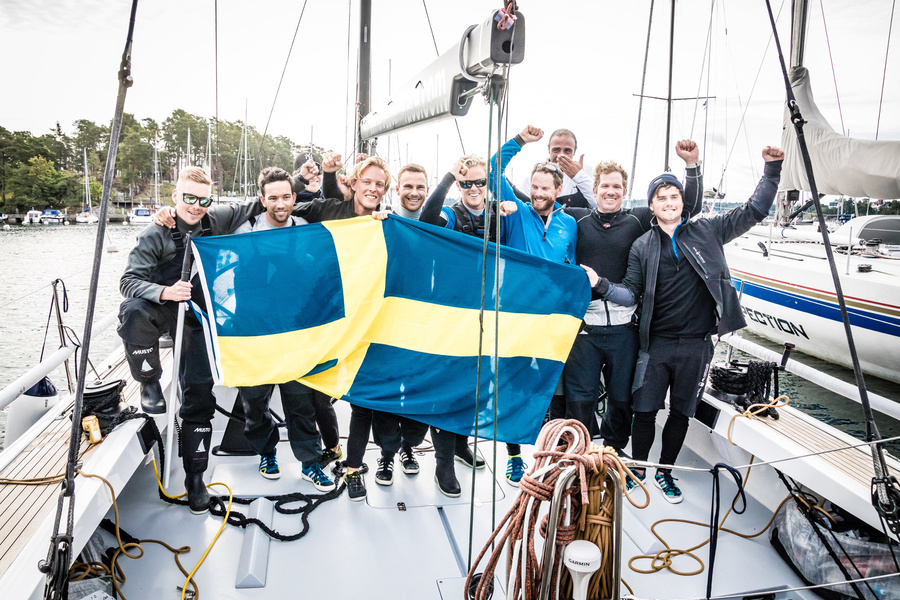 The fleet manoeuvred in light winds for the start and the first part of the race. The second half of the event, from Bronholm to Stockholm, was the first opportunity for the crews to experience the full potential of the new ClubSwan50 class.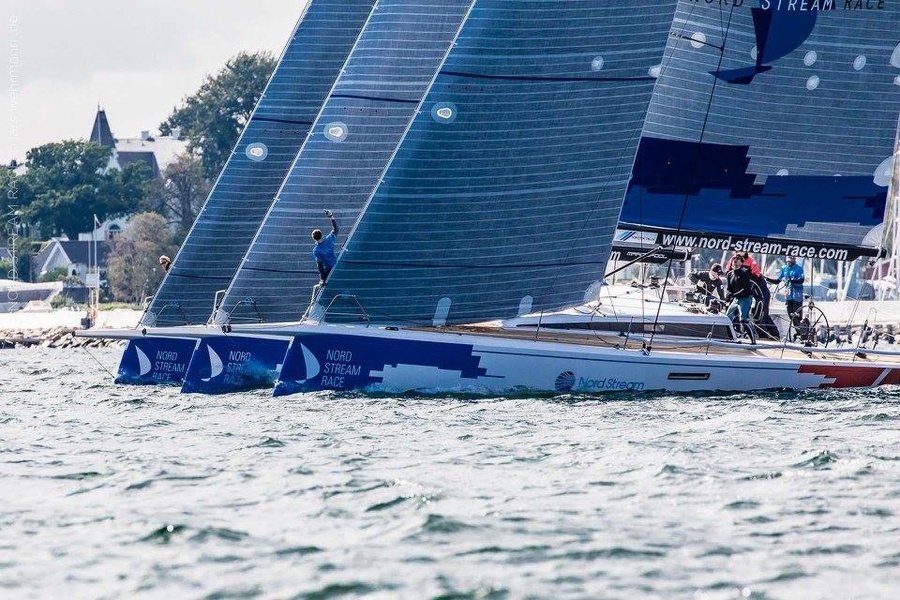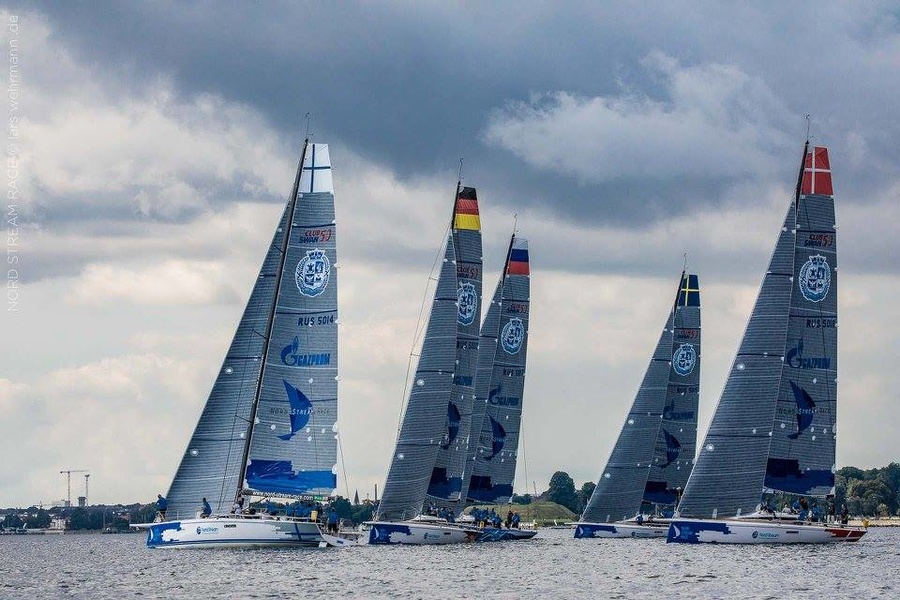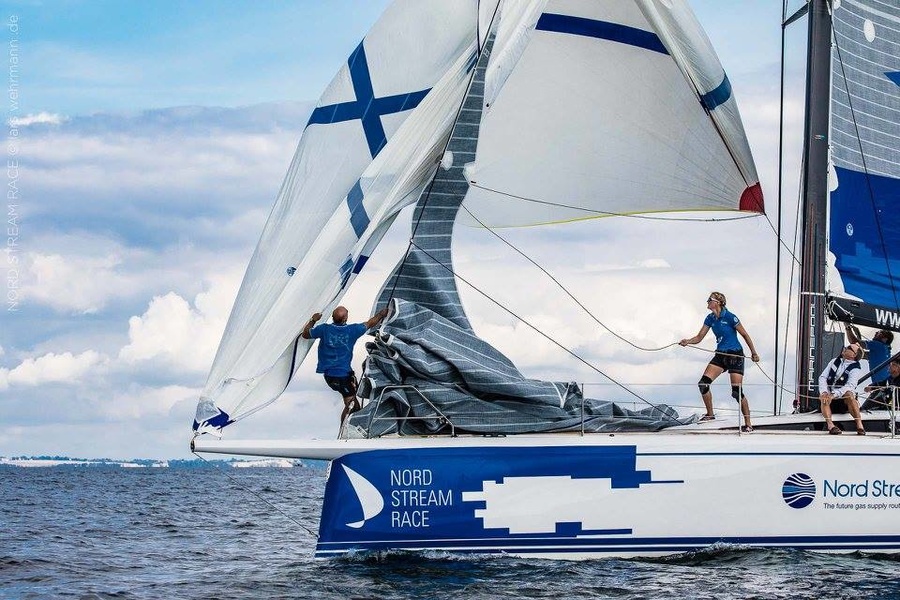 Steadily through the last night of the race, the fleet was cruising at 14-16 knots, with peaks of over 20.
«I rarely feel uncomfortable at sea, but that night, when we flew at breakneck speeds in the pitch blackness, I have to admit that I was a little nervous," said Martin Crete, the Swedish team member who has won the Volvo Ocean Race to his credit.
The second and third places in the race were taken by the Danish and Finnish crews. The Russian team was an hour and a half behind the winners of the stage and finished fourth.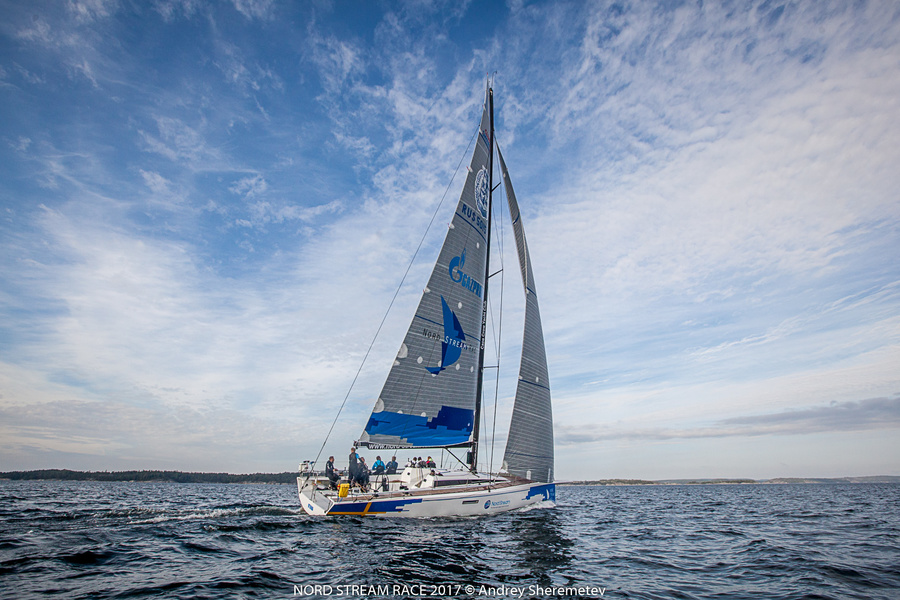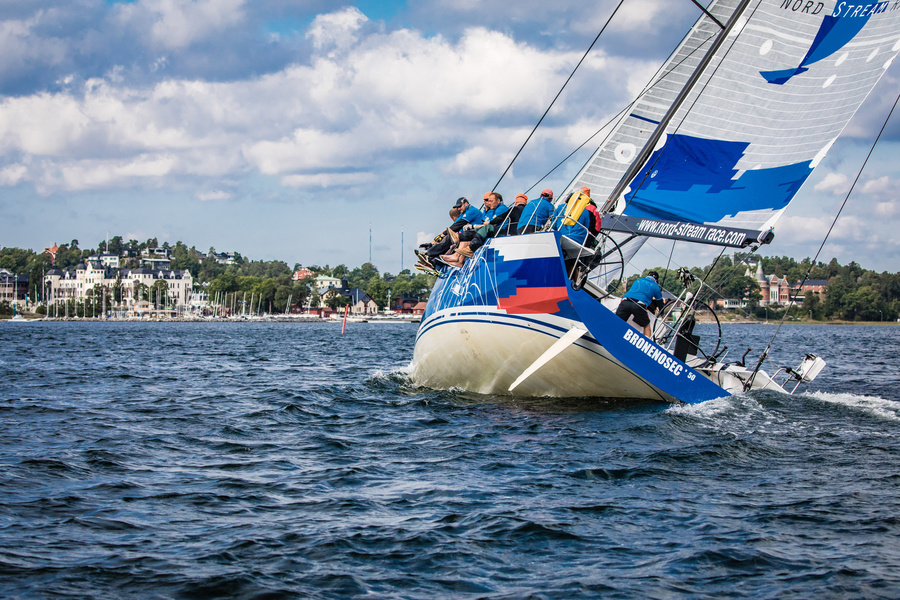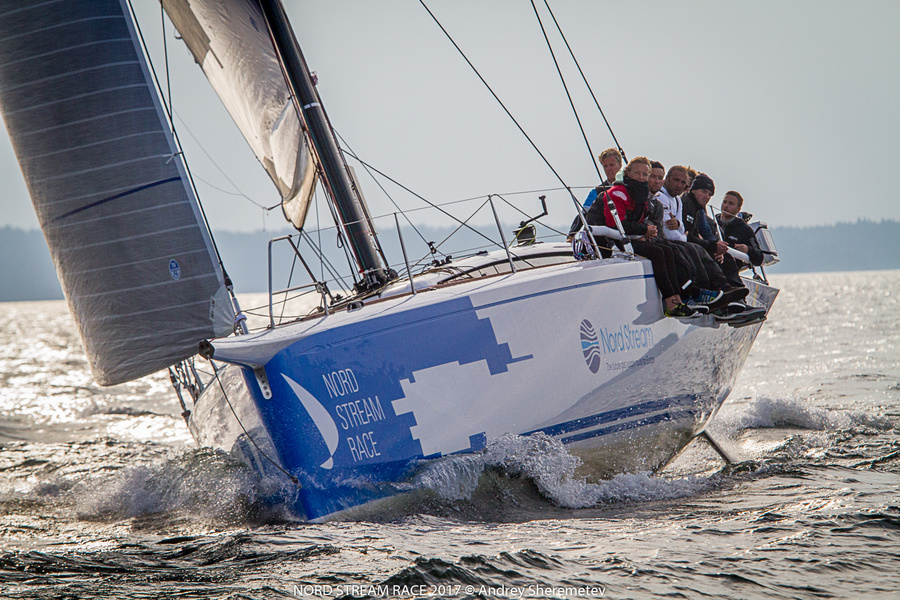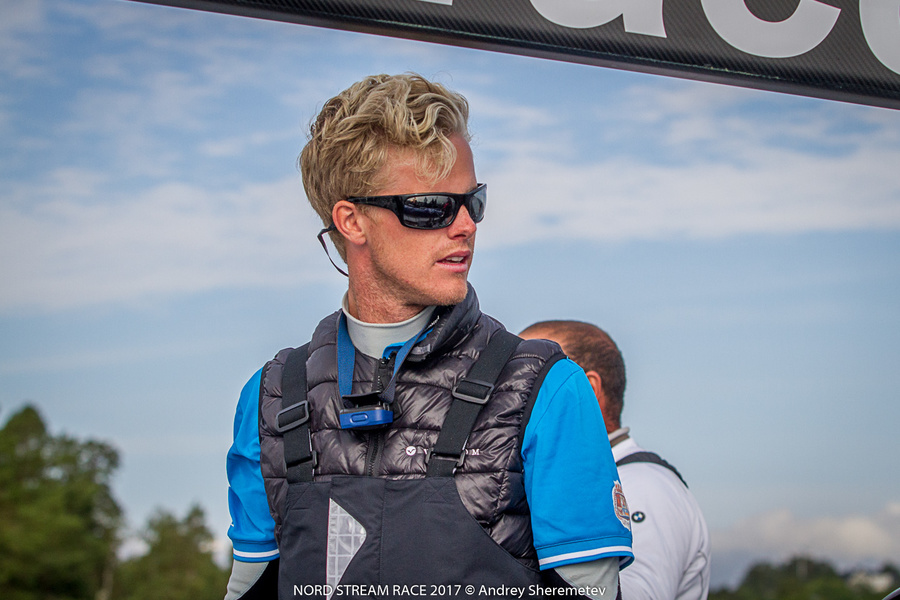 «We hardly slept for two days, in the morning after the first night we were in the top three, - said a member of the Russian crew, Dmitry Sudakov, - then our rivals managed to overtake us, and again, early in the morning of the second day we were again in the top three! » But the Russians were not able to hold this position.
The stage was really unsuccessful for the early leaders of the classification - the German team Deutscher Touring Yacht-Club.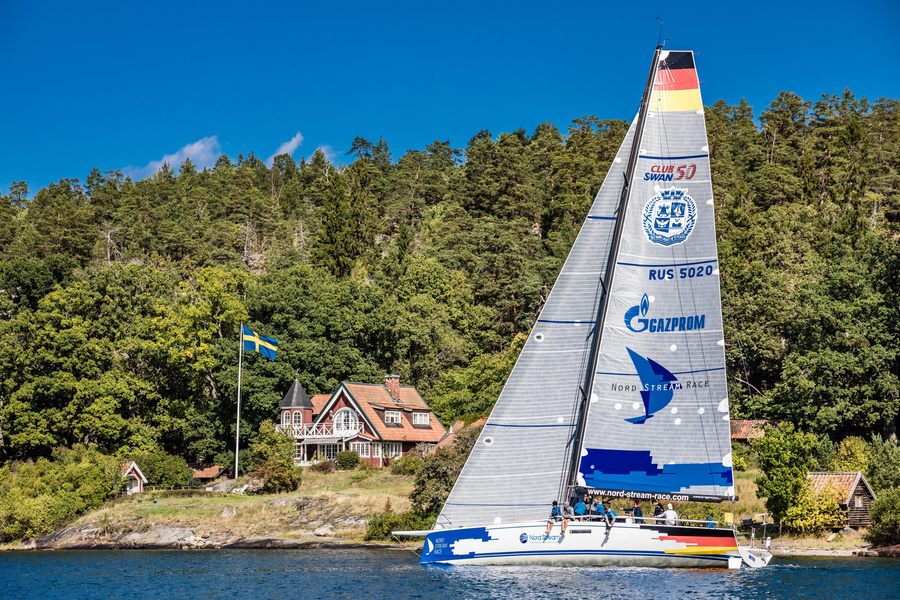 They competed with the Swedes for the leading position during the whole event, but on the final night, the gennaker of the German boat could not withstand the pressure and cracked.
«It was around 1am on 30 August, the wind was 22 knots and we were running very well at high speed," said navigator and helmsman Hugh Brayshaw. - We might have hit a wave, because the speed was so high. There was a sudden crack and our sail split in three. In fact, for us this meant the end of the stage».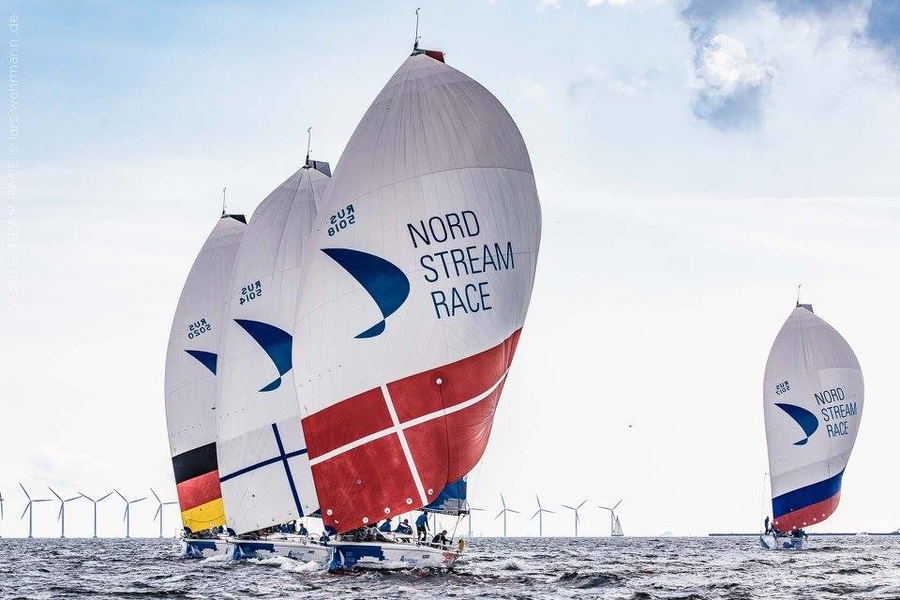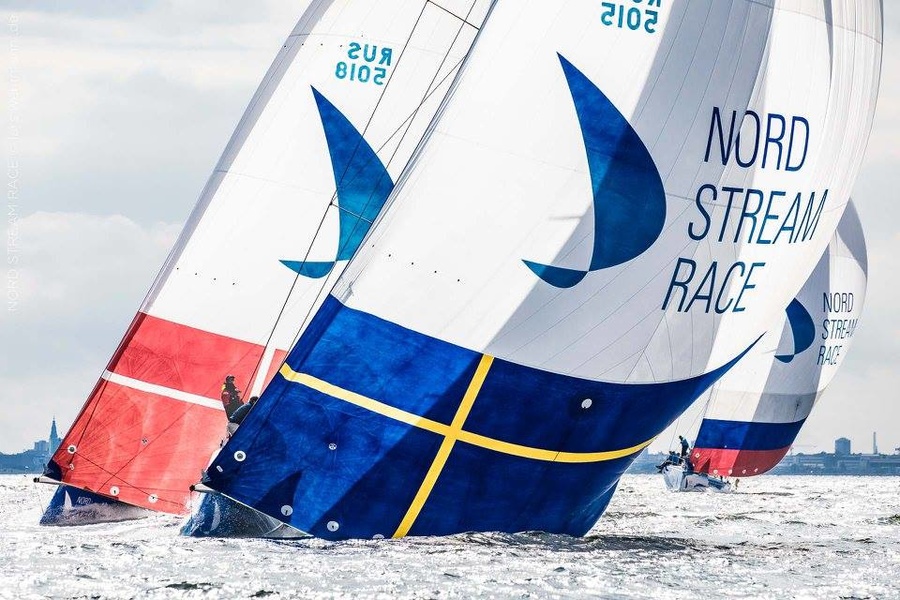 The situation in the main event was interesting based on the results of the two stages that ended. Three teams at once shared second place with an equal number of points.
These are German, Danish and Finnish teams. The next, third leg of the regatta, Stockholm-Helsinki, will largely determine the outcome of the entire Nord Stream Race 2017 season, which is expected to finish in St. Petersburg on September 6.