An amazingly beautiful boat is being brought to Cannes by the Dutchmen from Zeelander. The new Z55, Zeelander's flagship for today, is built in the shipyard's traditional lobster boat style. Wide low hull, flowing stern, characteristic lines of the superstructure - «Zeelander» can be recognized in every marina.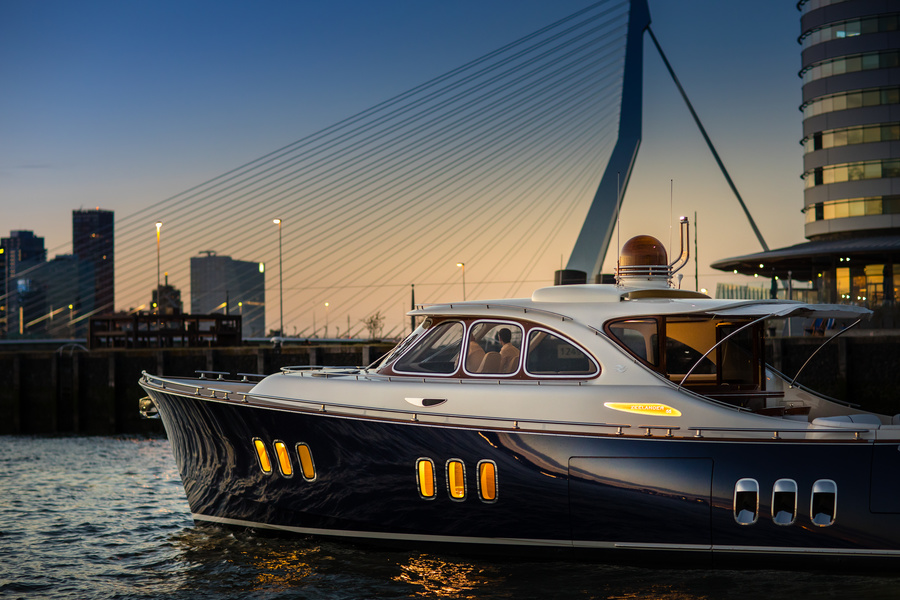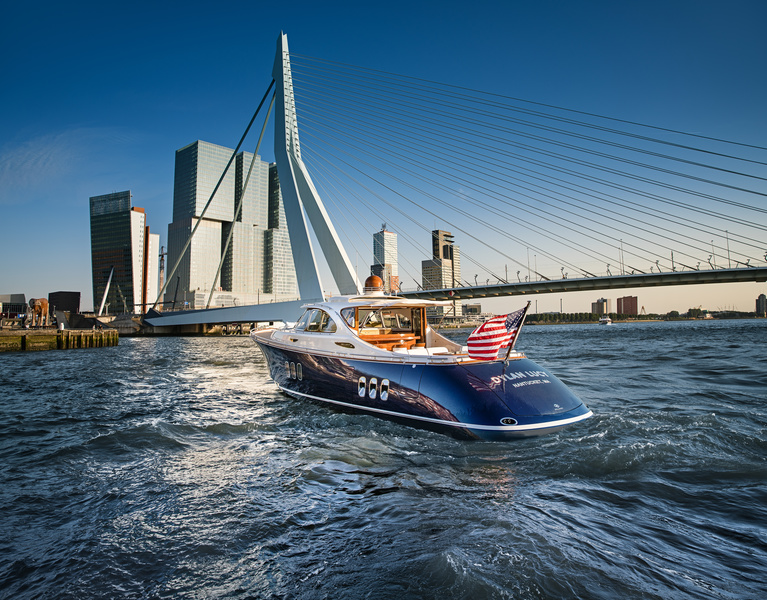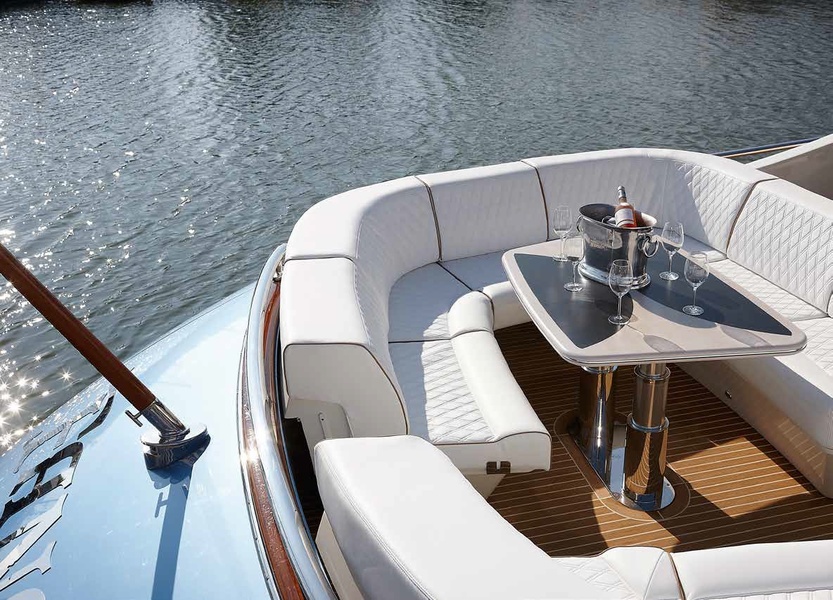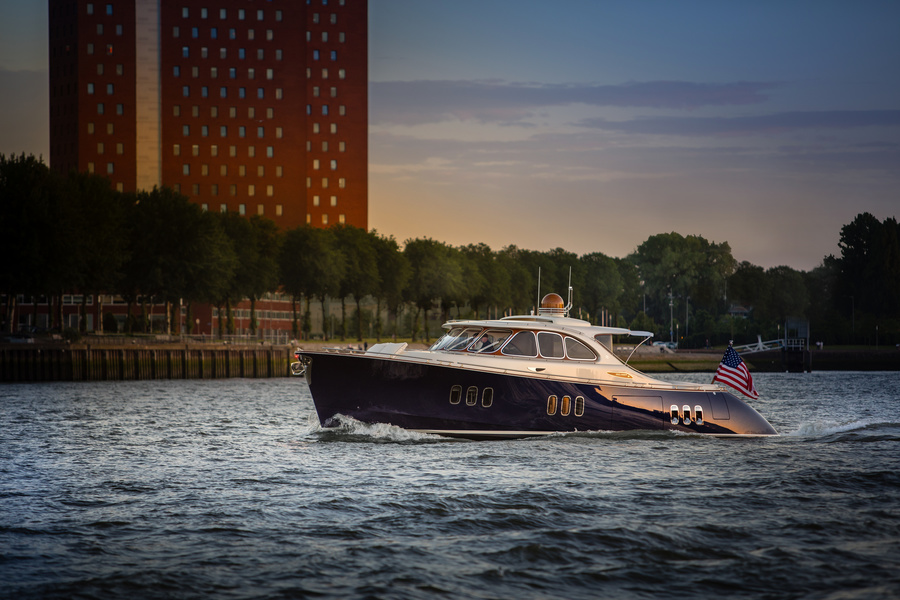 The boat we'll see in Cannes is built for a European builder, so the interior is light and shades of bleached oak with gray inlays - American builders would likely opt for a more conservative style with a prim mahogany inside and out.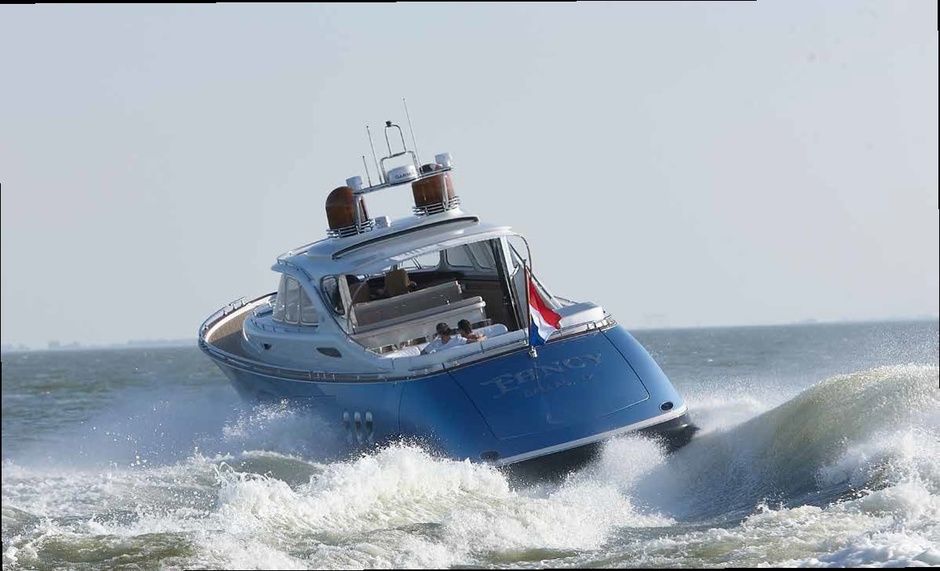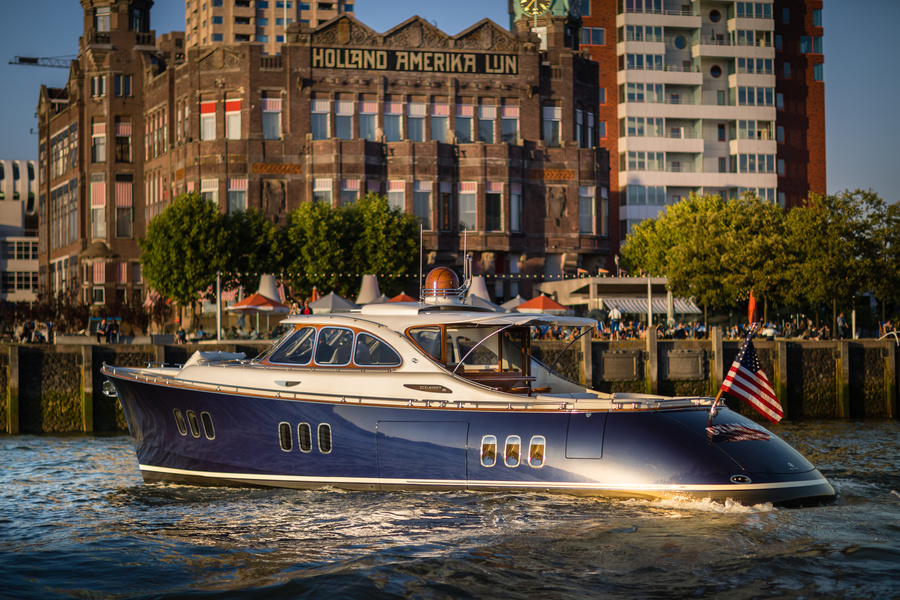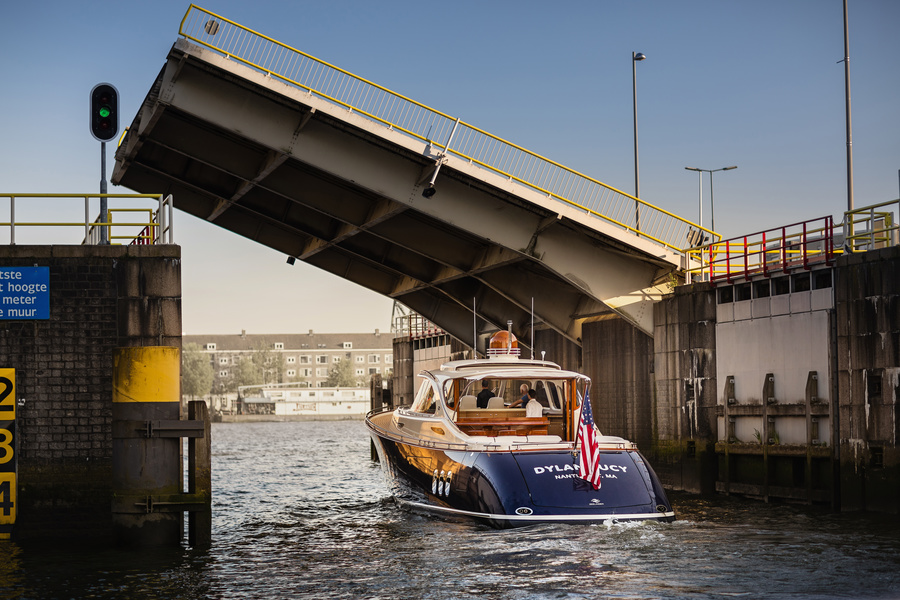 Let the vintage look fool no one - technically the Z55 is very modern. It has, for example, joystick controls, cruise control and a dynamic stance-holding system. We look forward to a test drive, because the composite hull and two Volvo Penta 1200 diesel engines promise a top speed of up to 40 knots!