Zaha Hadid Architects was awarded the right to create the project for the development of the Old Town's port in Tallinn. The architectural firm was selected by the jury from the participants of the competition «Masterplan 2030» announced by Tallinna Sadam in 2016.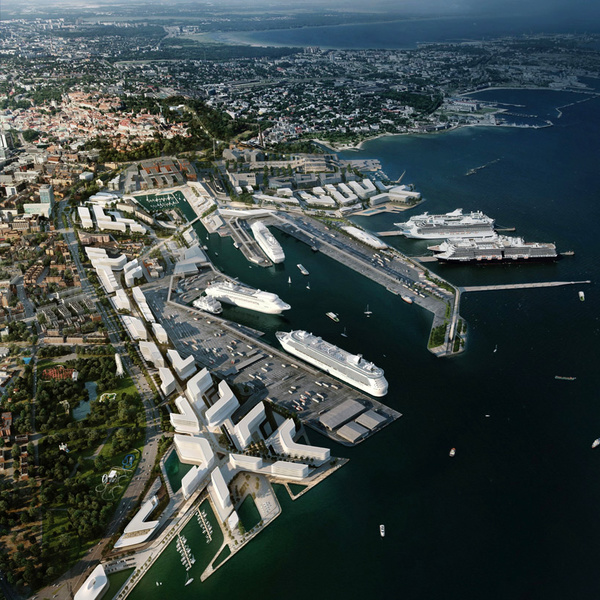 The goal of the masterplan was to make the port more functional, as well as convenient and attractive for citizens.
According to the jury, the architects have managed to consider several aspects at once: possibility of implementation in environmental conditions, practicality, harmonious combination of urban space with the port area and unconventional fresh design.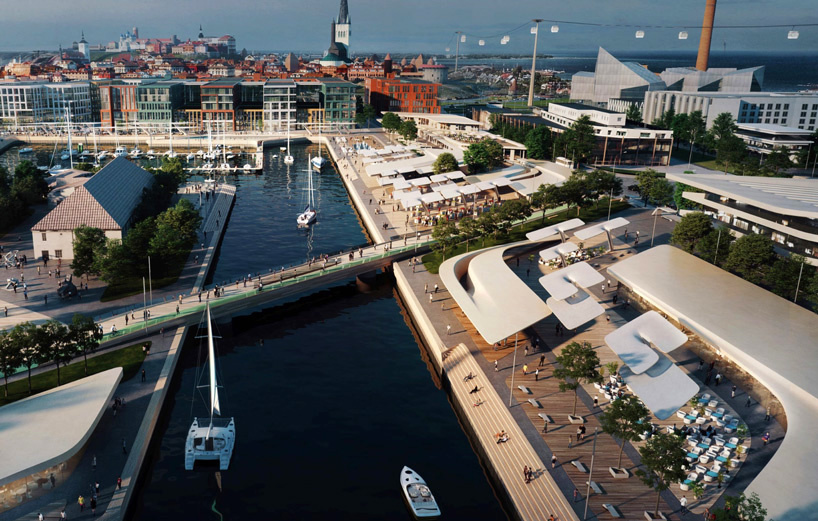 The designers thought about the access roads, traffic interchanges and pedestrian paths running throughout the harbour. The ultra-modern layout is enhanced by graceful ponds along Reidy Street, ubiquitous landscaping, and gently rising sidewalks above the roadway.
The winning bidder is due to deliver Masterplan 2030 by the end of the year, after which suitable business models will be developed for the development of the area.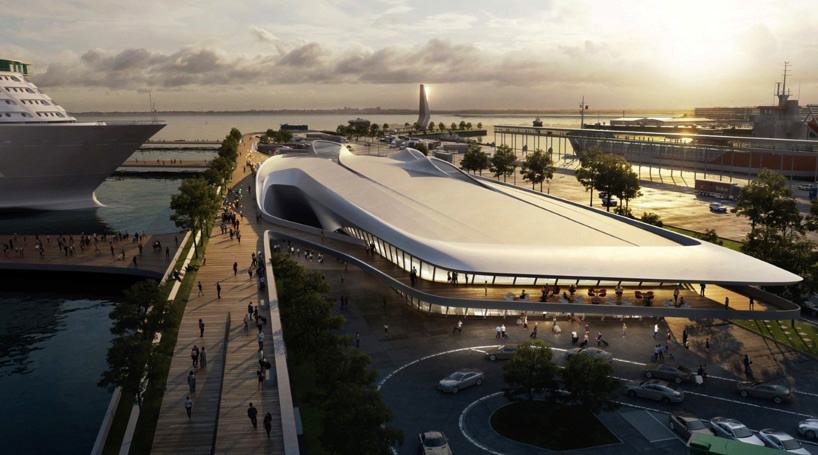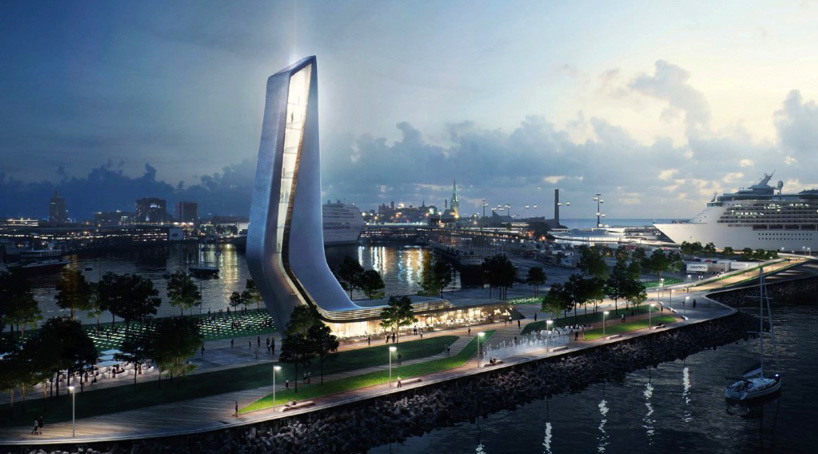 Zaha Hadid Architects, a world-renowned architectural firm based in London, has extensive experience in urban coastal planning. Its track record includes works such as Italy's Salerno Maritime Terminal, Bilbao Zorrozaure Port in Spain, Belgium's Antwerpen Port House, Shanghai Sky SOHO in China and Singapore's One North Masterplan.