Matt Allen's Ichi Ban team was the overall winner of the 2017 Rolex Sydney Hobart handicap and also broke the speed record in their segment.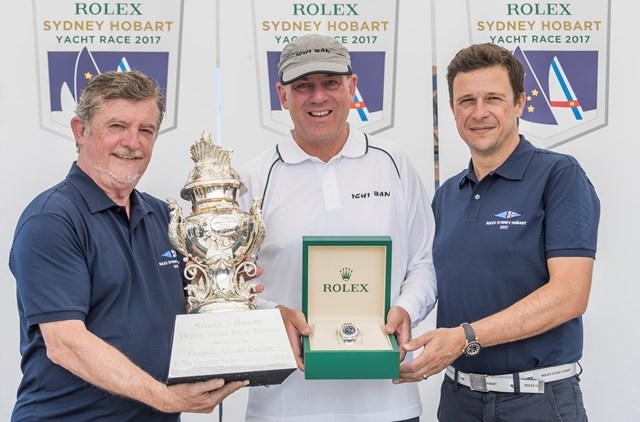 For Allen , a skipper and boat owner with 28 races under his belt, the event was the culmination of his long journey behind one of the most revered trophies in sailing.
A respected sailor since 1983, he had won the award three times as Cruising Yacht Club Commodore of Australia, but this time it was different.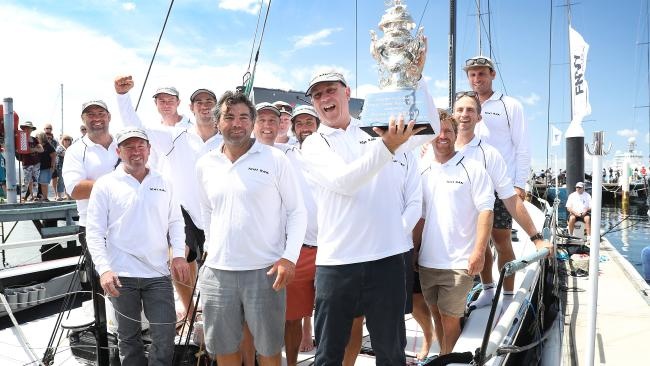 The victory did not come easily: the second day brought particularly harsh weather conditions, the boat arrived in Hobart with fouled sails and a weary crew on board.
«It wasn't the boat that won us the race and it wasn't luck. We won because of hard work and effort»," said Matt Allen.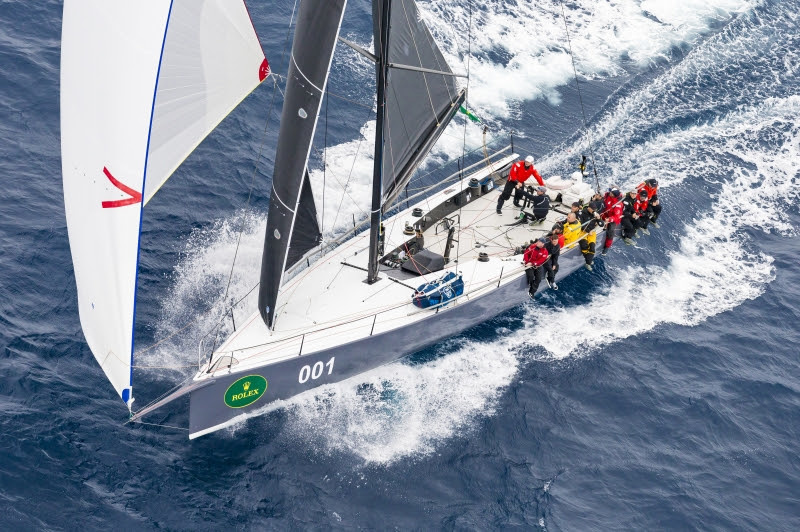 The team received a coveted Rolex watch and the Tattersall trophy as a reward for their hard work, courage and skill throughout the regatta.
«Winning this race is a dream for all of us," said a delighted skipper. "We built a fast TP52 hull and reinforced and waterproofed it for offshore racing and the exacting Rolex Sydney Hobart conditions. We took the equipment from our old boat, added the latest technology and combined all this with the most amazing crew I have ever sailed with».

In addition, the crew of Ichi Ban (which translates to #1 in Japanese) broke the regatta record for a boat with traditional ballasting (no water ballast or keel).
The 628-mile event took 1 day 19 hours 10 minutes and 20 seconds to complete, 1.5 hours less than George Snow's Brindabella in 1999.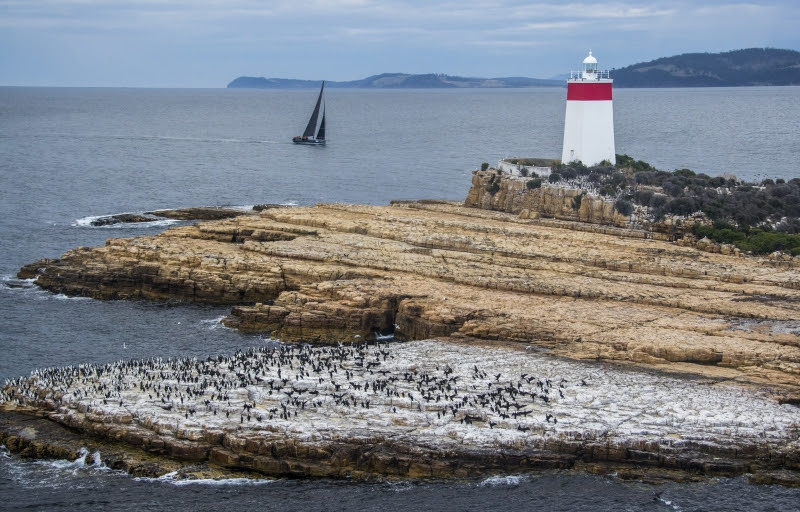 Line honors this year went to Team Comanche, even though their main rival Wild Oats XI finished 26 minutes early - the deciding factor was an unfortunate penalty for the white and red boat for breaking the rules at the start.