Land Rover BAR skipper and team principal Ben Ainslie will receive $217m from oil company INEOS for his participation in «the 36th America's Cup». For the sake of this partnership, the British syndicate had to give up all other sponsors, including title sponsor Land Rover, which had supported the team the previous time.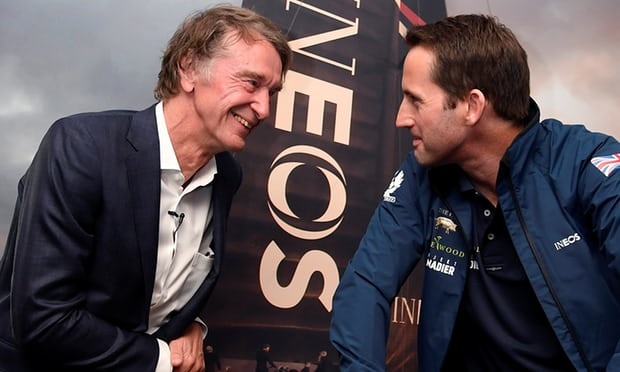 INEOS CEO Jim Ratcliffe made the four-time Olympic champion an offer he was unable to refuse: the company would provide financial support for the team, including the creation of two AC75 boats. In return for the generous investment, the petrochemicals company wished to be the sole title sponsor of the syndicate.
The British team will travel to Auckland in 2021 as INEOS Team GB.
«This is a tremendous opportunity for British sport," commented Ainslie, "With INEOS fully funding our challenge to defend the trophy, Britain now has its best-ever opportunity to bring the America's Cup home to Britain, where it originated».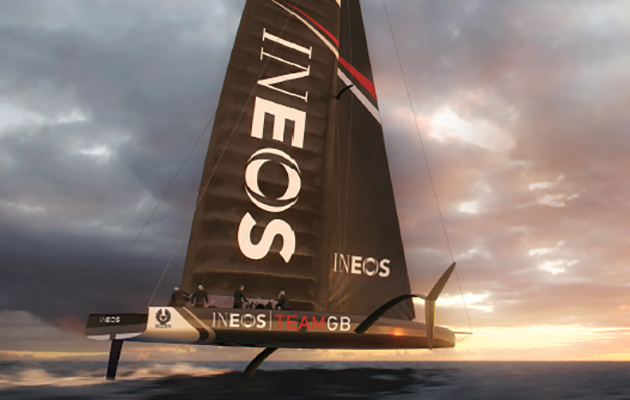 Ainslie has won the coveted trophy once before - in 2013, but only as part of the American Oracle team. After that, he set up his own team representing the UK. However, battling for the Auld Mug last year in Bermuda, the team lost out to the New Zealanders in the semi-finals.
INEOS was founded by Jim Ratcliffe in 1998. It is now one of the top 10 petrochemical companies in the world.