A sailing festival dedicated to the 300th anniversary of sailing in Russia will take place in Moscow's park «Ostankino» on 13 May. The festival is organised by the Moscow Sailing Federation with the support of the Moscow government. The entrance to the festival is free.
Sergei Dzhienbaev, President of the Moscow Yachting Federation, Vladimir Silkin, President of the Russian Yachting Federation and titled yachtsmen Georgi Shaiduko and Oleg Khoperski will perform at the opening ceremony.
Ostankino children regatta with participation of about 100 people will become the key event of the festival. The regatta is held for the 19th time and is traditionally dedicated to the Victory Day.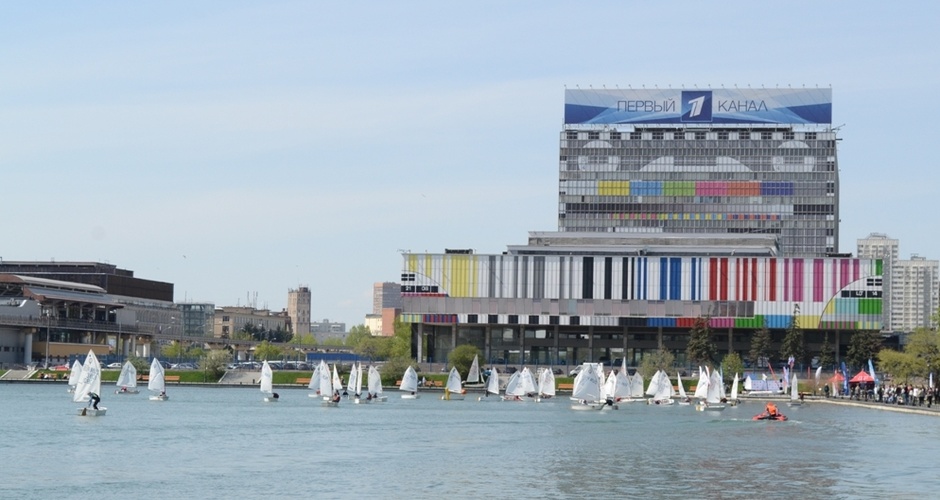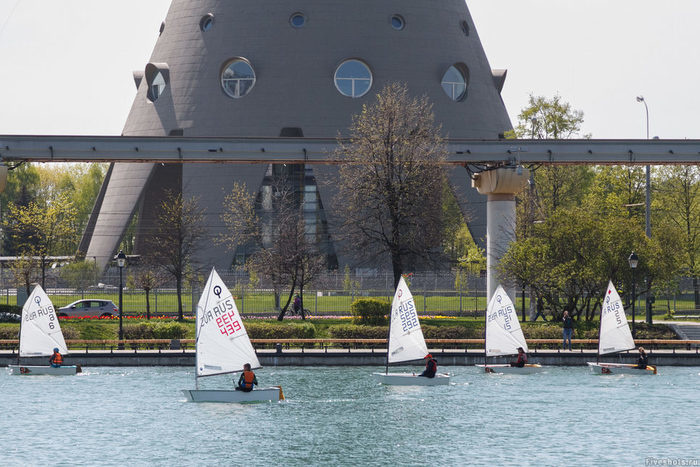 There will be a rich entertainment programme with master classes on yachts, children's Olympic yachts exhibition, SUP-surfing demonstration contest, photo exhibition dedicated to sailing, lectures by champions and sailing event prize winners.
Sailing in Russia was born in 1718 when Peter I founded a yacht club in St. Petersburg «Nevsky Fleet».
«Nevsky Fleet» is not only the first yacht-club in Russia, but also the first organization of this kind in the world. It was founded by Peter the Great to popularise yachting and teach the sea craft. The ships «of the Neva fleet» were given for free use to wealthy citizens and organizations of the city. In exchange the owners had to maintain and repair the vessels at their own expense, to go to the Neva for 2-4 hours every Sunday, as well as to participate in shows and maneuvers organized by «Nevsky Fleet».
«It is the event of the world scale and it is important for us to tell about it to the whole yachting community" says Vladimir Silkin, the President of the Russian Yachting Federation and a member of the organizing committee of the celebration. - As in many other cases it was Russia which was the first which was then conspicuously forgotten. Our task is to remind and tell, and most importantly, to show the face of modern Russian yachting, which is increasingly confidently taking its rightful place on the world stage».
In 2018 many sailing events will be timed to coincide with a significant date. For example, the Baltic Yacht Week and St. Petersburg Sailing Week will be held under the sign of the 300th anniversary of sailing in Russia. In addition, in May, a ceremonial launching of the wooden battleship of Peter the Great's era will take place in St. Petersburg «Poltava».