Volvo Penta plans to bring a range of hybrid and all-electric powertrains to market by 2021.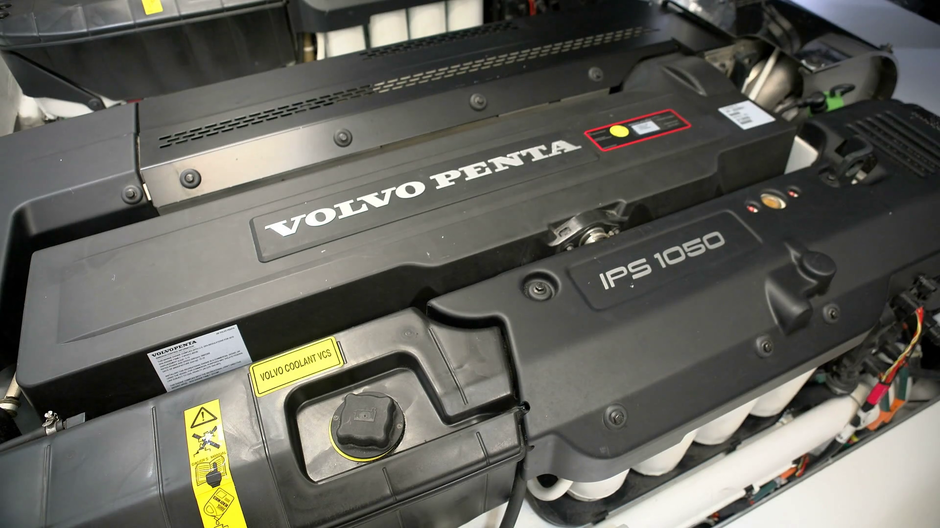 To spur the development of electric motors, which has been underway for several years, Volvo Penta has restructured its business and ramped up its electrification financing program. An electric vehicle test lab has been established at the company's headquarters in Sweden.
Early prototypes of hybrid and all-electric engines are ready and are currently being tested as part of the systems validation process, Volvo Penta said in a press release.
«The solutions we will offer our customers will not only be environmentally friendly, but also highly efficient»," promises Johan Inden, Volvo Penta's technical director.
He notes, however, that the transition to electric power will be a long and progressive process, as gasoline and diesel-powered main drive systems will remain the most viable option for many devices over the coming years.