Automotive brand Lexus has revealed renders of the luxury sports cruiser LY 650, which will start production in 2019.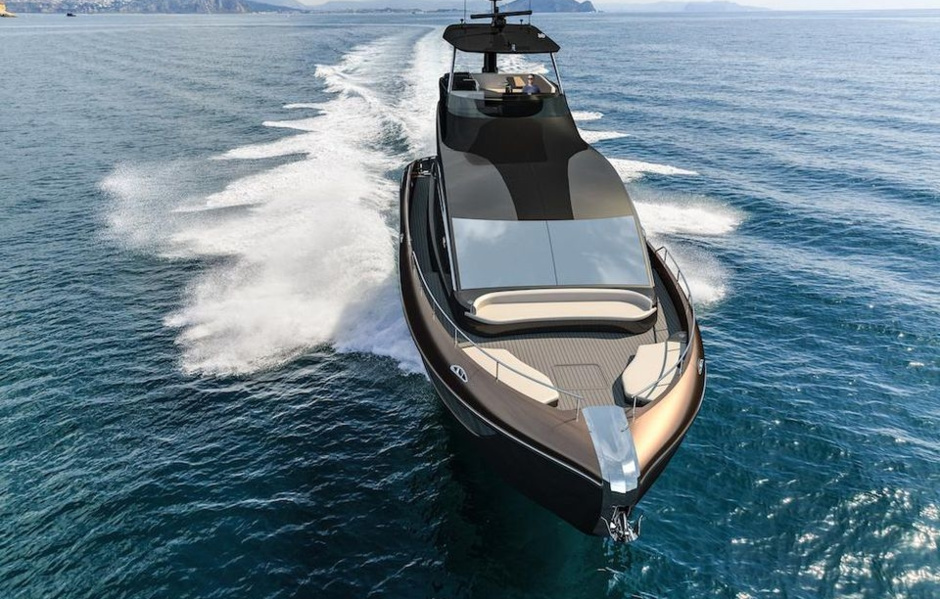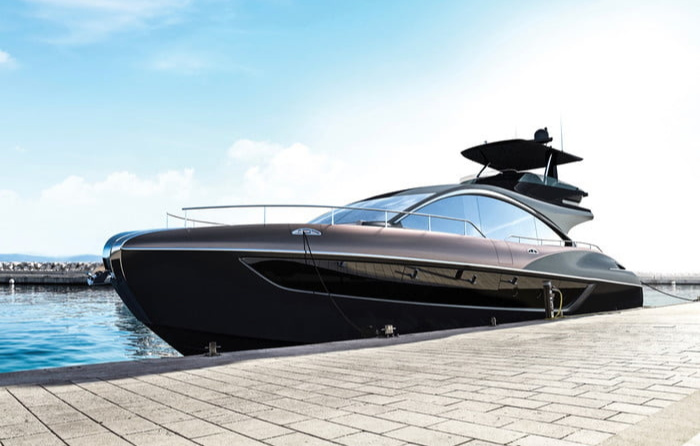 The LY 650 is a 20-metre, three-cabin yacht equipped with a sports cruiser. «Toyota, which owns the Lexus brand, calls the LY 650» the brand's fourth flagship along with the LS sedan, LC coupe and LX SUV.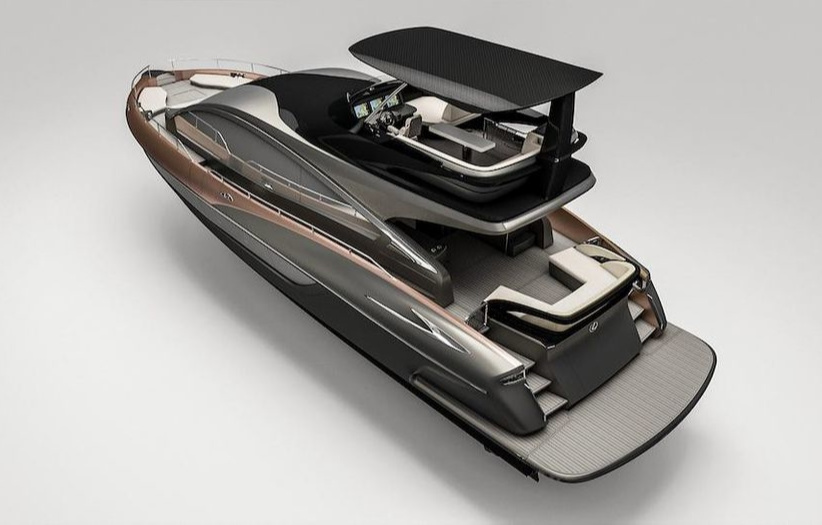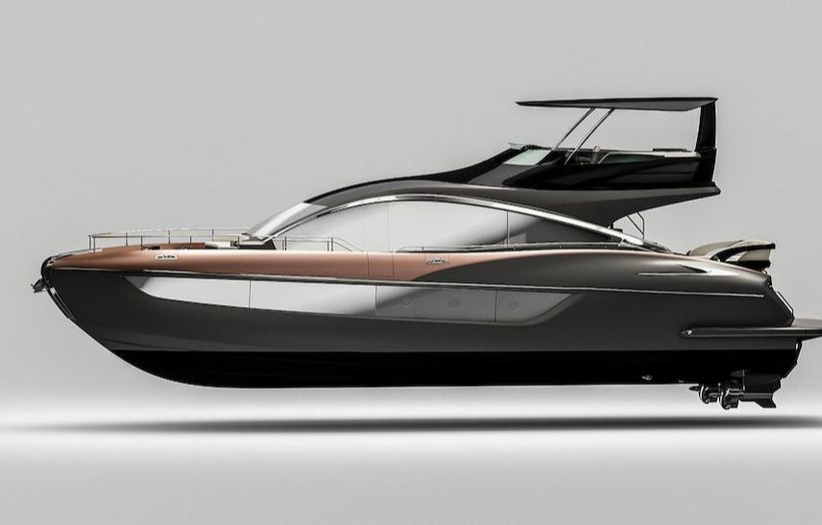 The 65-foot yacht is designed with Lexus' signature styling «L-Finesse». Lexus speaks the same design language to fans of the brand's automotive lineup.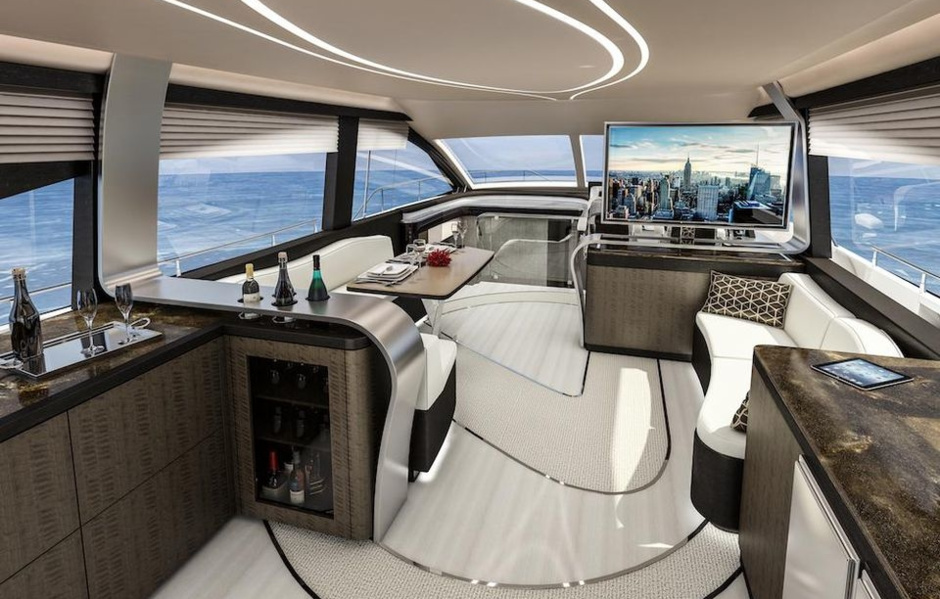 The first production yacht in Lexus history will be built, sold and serviced by American shipyard Marquis-Larson Boat Group.
No technical details have yet been revealed by the makers, but the production model is expected to be built on the same platform as the conceptual 42-foot Lexus Sport Yacht unveiled at the 2017 Miami Boat Show. Especially for the Lexus Sport Yacht «Toyota» has developed a marine version of the Lexus V8 liter engine, which is fitted to the Lexus RC F, GS F and LC 500 coupé.