Dan Lenard, co-founder of superyacht design agency Nuvolari Lenard, is preparing to sail solo across the Atlantic, according to Boat International. The non-commercial project is entirely financed by Lenard himself. The designer hopes that his voyage will help draw attention to the problem of damage that modern yachting causes to the environment.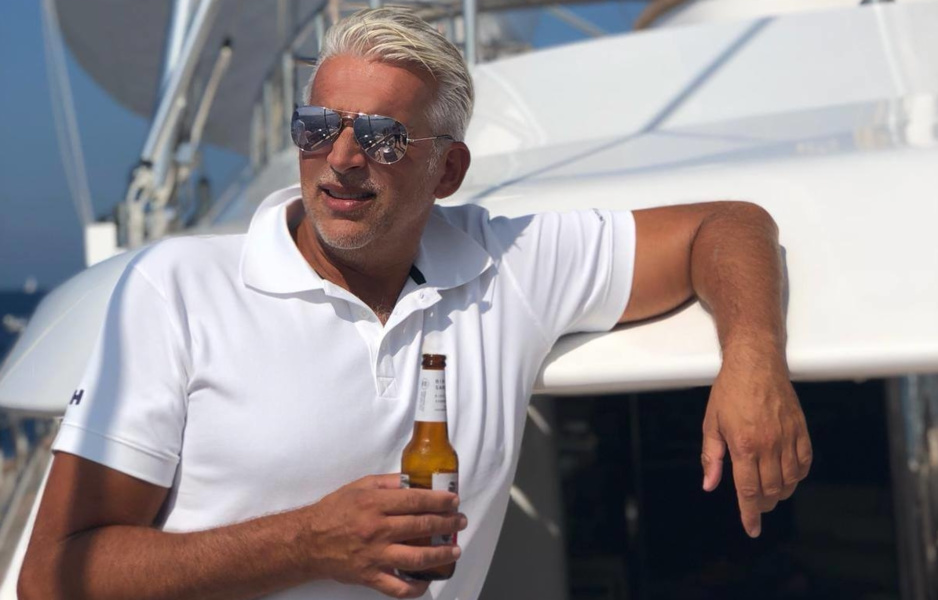 « Sailing is the only form of transport that truly responds to the sustainability agenda. But over the last 100 years we have started to combine sailing with 'dirty' technology: nobody sails today without using a diesel»," explains Lenard.
The 4,800 nautical mile journey will start in Cadiz, Spain,in January 2019. Lenard will embark on it in a carbon Vela 33, a personally designed «eco-friendly, state-of-the-art sailboat that brings yachting back to its seafaring roots». The destination will be Miami (USA), where the designer intends to be in time for the Miami Boat Show 14-18 February 2019.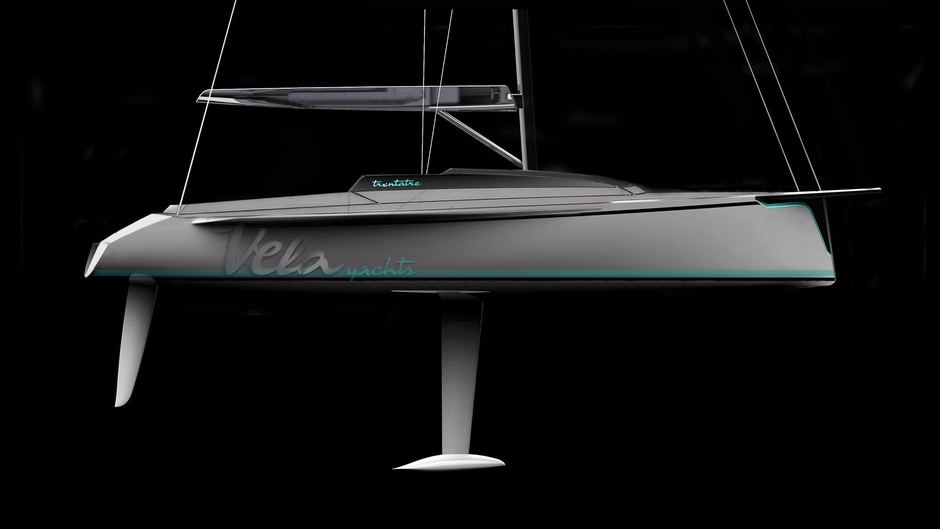 « I intend to sail 4,800 nautical miles without burning any fossil fuels, creating waste, or using electrical or electronic devices. No photovoltaic cells, no wind turbines, no autopilot. Just a man and a boat, just like 5,000 years ago when mankind discovered the first truly environmentally friendly transport - a sailing ship»," says Lenard.
The plan is that even the food the designer will take with him will be packaged so that he won't have to throw garbage into the ocean at all during the voyage or after it is over.
In terms of technology, not even a distance recorder will be installed. Safety precautions will be taken care of, so in case of emergency there will be a life raft and EPIRB emergency radio beacon.
In addition, Lenard will be able to send his coordinates via satellite transponder during the voyage, so that the support team can monitor his daily progress.
The expedition is named «La Vite e Vela», which literally translates from Italian as «Grape and Sail». One can't help but notice how consonant it is with«La vita è bella»- «Life is Beautiful». 3-4 weeks of communing with nature and navigating the sun and stars will probably finally unite these phrases in Lenard's mind, if the weather favours him.