The week before last, January 26, 2019, William «Bill» Gaston (William "Bill" Gaston), the man who was at the very origins of the American sports boat manufacturer Glastron Boats, passed away at his home in Austin, Texas. He was 91 years old.
Trained as a mechanical engineer at the University of Texas, Gaston went to Detroit, Michigan, to attend night school to combine work and study. He eventually graduated with a master's degree from the Chrysler Institute, graduating with a degree in automotive engineering. While working for Chrysler, the student intern spent 15 months on a project to develop turbines for gasoline engines.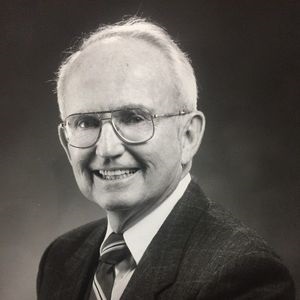 Cold weather and affairs of love took William back to Texas, where he married in 1952. Together with his wife, they operated their parents' resort on Lake Buchanan. He soon bought the Austin Boats & Motors dealership from his father. Johnson Outboards outboard motors and common wooden boats of that era were sold there.
When Gaston began peddling a line of new fiberglass boats from California, he found, unexpectedly for himself, that demand in the market exceeded supply. As a result, he and nine of his partners invested $25,000 to build fiberglass boats in the Austin area. Thus Glastron Boats was established in 1956.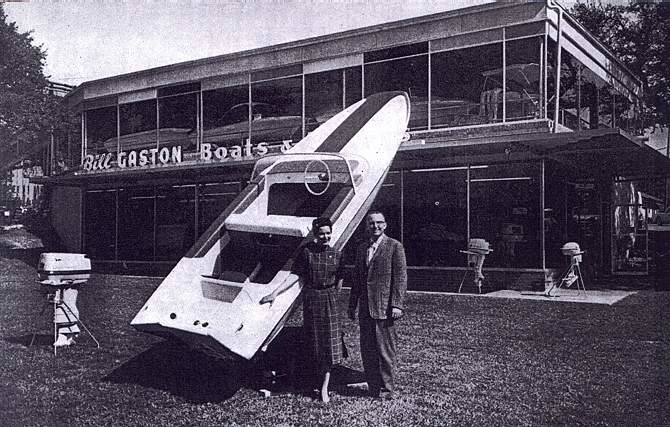 By the early 1970s, Glastron Boats had more than 1,600 employees. The yard became one of the largest employers of those years in Austin and the leading manufacturer of fiberglass boats in the United States. In the 1990s, the company was purchased by Genmar Holdings and production moved to Minnesota.
Glastron Boats is part of the brand portfolio of the Rec Boat Holding group, owned since June 2014 by Beneteau.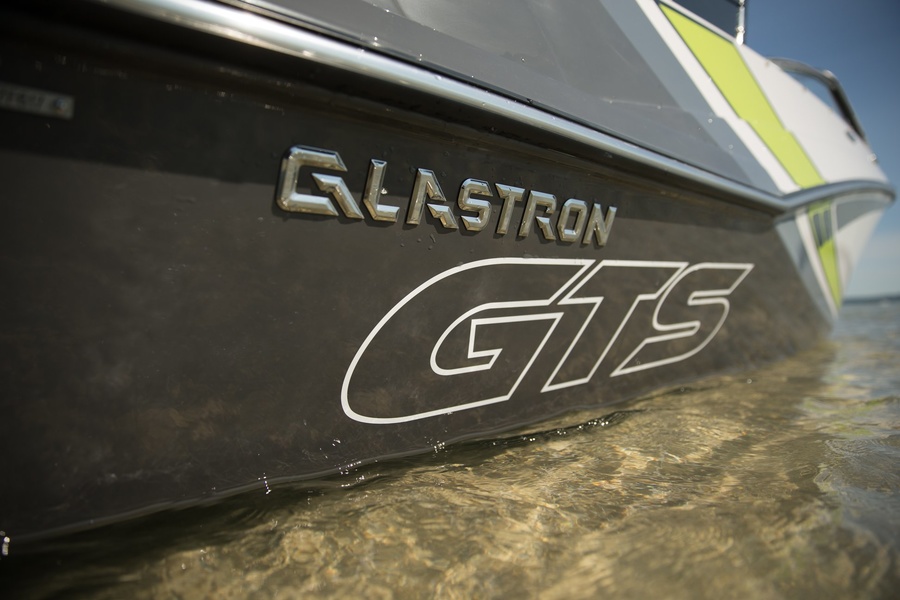 It should be noted that William Gaston has been actively involved in the marine industry as a whole. Among other things, he has served as director, president and chairman of the Texas Boating Traders Association and also served on the U.S. Coast Guard's Boating Safety Advisory Board.
The Glastron Boats founder's record also includes the prestigious August A. Busch Award, given in recognition of his outstanding contributions to improving boating safety.