The rumours have finally been confirmed: the International Sailing Federation (World Sailing) has officially named the class to be used at the first World Offshore Championships in Malta inOctober 2020. It is the nine-metre L30 monohull designed by 2004 Olympic silver medallist and head of the Sailing Federation of Ukraine, Rodion Luka.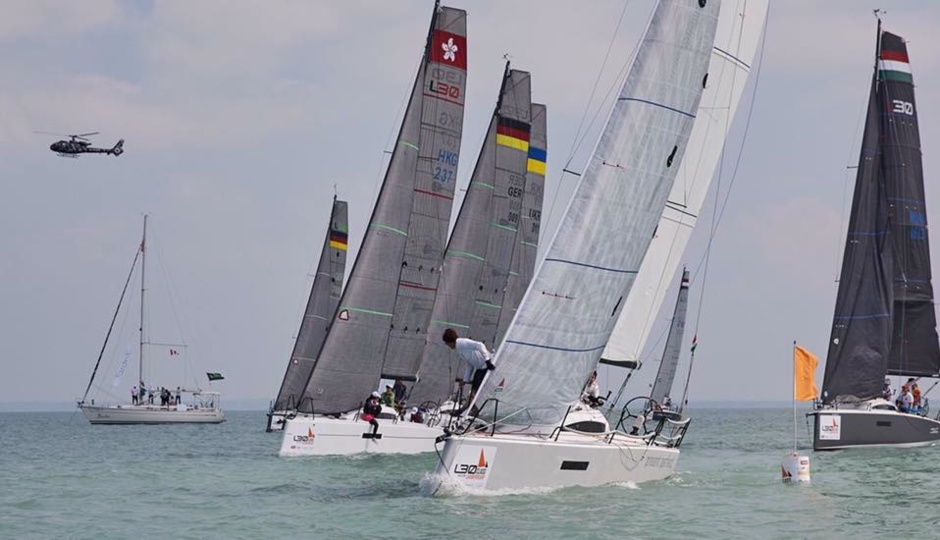 «L30 is a lightweight modern monohull designed specifically for racing. It is ideal for championship sailing. Since it's a monotype, all boats have the same length and weight. With the same rigging and rigging, you can be sure the competitors will be competing on equal terms»." explain World Sailing's choice.
The Valletta eventwill run in conjunction with the Rolex Middle Sea Race. The World Sailing Championships will feature 20 crewed mixed doubles events. It will be the first leg of the race to qualify for the OlympicGames - 2024 which will be held in France.