Elena Kalinina from St. Petersburg took second place in the world kiteboarding championship, which ended on May 5 on Lake Garda.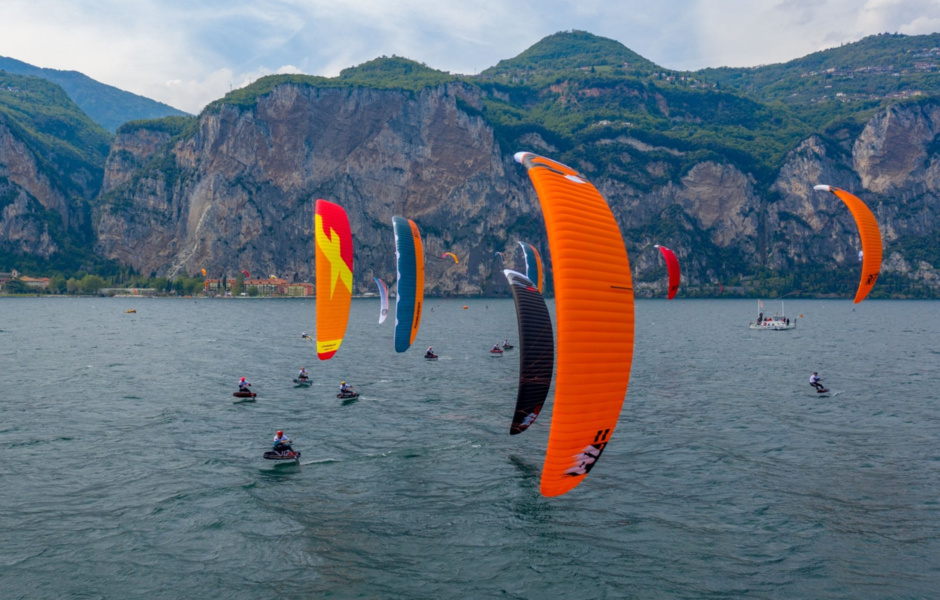 Besides individual races there were team competitions at this year's Formula Kite competition.
In the team competition Kalinina performed in tandem with Denis Taradin. The result was a bronze medal behind the champions by only one point.
The races were held in the conditions of mostly weak winds, untypical for the water area.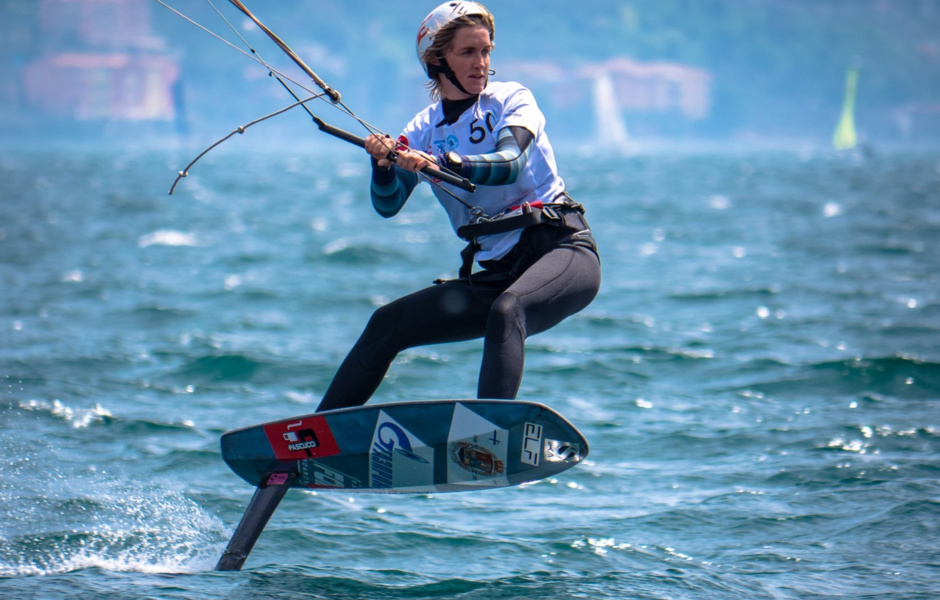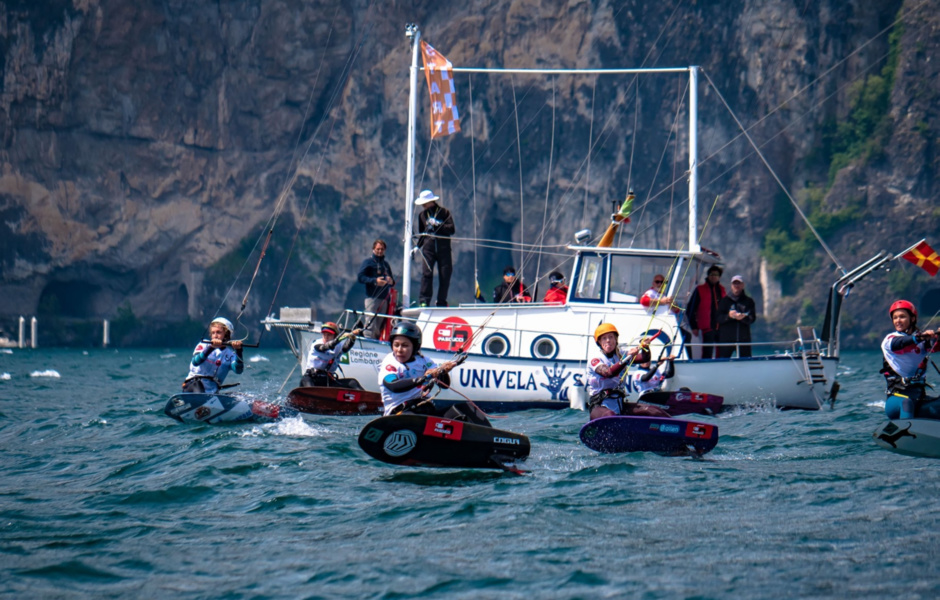 In the individual classification Elena Kalinina fought for the championship with American Daniela Moroz. The student of St. Petersburg Sailing Academy managed to win two races out of seven.
« Thanks to winter training I managed to get her close to her speed, but still lacking some moves. Next season I'm going to work on my technique», - Elena Kalinina wrote in herFacebookaccount.
As for the team standings, this new format is a training before the 2024 Olympics. The team races are in the form of a relay with mixed teams of two people.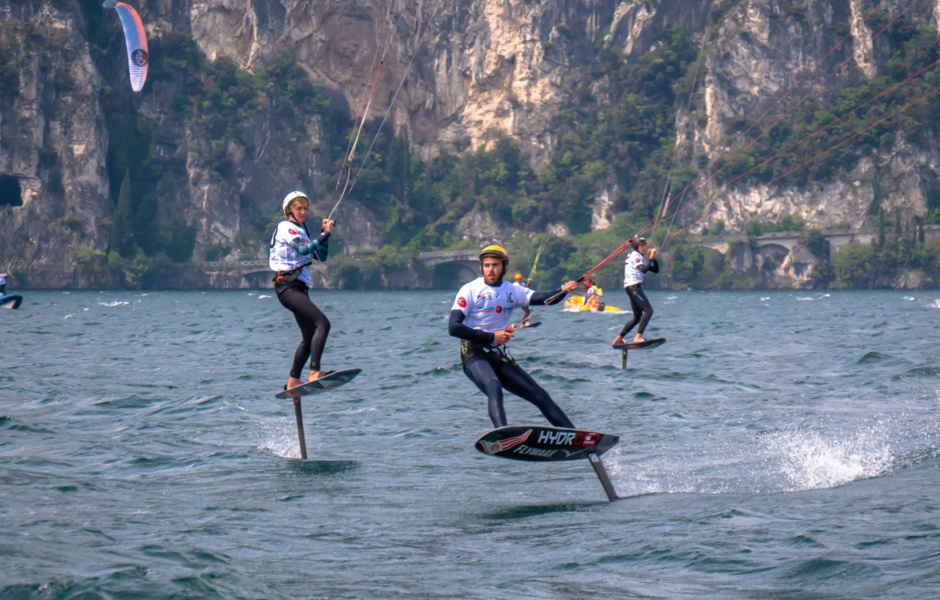 «I really liked this format. It was interesting to compete, follow the conditions, work as a team. Denis and I showed a very good result - only one point separated us from the first place, and we were equal with the second, but additional indicators influenced», - said Elena Kalinina.
In addition to Kalinina and Taradin, who came in ninth place in the individual event, two more Russian athletes - Valeria Garashchenko and Sofia Kotlyar- made their debut at this year's Kiteboarding World Championship. Garashchenko managed to break into the top 10 and took seventh place.