Italian Wider has changed ownership. Now she has The Italian Wider has changed owners and now has three - Nautical Hybrid Tech (Monaco), Zepter Group (Switzerland) and Hopafi Holding Srl (Italy). The price of the deal is kept in secret. Previously rights to the shipyard from Ancona belongedto Group Genting HK, registered in Hong Kong. The ships will continue to be born in this town. the administrative centre of the region Marche, while the headquarters will be located in the Principality of Monaco.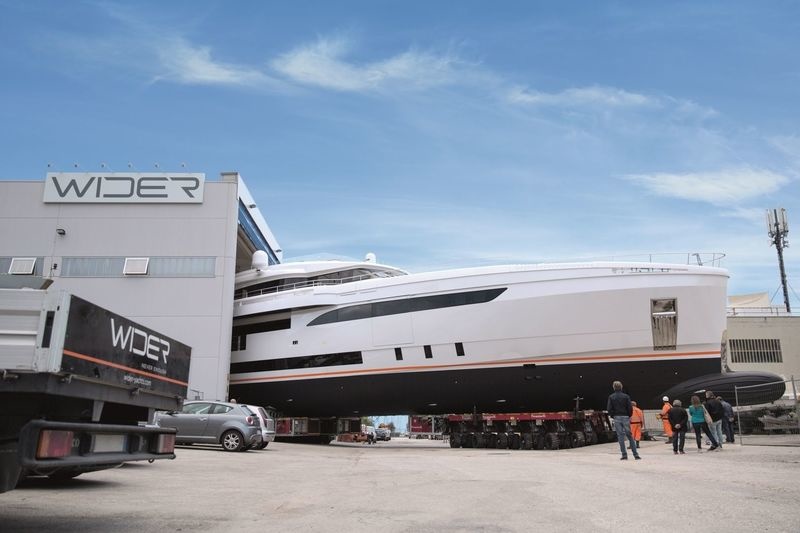 will be headed by Marcello Maggi. Wider Marcello Maggi a specialist with more than 30 years of experience who is well known for his work at ISA, which he co-founded in 2001 He is well known from his work at ISA, which he co-founded in 2001, as well as at CRN.

The trio led by Maggie Zaverilo: Wider is on the on the cusp of «entering a new era».

«I am honored to be a part of the team Wider. We're committed to maintaining our leadership in the field of yachts with hybrid propulsion in the field of hybrid propulsion. Wider will be working in a niche segment and focus on building quality custom-built boats»," said Marcello Maggi right after the deal was concluded.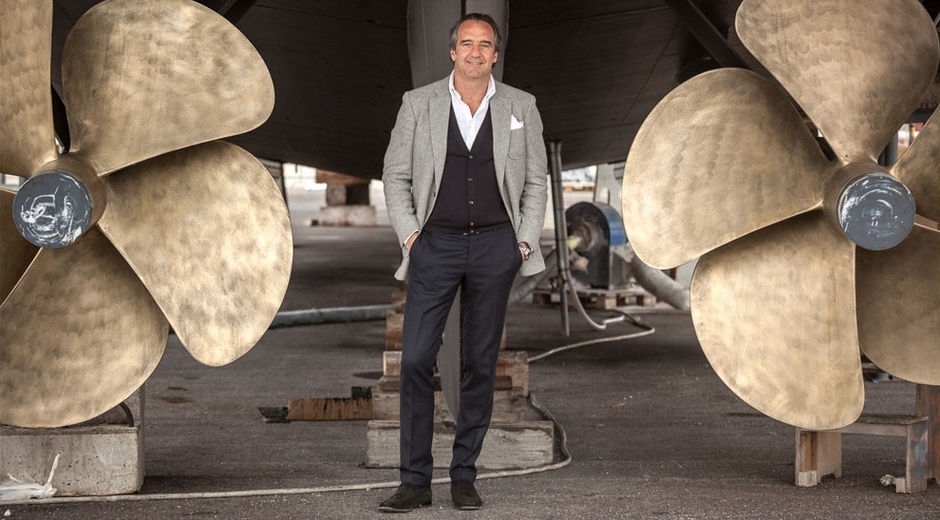 The partner companies of the Zepter Group, Hopper Group, are called upon to bring the The partner companies in the Zepter Group and Hopafi Holding Srl. For example, the former is firmly associated with high technology, producing, among other things, light therapy devices «Bioptron». Notably, the company is not a newcomer to the yachting industry. We recall, for example. the 50-meter-long superyacht called JoyMe. It was built by PhilipZepter Yachts, a Croatian shipyard created byPhilip Zepter himself, who wanted to own not just his own boat but a boat with his own brand.

В Hopafi Holding, in turn, controls one of one of the leaders in the wind energy sector - Fintel Energy Group.

«As someone who is already investing in renewable energy sources, I firmly believe that the future of yachting is electric. In addition to an incredibly highly qualified management team and staff, the first thing that attracted me to Wider was its environmental the first thing that drew me to Wider was its environmentally friendly orientation»," Maggi says, who has experience in building solar-powered catamarans solar-powered catamarans from Silent Yachts.

For Wider itself what happened is a real for Wider itself, because after the departure of its founder and CEO Tilli Antonelli in 2017, it has been going through a difficult period of uncertainty.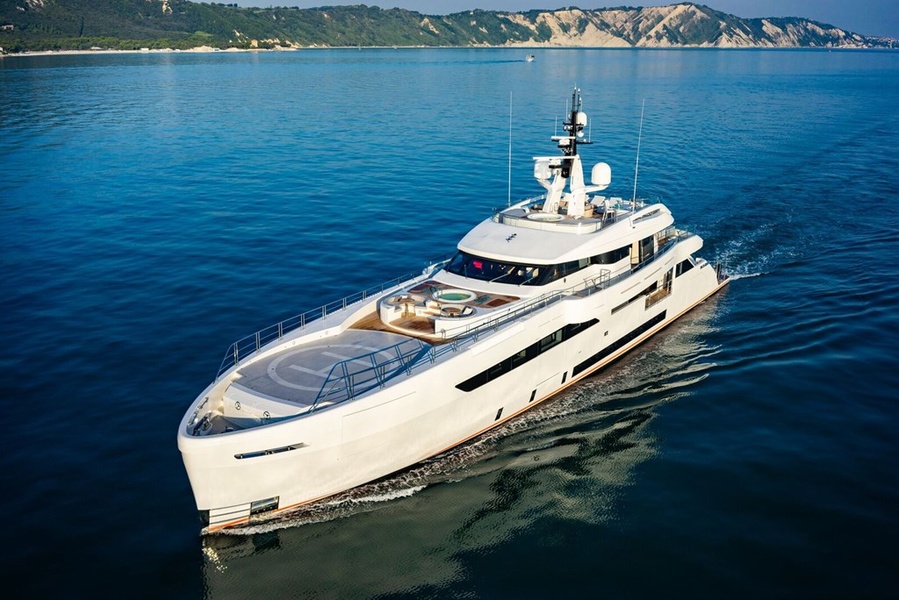 The latest high-profile success for the yard was last year's delivery of the 50m Ceciliafor €30m. €30 million. Earlier this year, she Cecilia won the World Superyacht Award in one of the most coveted nominations. Best of Bretonton, the shipyard's most recent delivery was Cecilia.

В the details of the new boat are expected to be made public more detailed information regarding Wider's Wider's immediate future.