The eco-trend is catching on with more and more boat builders. It has recently been announced that on Spirit Yachts' classic sailing yachts«, teak will give way to Lignia, a specially treated softwood impregnated with resin. » teak is to be replaced by Lignia, a resin-impregnated softwood, and now Italian yacht builder Amer Yachts, part of the Permare group, has decided to green its yachts. Amer Yachts, part of the Permare group, has now officially announced that it is abandoning Now the Italian brand Amer Yachts, a member of the Permare group, has officially announced a complete rejection of glass fibre in favour of ecologically materials.

The boats will be built from a material of volcanic origin - an enriched basalt Filava fiber.

В Unlike traditional fiberglass, Filava, according to the shipyard, «can be recyclable indefinitely». It's also easier to work with and has a higher fire resistance.

All of Amer Yachts' intentions by the fact that Amer Yachts has already signed of a cooperation agreement has already been signed with GS4C, exclusive sales representative of Filava on the territory ofEurope.

It is reported it has also been reported that GS4C will not only design but manufacture the first non structural element in Filava for Amer Yachts' new superyacht, details for which details have not yet been released. More information will be available during September's Genoa International Boat Show.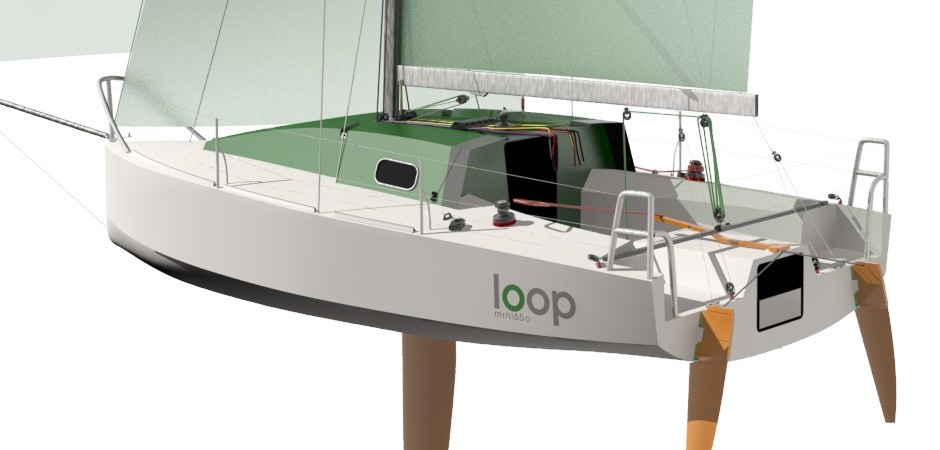 GS4C has previously developed a 6.5m basalt-fibre Loop650 for the MiniTransat single race.