UK-based Fairline Yachts has secured a major loan of £15m, with the money coming from RiverRock European Opportunities Fund.
The loan will enable Fairline to accelerate the development of new models.
It will be possible to judge the first positive results of the partnership with RiverRock by the end of this year, according to the shipbuilder. So, Fairline plans to deliver more than 80 yachts to owners by the end of 2019. The expected turnover is around £50 million.
«These funds will help accelerate the pace of work on our innovative new product development program, which is crucial to sustainable business growth and meeting the needs of discerning customers»," said Fairline CEO David Tydeman.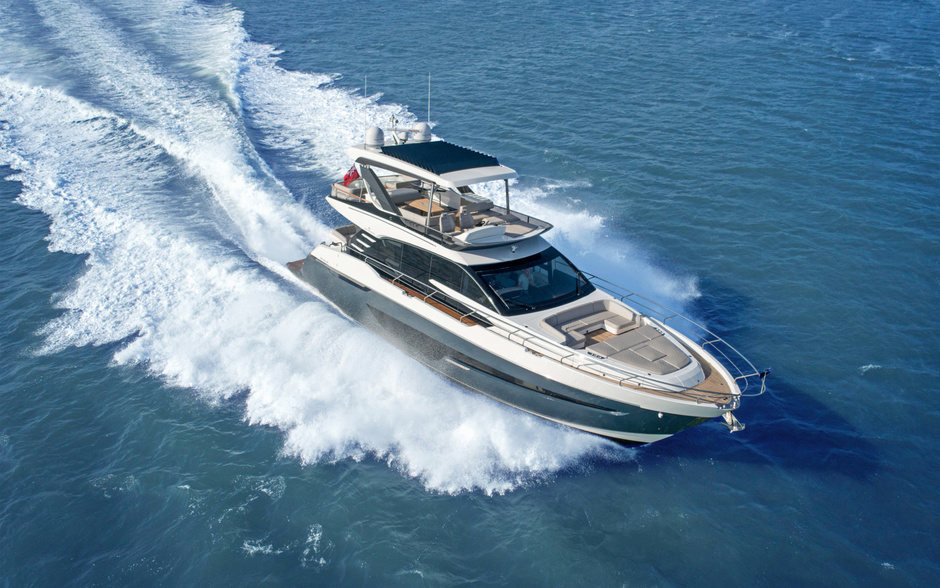 As recently as four years ago, the Fairline shipyard was struggling financially. In 2015, the company was handed over to an interim administrator. It was saved from bankruptcy by Russian investors Alexander Volov and Igor Glyanenko. Already in 2017, Fairline's situation has improved significantly: at the end of the year, turnover grew by 144%. The shipyard has rebuilt and expanded its production facility in Hythe , Southampton, enabling it to produce vessels up to 30 metres in length.