» The crew of 73-meter charter motor yacht Delta Marine Laurel has joined yachtsmen who are assisting residents of the Bahamas affected by the devastating storm «Dorian» in early September as part of Operation Topaz, organized by non-profit organization YachtAid Global «.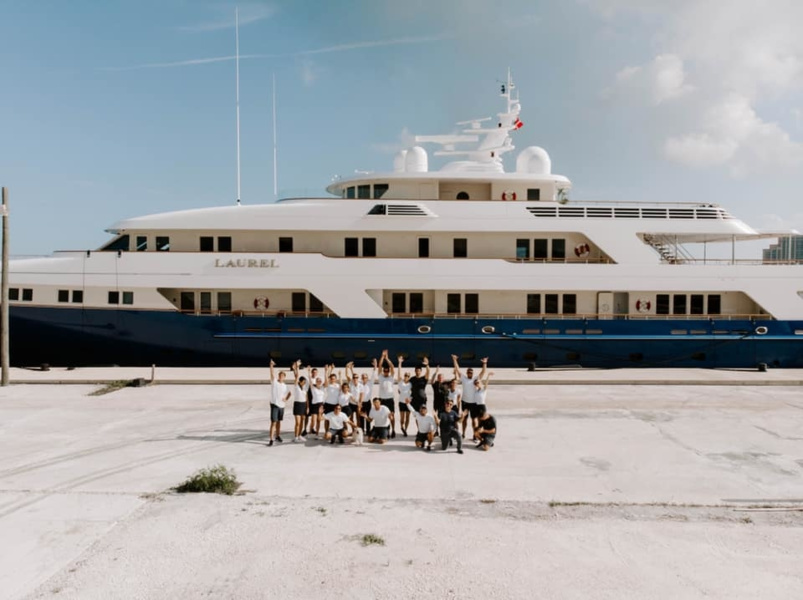 Laurel had a responsible mission on Sept. 9: not only to bring 50 tons of relief supplies, but also to pick up more than 50rescued but homeless dogs from the islands and transport them to the U.S., to Florida.
The dog carriers were originally placed in the tender garage. However, their residents didn't have to sit in their cages all the way. The crew took them on deck with them and even had a photo shoot for the dogs with a caption: «I was rescued from the Bahamas after Hurricane Dorian and safely transported to Florida aboard Laurel. Looking for a home to live in for the rest of my life».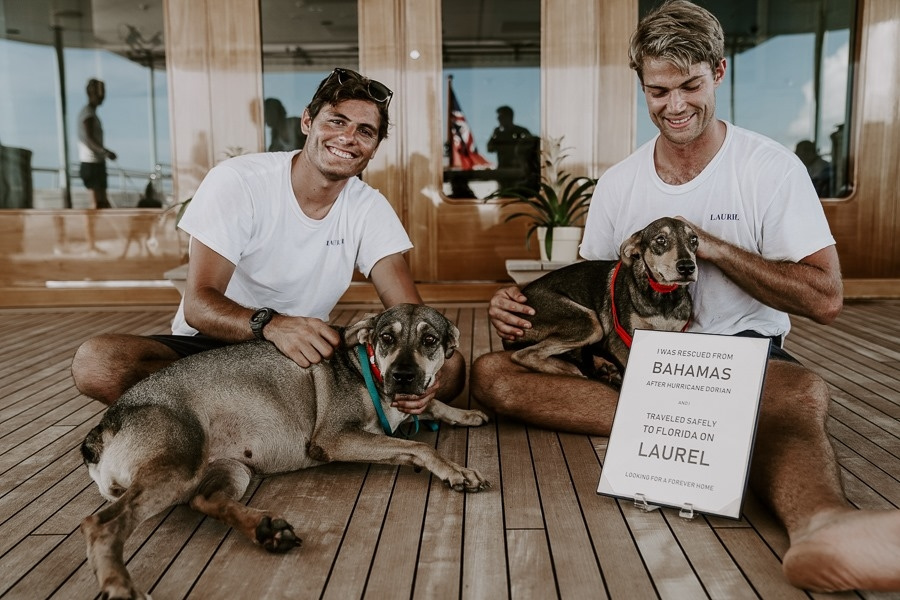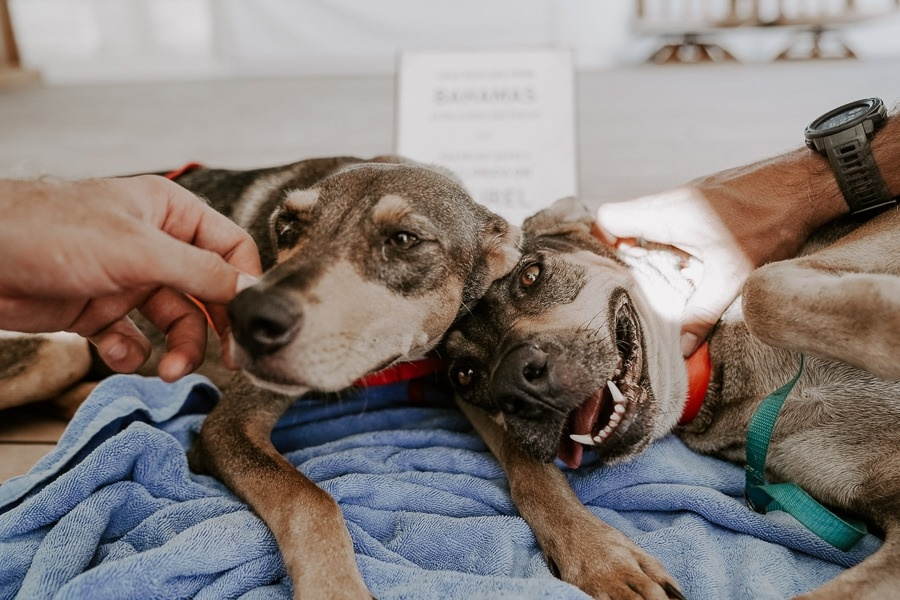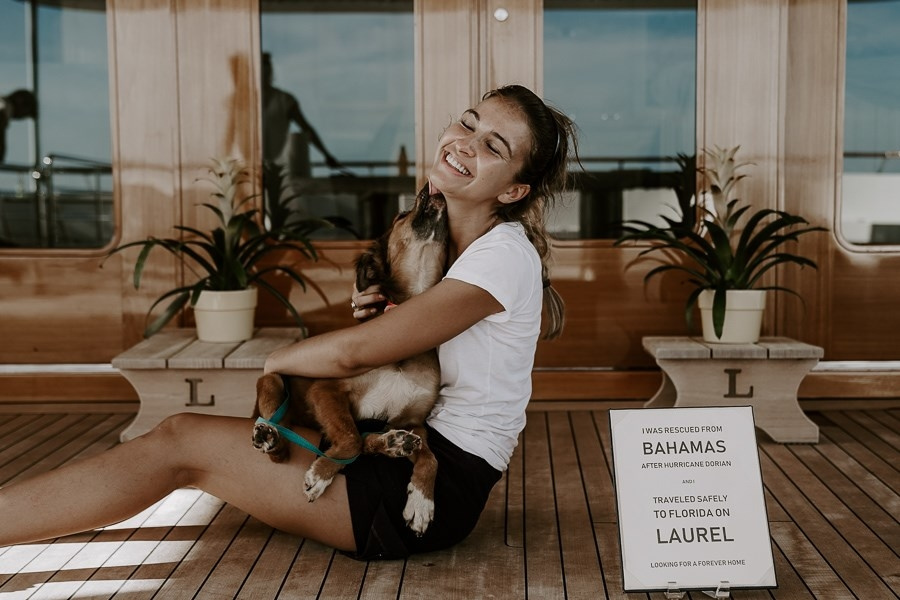 Laurel flight attendant Shani Davis and mechanic Dylan Ross also filmed a video of how the entire operation went.
« When you hear "rescued" or "homeless," sometimes it's hard to imagine such an animal as a loving, devoted pet. But BELIEVE me, these dogs are the nicest boys and girls. We would all love to adopt them all»," Davis wrote on her Facebook page.
The BahamasHumaneSociety volunteers arranged for the animals to be transported to theBahamas and Big Dog Ranch Rescue took them on the mainland . But the help to the dogs did not end there. Some of them need treatment, so the shelter has opened a donation driveto be able to fund the surgeries.