The boating community is rallying to raise funds and humanitarian aid for Bahamians affected by the catastrophic Hurricane «Dorian», which has been ravaging the region since the first days of September.
With most airports on the islands destroyed, the main way to connect with the Bahamas remains the sea.
The Hurricane Dorian Bahamas Fund campaign has been created on crowdfunding platform Gofundme. The authors of the campaign, who include the president of America's largest yacht brokerageDenisonYachtingBob Denison .,are not only raising money but also are willing to organize a yacht raffle among sponsors. Depending on the size of the donation (from $5 to $242 or more), donors could win a Helly Hansen jacket, mooring lesson, jet skiingA jet skiing lesson, game fishing, friends sailing and even a VIP ticket to the Fort Lauderdale Boat Show to be held from October 30 to November 3. The campaign has already raised more than $30,000.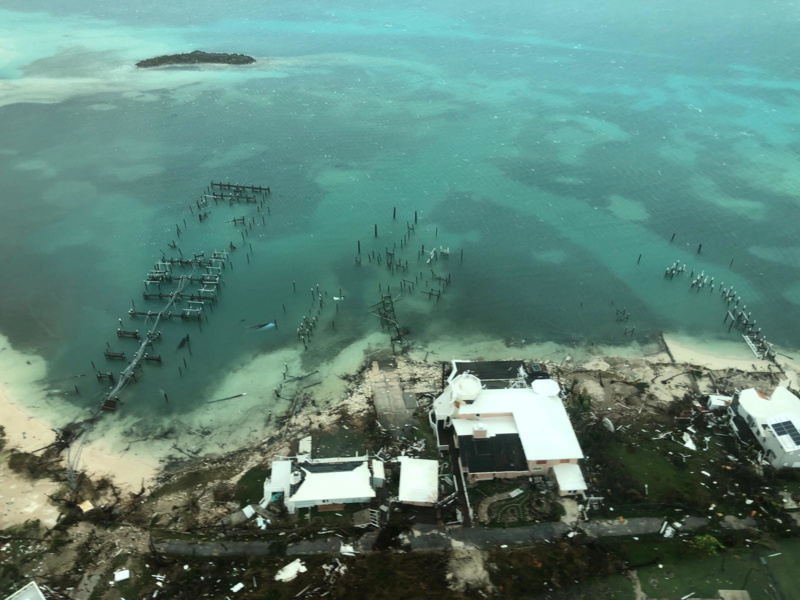 HOPE 4 HOPE TOWN, a campaign organized by the Roger Jennings Davis Memorial Foundation, has raised more than $200,000 more through Gofundme. Crews of six planes and four boats are preparing to sail to the islands soon.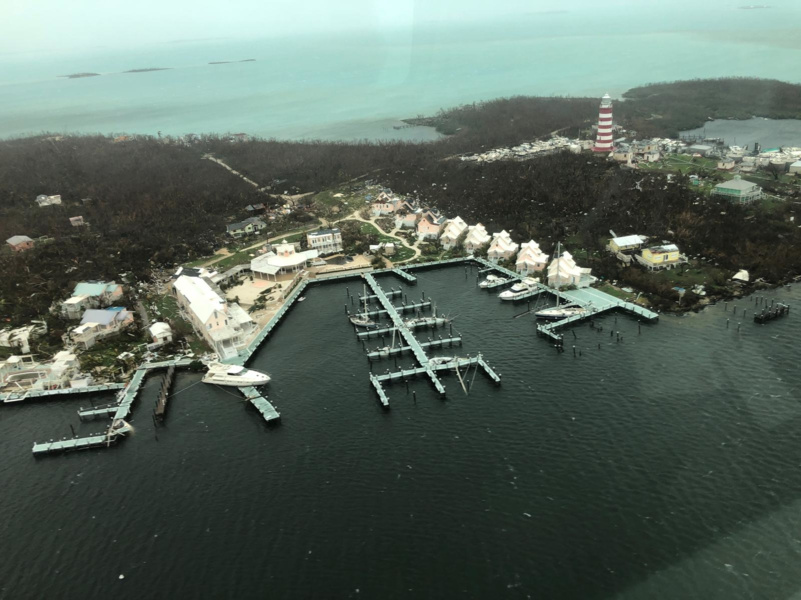 YachtAid Global, a non-profit organization, coordinates boaters in the Caribbean who can help bring humanitarian aid to the Bahamas. Particular attention is being paid to boats of 45 meters or more, which can generate between 23,000 liters of fresh water per day.
«Operation Topaz», organized by YachtAid Global, is scheduled to begin the morning of September 4, weather permitting.
The 47 meter motoryacht Christensen Loon will deliver food, fresh water, fuel, generators and hygiene products.
The facility, which will be brought to Loon, will generate 1,135.62 liters of fresh water per hour - about 34,000 liters per day.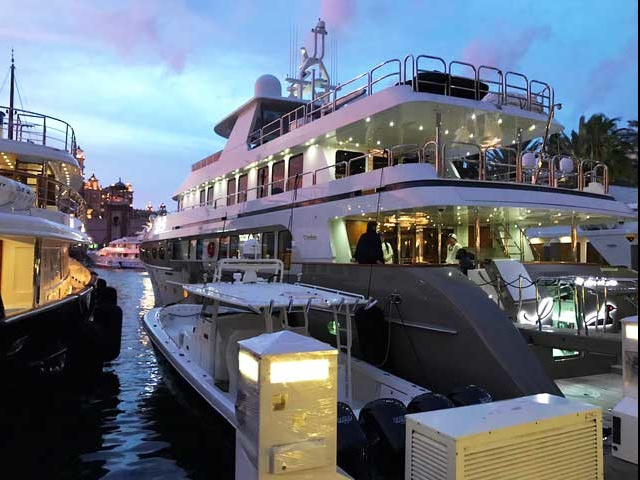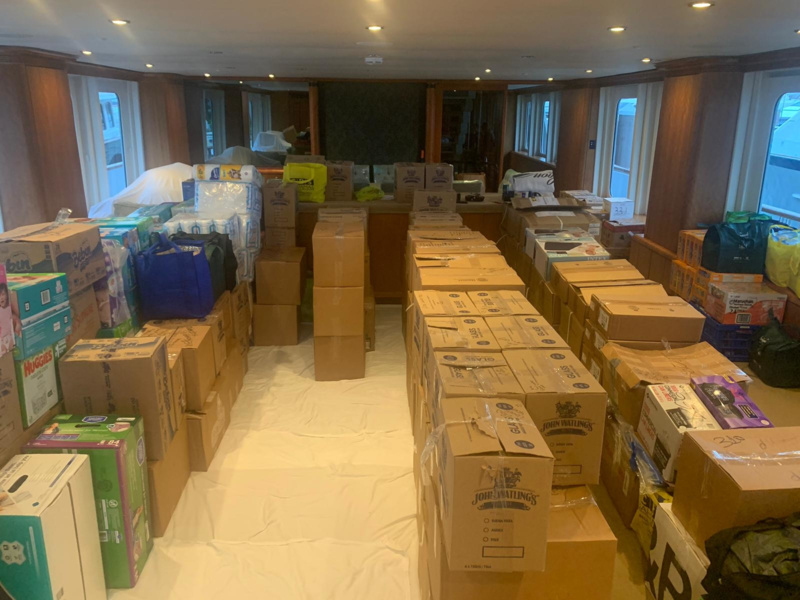 The YachtAid Global team will also help map the area using a drone and check the depths off the coast to make sure the harbours can still be accessed.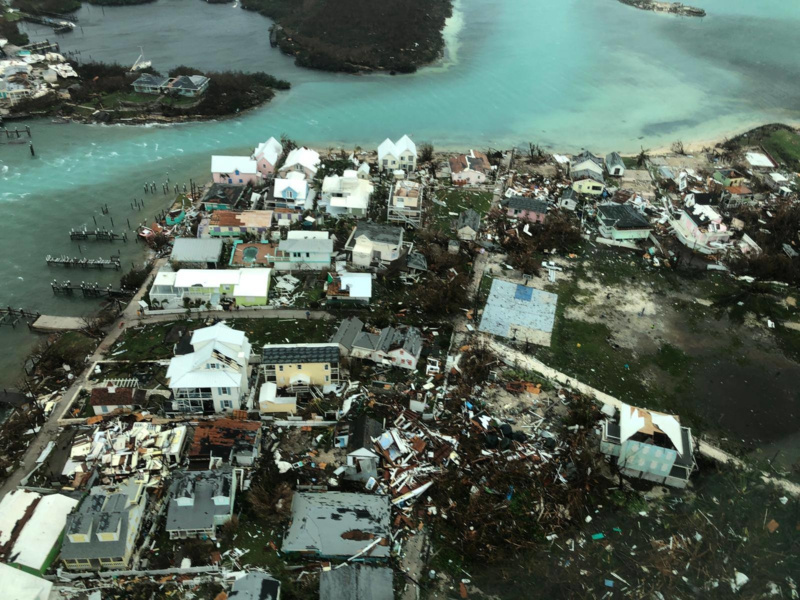 With about 140 donations, the campaign has already raised $10,400.
In Fort Lauderdale, humanitarian aid for those affected is being collected, sorted and prepared for shipment to the islands by National Marine Suppliers . The company has made arrangements with the crews of seven boats that will deliver the goods to their destination. Another collection point in the city was the Nautical Ventures store.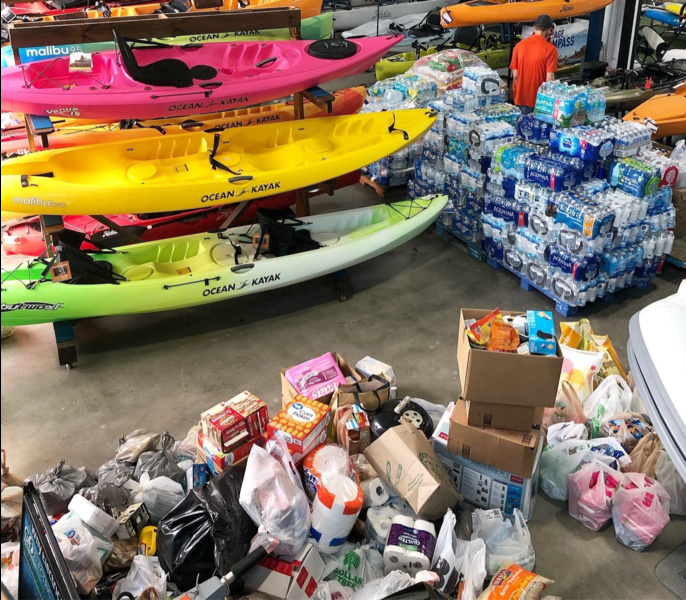 The 54.8-meter floating hospital Pacific Hope will sail from the Dominican Republicto the Bahamas.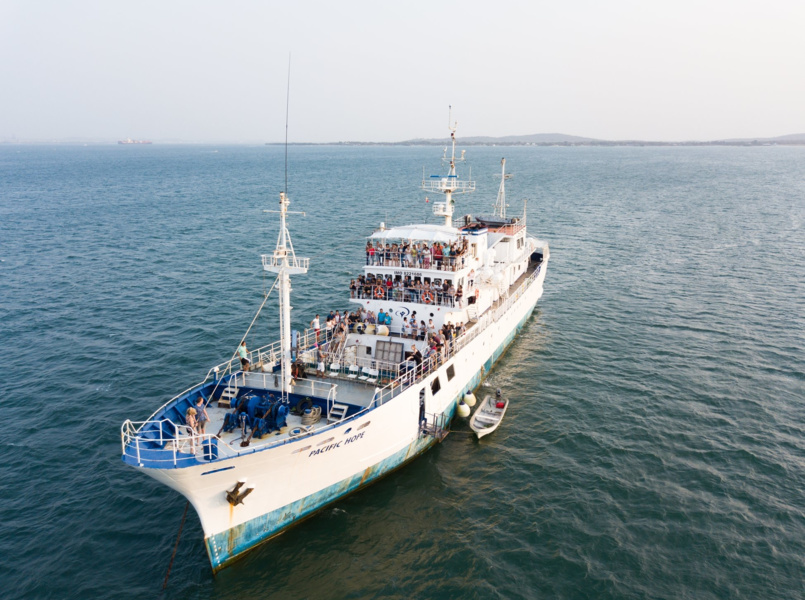 In addition to personnel and medical supplies, it has four vehicles on board that will transport supplies inland to the islands. In the Bahamas, the team will work in conjunction with National Marine Suppliers boats. Additional supplies will be provided to them by Fort Lauderdale and Miami based.