Texas billionaire Jim Clark, founder of Netscape, has launched his new megayacht. Beauty Comanche is a 100-foot single-hull sailing yacht that can reach 40 mph.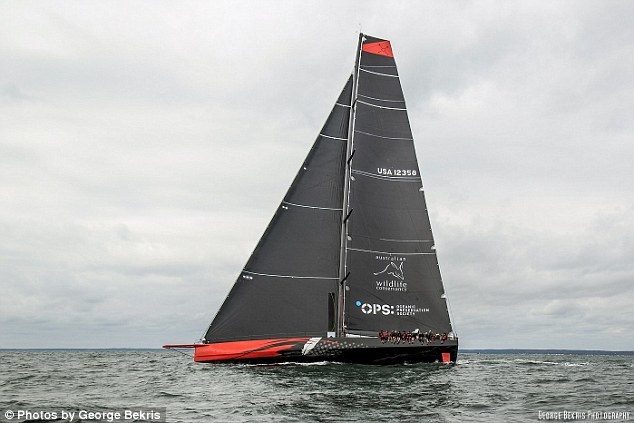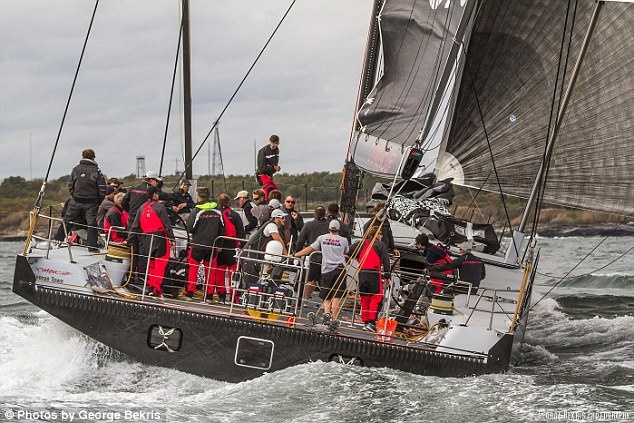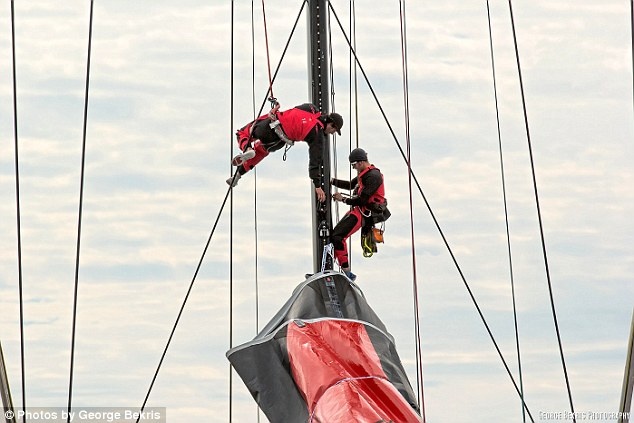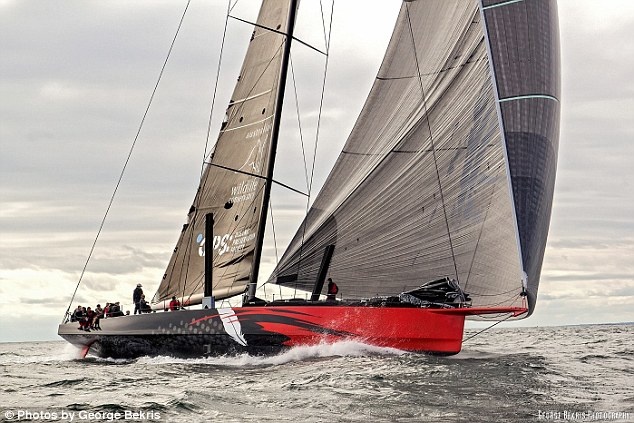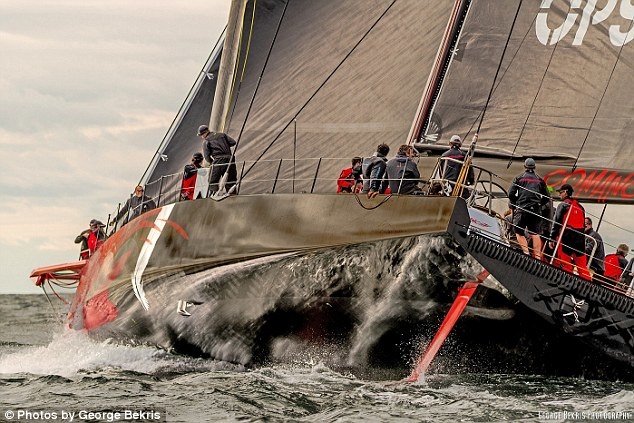 The vessel was designed by the company Van Peteghem Lauriot Prevost (VPLP) и Guillaume Verdier.. The boat took two years to build and required about forty workers.
As the lucky owner says, the main purpose of the yacht is to set records. Comanche will participate to the Transatlantic Race, Transpacifiс Yacht Race, Fastnet, Rolex Middle Sea Race and will show her power. In achieving this goal, she will be supported by skipper Ken Reed and her 21 crewmembers.

After two years of racing she is considered for resale.