Unfortunately, another yacht builder turned out to be the upside down in the storms of the global financial crisis, which is especially sad given the glorious history of a century and a half. Baglietto.
Several Italian newspapers published the news that the company declared bankruptcy, being unable to cope with the debt burden. The shipyard in La Spezia is already closed, while an appointed external manager is discussing with creditors the possibility of financial restructuring. It is also claimed that the company's second shipyard in Varazza is also closed, while banks have rejected the restructuring plan developed and proposed by the owners of Baglietto. The Italian media bitterly recall the glorious path that the shipyard has taken since its foundation in 1854.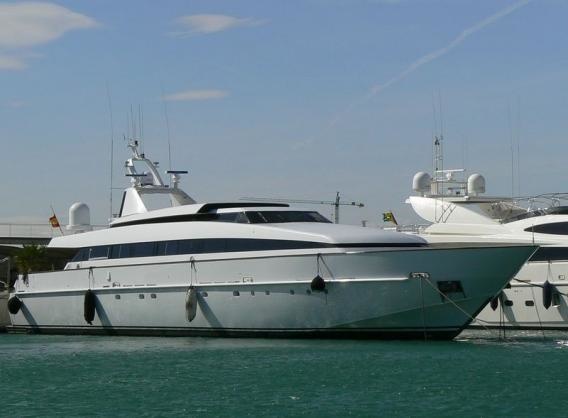 Baglietto was famous for its racing boats, and in 1987 she focused on building megayachts. Their 35 metre Adler was, in fact, the first megayacht in the current sense. Since then many beautiful, fast boats have descended from the Baglietto slipway, pleasing the eye of any enthusiast, distinguished by their unusual design and choice of color. In particular, they have built the famous colorful yacht Roberto Cavalli.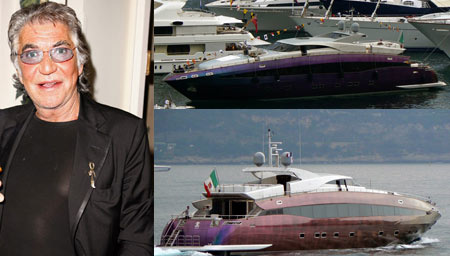 One of their most notable projects was Blue Ice, specially built for the shipyard owner. The world has never seen such a design before, and even now it is difficult to find something similar.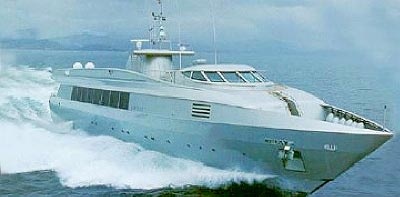 The year 2009 was a real nightmare for Baglietto. In addition to financial difficulties, the company was hit by a fire that broke out on the dock in La Spezia and almost destroyed the almost finished hull of a 53 metre yacht. The shipyard has since struggled heroically to survive and this year was even preparing to launch several hulls up to 41 to 46 meters in length, but their fate is now unknown.