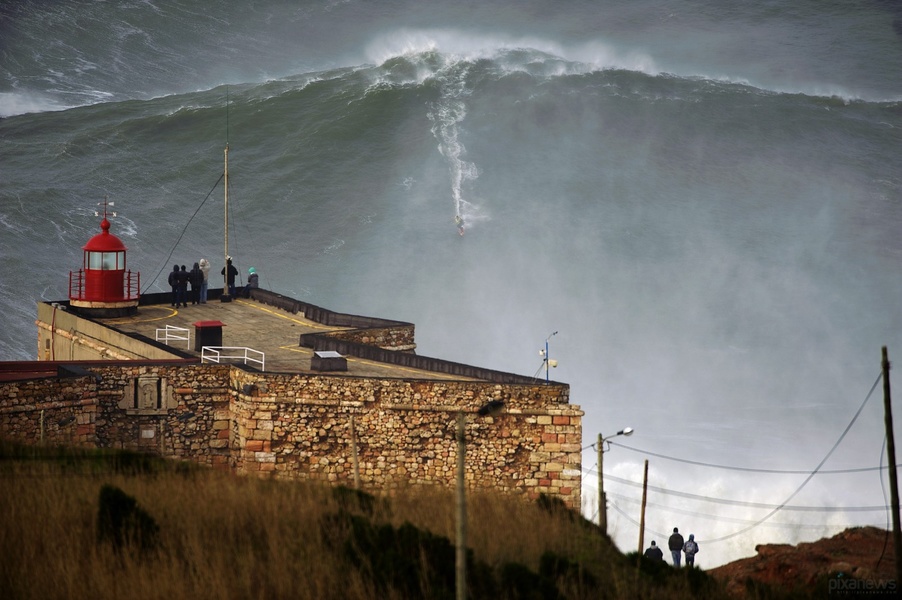 On January 29, near the Portuguese town of Nazareh, Hawaiian surfer Garrett McNamara conquered a wave about 100 feet tall. In doing so, he succeeded in setting his own record, which was immediately set in November 2011 and entered into the Guinness Book of World Records. McNamara was thus the first to conquer the world's tallest wave.
The future record holder was born in Massachusetts, but when he turned 11, his family moved to Hawaii. Here, as you know, it's almost impossible not to surf.
As in 2011, McNamara was assisted by two experienced surfers, Andrew Cotton and Alastair Manny. "Everything was great - the weather and the waves," Manny says. - "Cotty and I had already taken two 60-foot waves when Garrett was ready to catch a wave over 90 feet. He could best be seen from his scooter. A lot of people would be afraid to do that, but Garrett had it under control. It was an inspiring ride from an inspiring surfer!"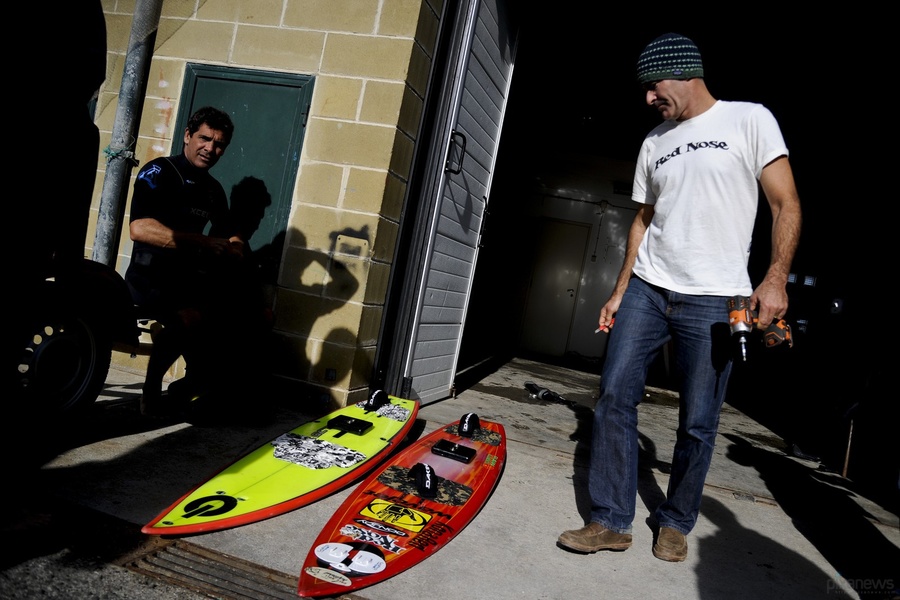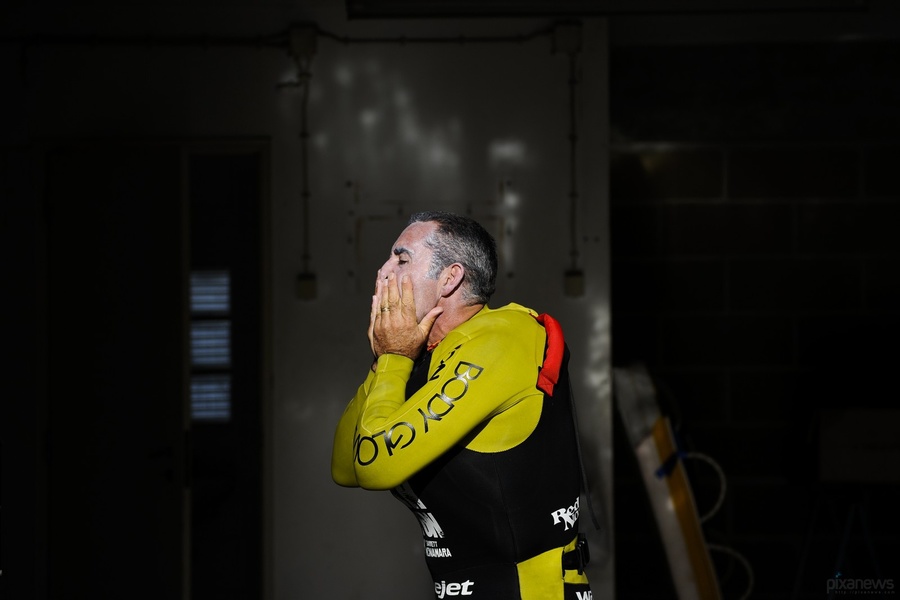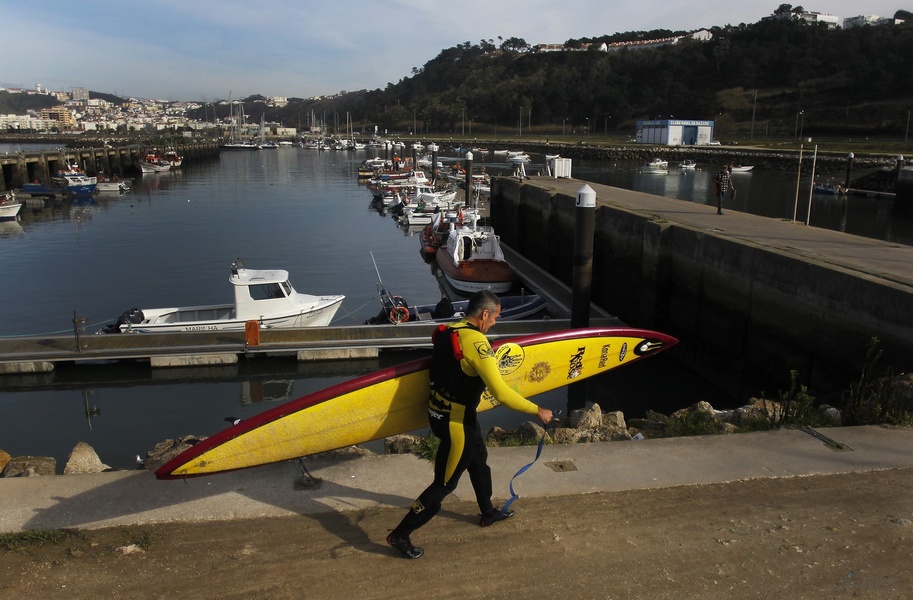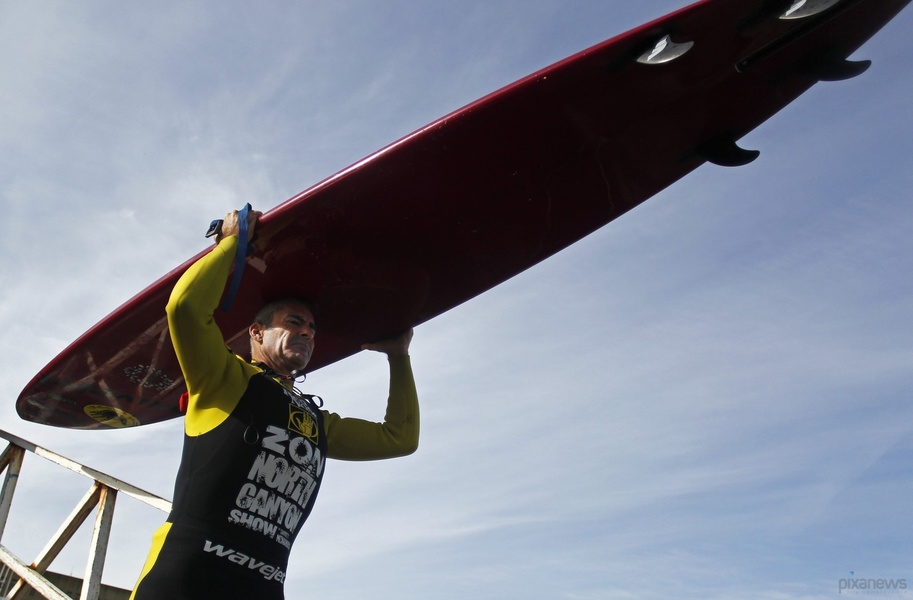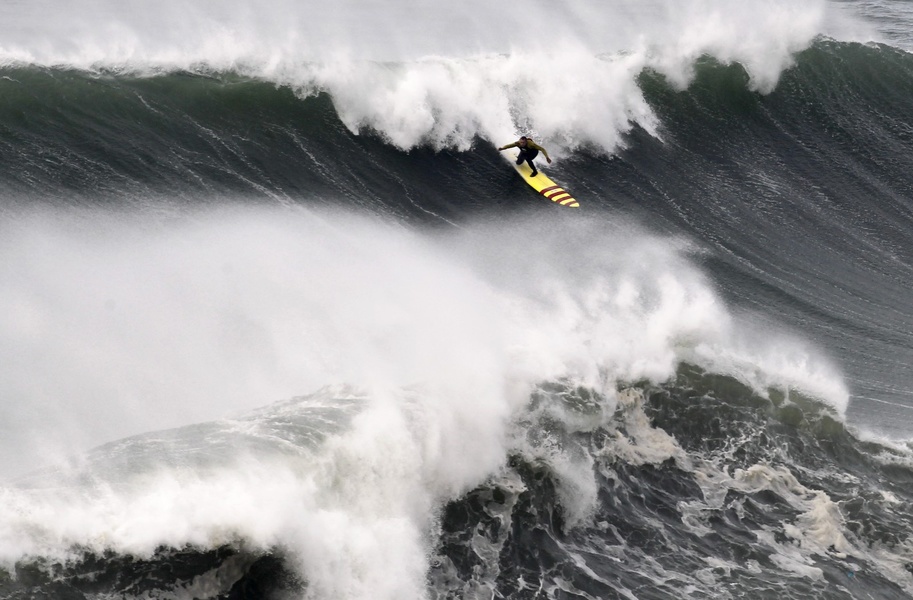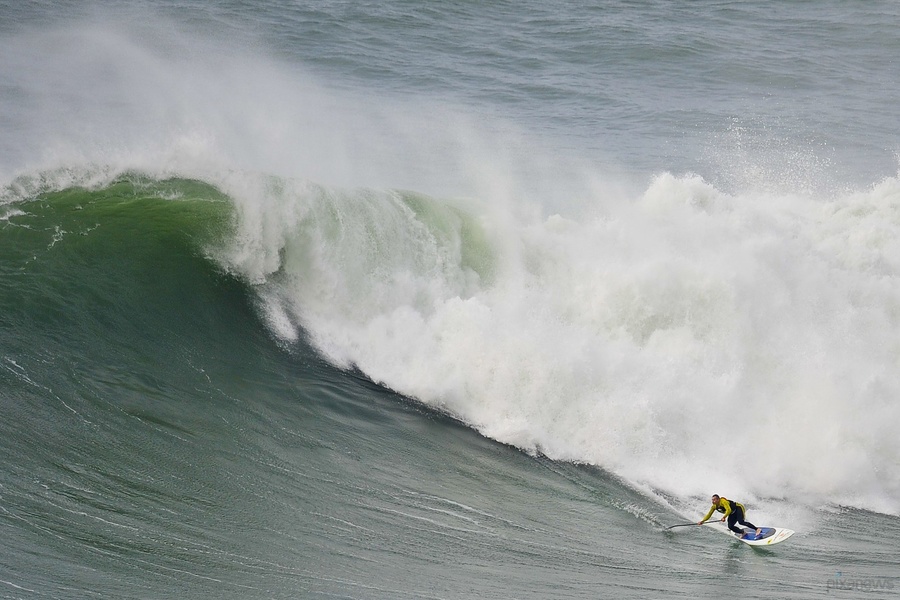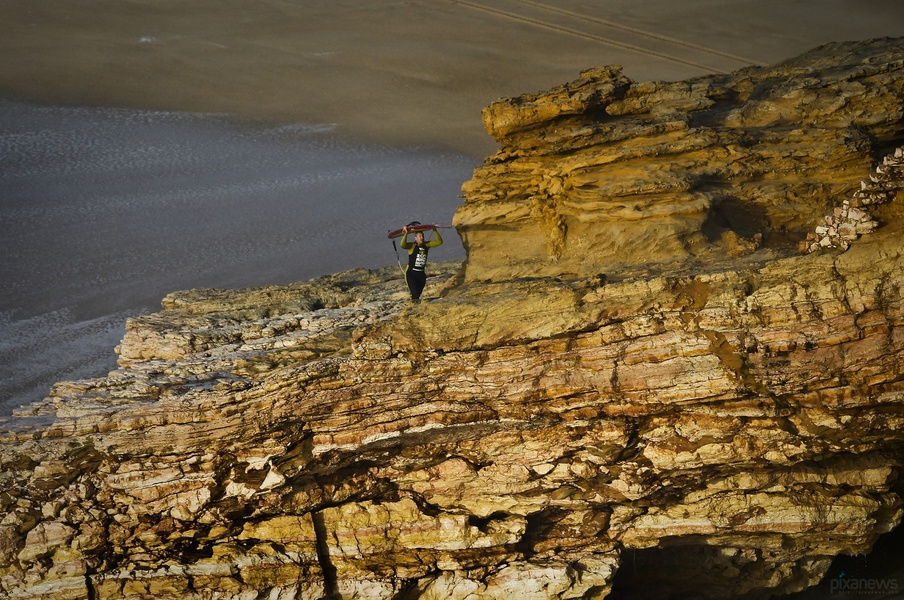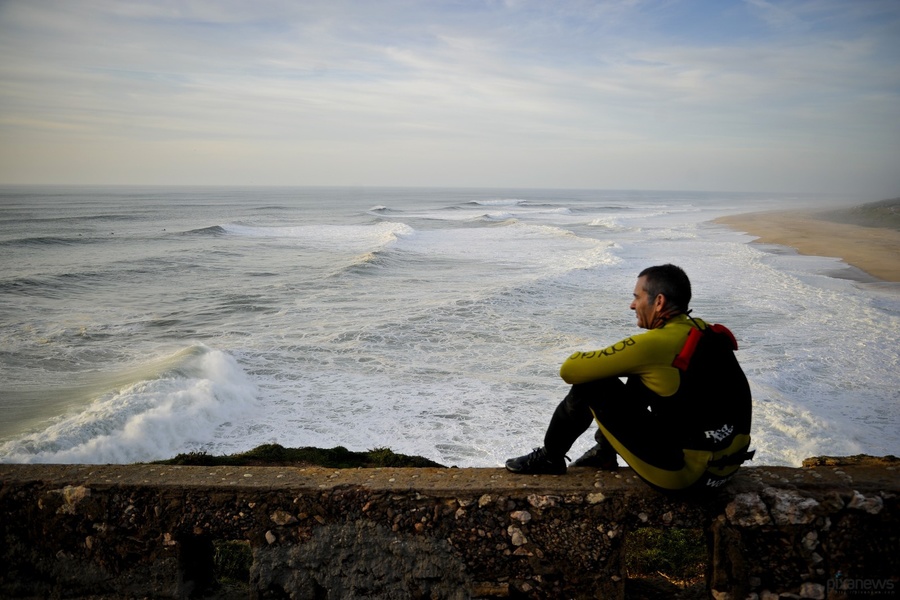 Talking about the nature of such high waves, McNamara explains, "There's a deep 1,000ft canyon under water that stretches from the ocean straight to shore. It's shaped like a funnel. For three miles, the closer the sinkhole gets to the coast, the narrower it gets. Because of this, it acts like an amplifier when waves occur."
You can watch McNamara saddle the wave here.