In 2014 something happened that we all lacked - a Russian contest of sailing photography was born. It's true how much we can keep an eye on our foreign comrades, we can do no worse ourselves. The organizers are the All-Russian Sailing Federation and ViMarketing! which have continued a good business this year as well.
One of «the tricks of» this award is that it goes beyond a narrow yachting party.
Last year, for example, the best works came to an exhibition outdoors in «Museon»Park. The more people see how beautiful sailing is, the tighter our ranks will be in the future. We believe in this, and that is why we have become the main media partner of the event on the Internet.
Officially the contest of this season started on April 2 at 18 o'clock, which was timed to a press conference in the shopping center «Fashion season». About who and how will choose the best sailing shots, read our article.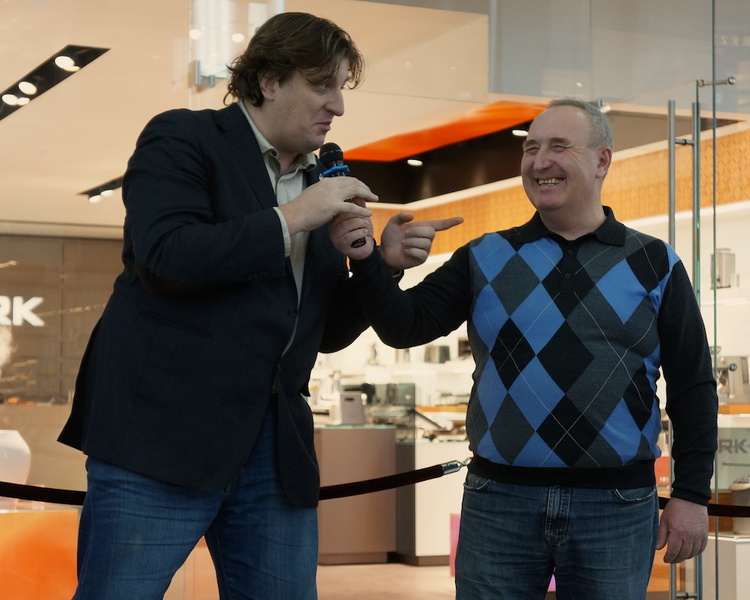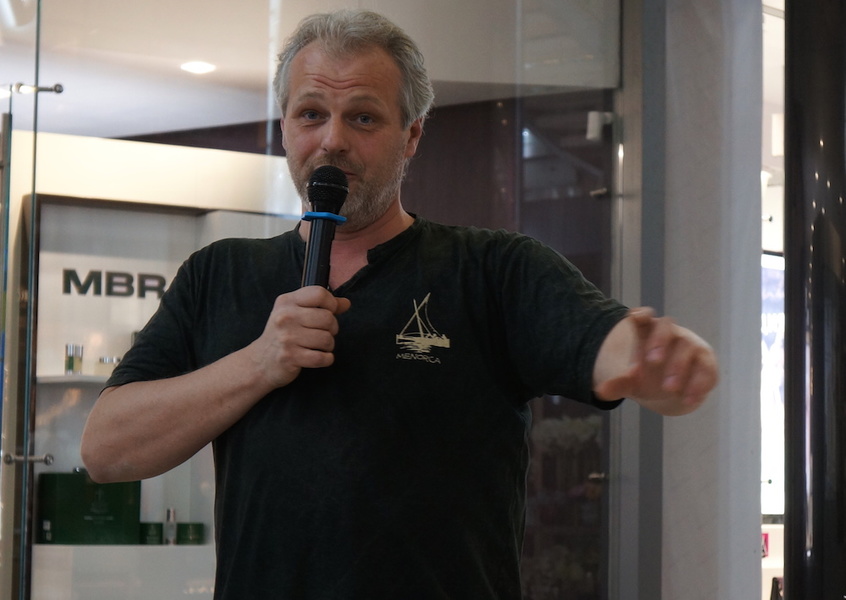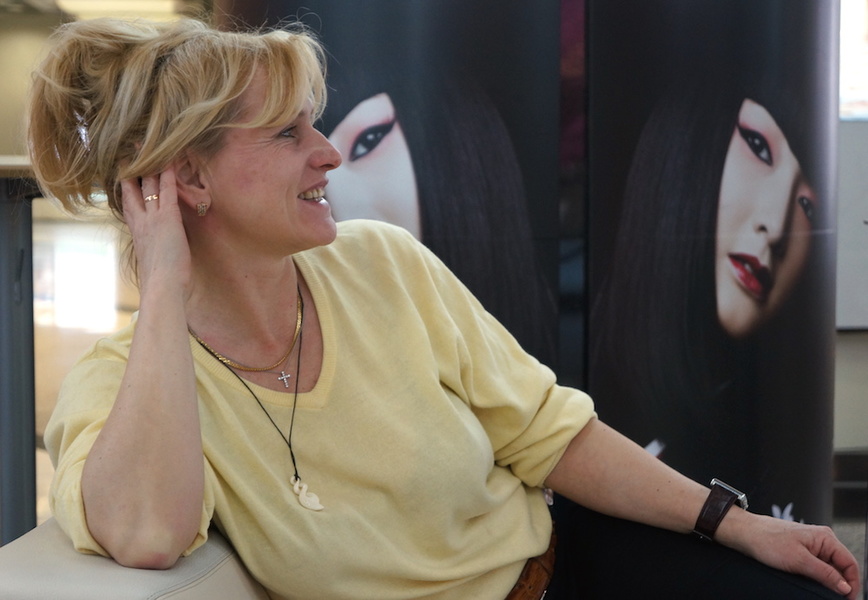 The rules of the game.
In fact, the rules of participation have not changed since last time. Everyone can participate, both professionals and amateurs compete in Sailing Photo Awards. You can shoot both on «iPhone»and Canon Mark IV.
The main thing is to have time to make that shot.
The organizers insist that they don't make preferences for sailing photos - a pro can shoot boring and high school, and an amateur can shoot on hurrah. By the way, nowhere are any restrictions on the date of shooting - you can pull a masterpiece from your archive, it is not prohibited.
The works are accepted from April 2 to November 7 on the prize website in seven categories«: Portrait of the season», «Emotion of the season»»», «Extreme of the season, «Landscape of the season», «Object of the season, Humorous» «look and «photo of the season», the winner of which will receive the main prize.
The sooner you submit your photo, the more advantageous you will be - simply because it will be on the site longer, which means that visitors will have more time to vote for it. It is from the shots, which scored the most points, the commission will choose the candidates to win, but the decisive word belongs to the jury.
And who are the judges?
This year's jury consisted of 8 people, including Vladimir Silkin, President of the All-Union Shipyard, Anatoly Karachinsky, President of IBS Group, CEO of Axel Springer Russia Publishing House Regina von Flemming, TV presenter Alexander Lyubimov, GEO Magazine CEO Vladimir Esipov, Forbes Magazine CEO Elmar Murtazaev, Foto&Video Magazine CEO Vladimir Neskoromny, and Katya Malysheva, owner of ViMarketing! and chief ideologist of Sailing Photo Awards.
The jury chose media rather than yachting, and by the nature of the activity knows a lot about cool photos. Who, according to their version, will be the best in this season, we will find out November 19. The countdown is on.