The third stage of the Megles 20 Winter series, held at the Yacht Club of Monaco from 11 to 13 December, was a fitting conclusion to the year 2015.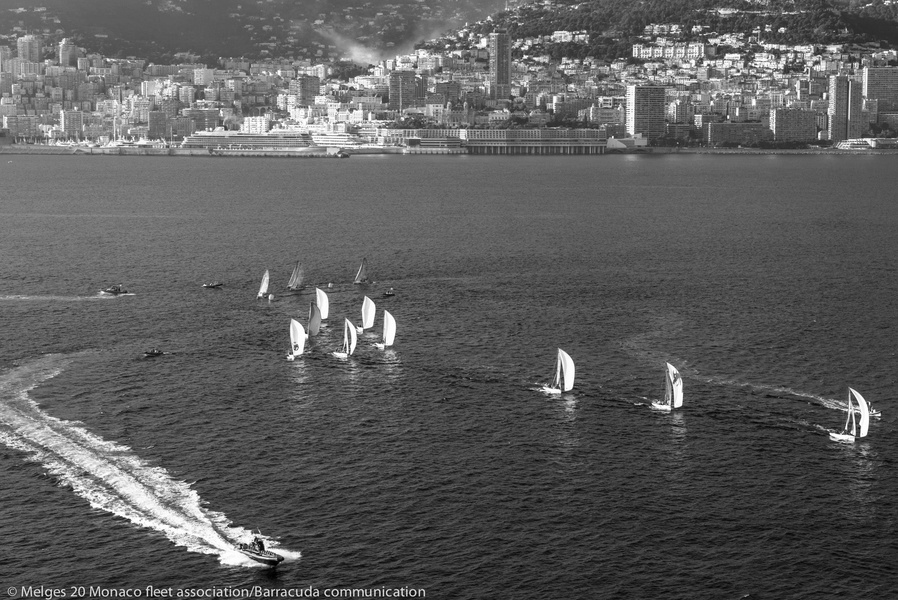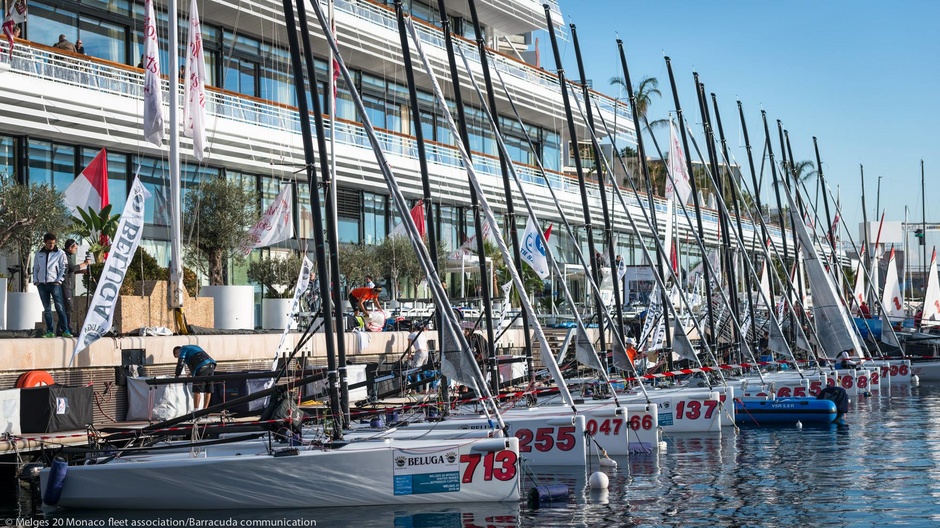 Neither pre-holiday turmoil nor calm weather forecast prevented twenty crews from four countries to enjoy both the races and the communication on the shore. By the way, this stage of the Winter Series is the most numerous in the completed season.
Racing in Melges 20 class is always popular with domestic athletes: our 17 teams!
They competed against the «locals» - teams from Monaco as well as guests from Europe: Poles and Italians.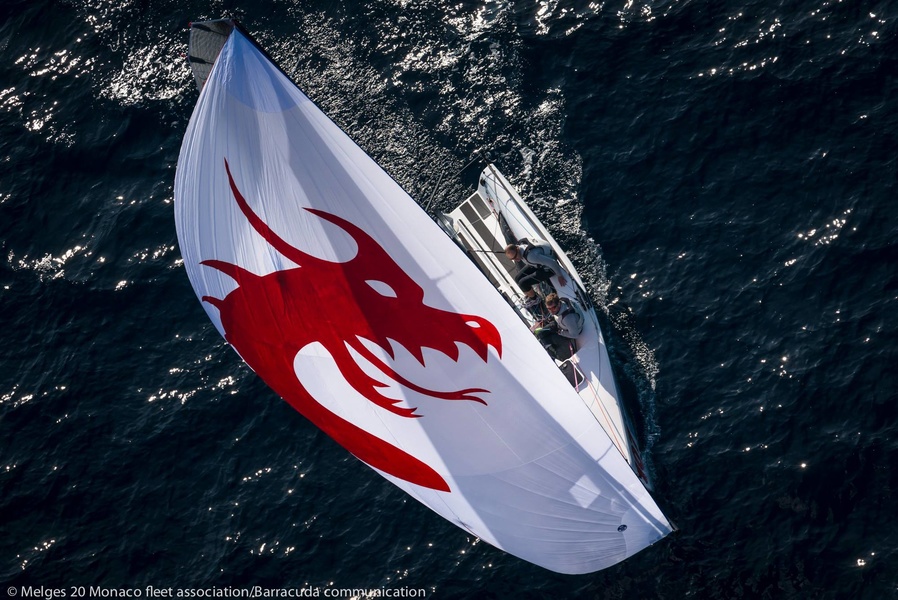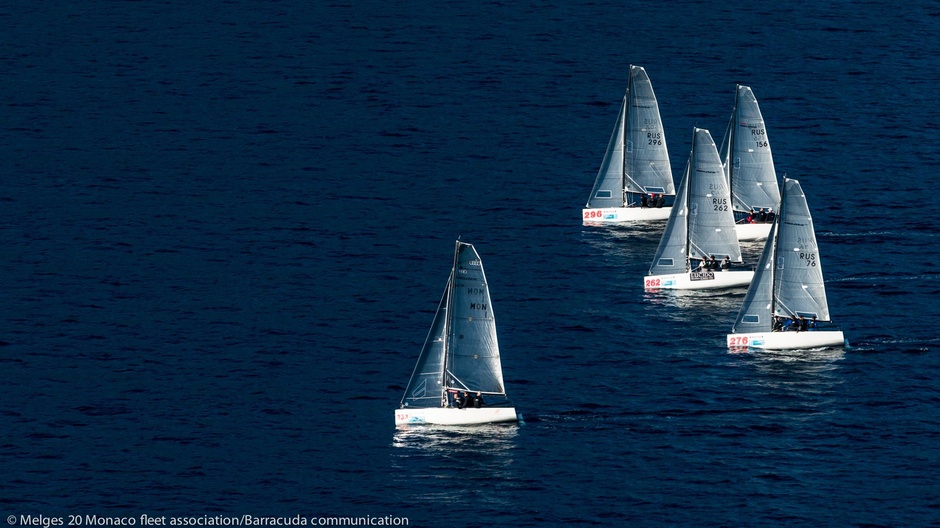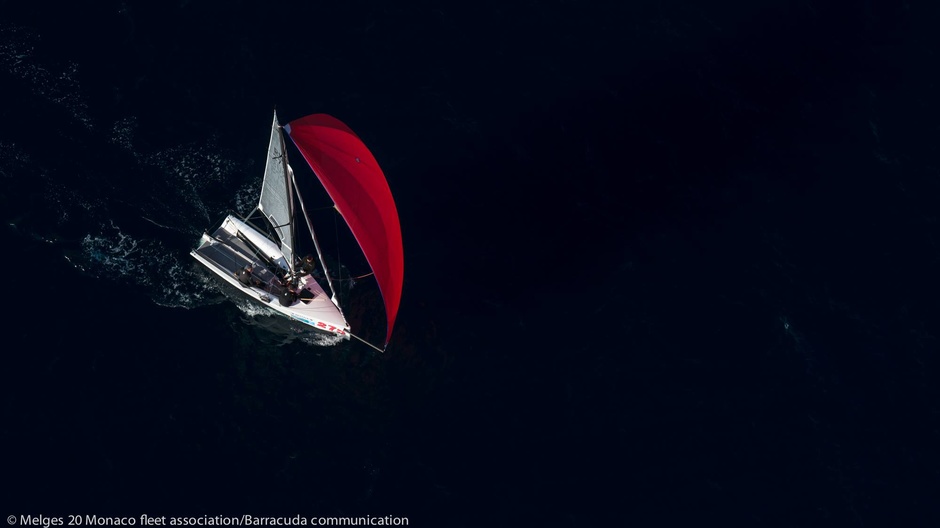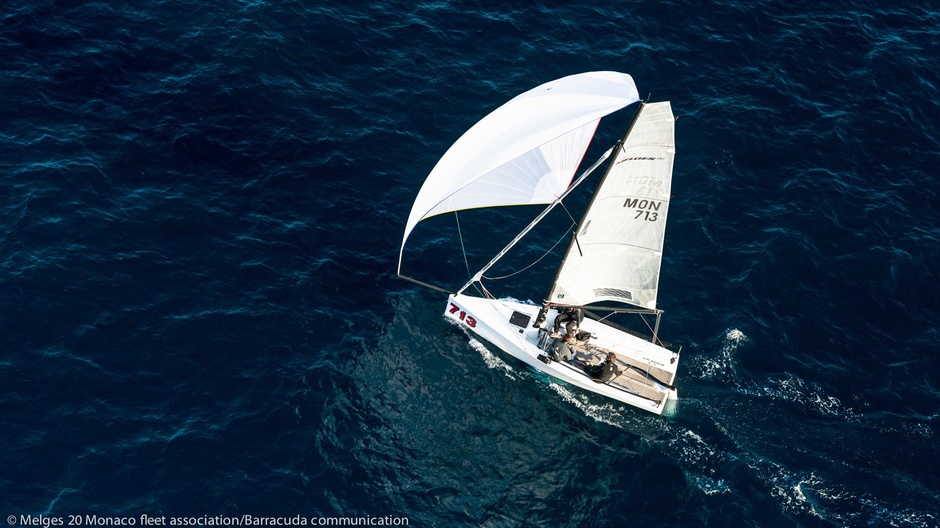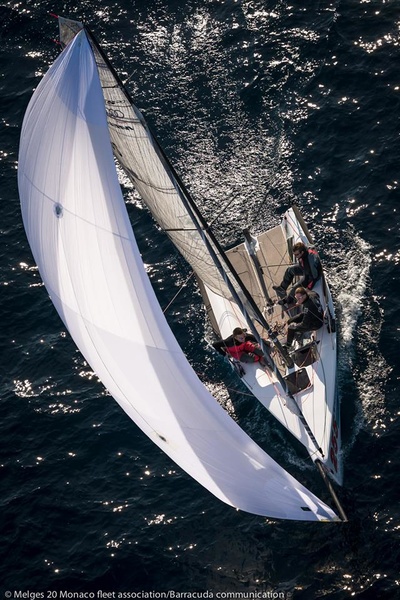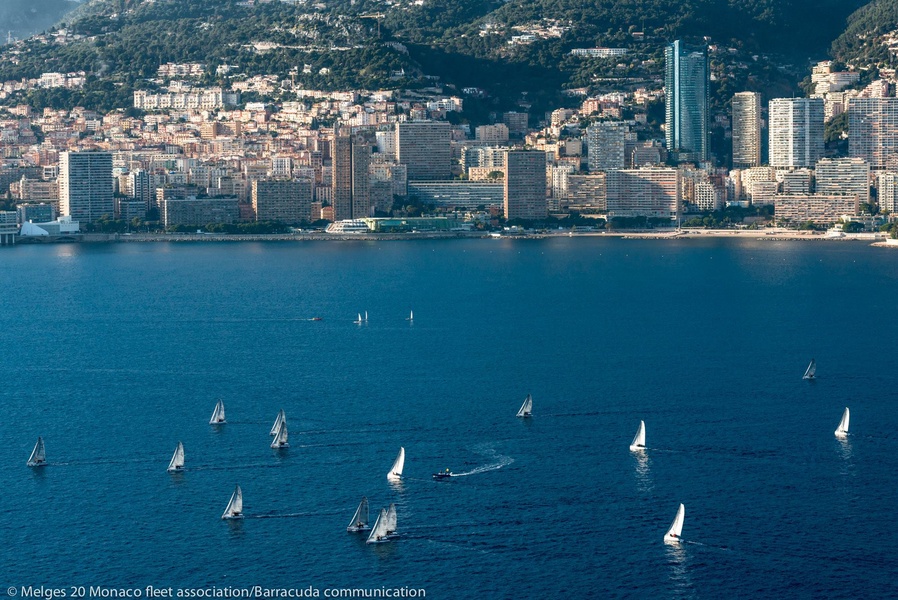 The most spectacular was the first day. Sunny weather and winds from 6 to 10 knots made the water area of Monaco an ideal «racing track». There were three fascinating races, in which the leadership went to Oleg Evdokimenko - winner of the world championship in the class Melges20 among the helmsmen, non-professionals. The second place was taken by the crew of the recognized favorite of the race, European Champion 2011, the winner of last season's series, Guido Miani. Bronze at «Pirogovo» was Alexander Ezhkov.
The second day was incredibly difficult for the teams because of the low wind.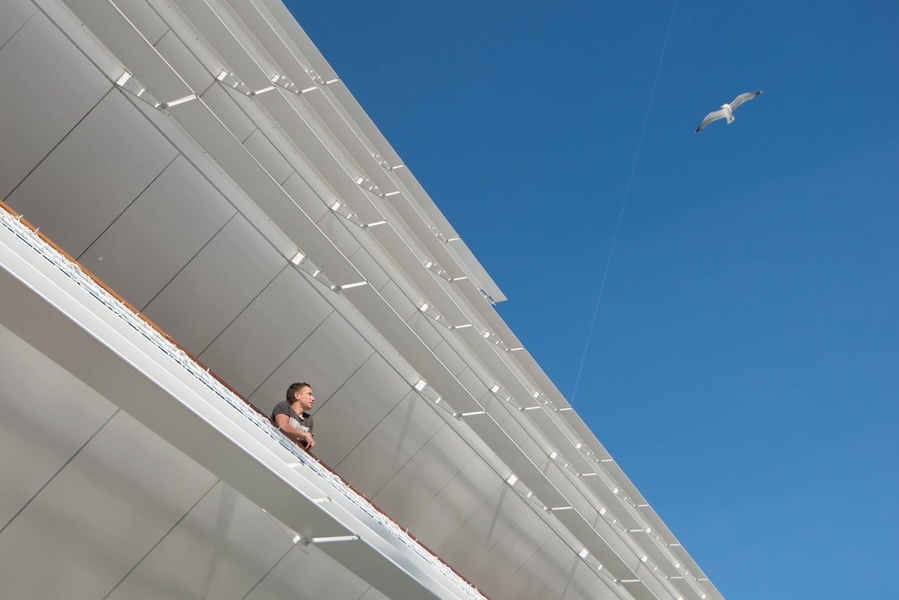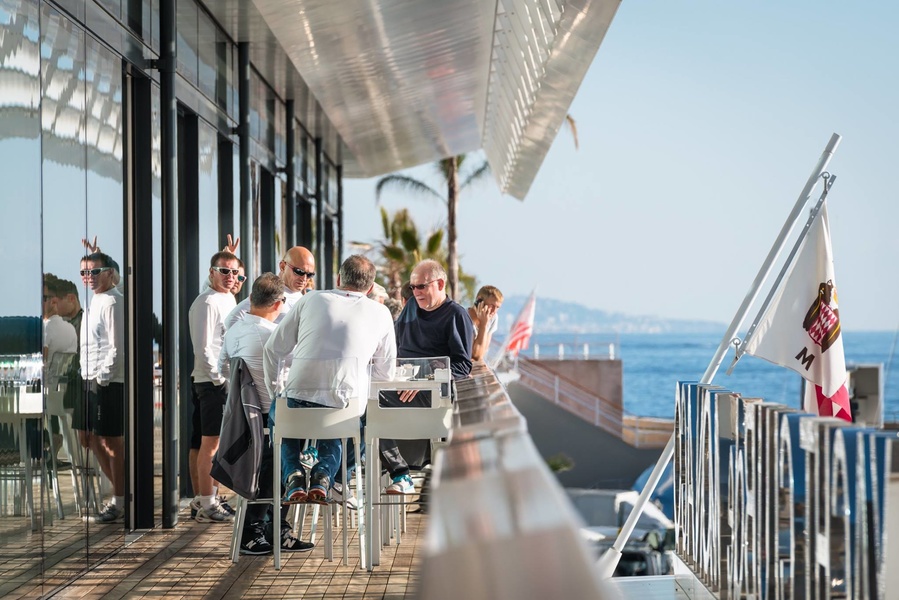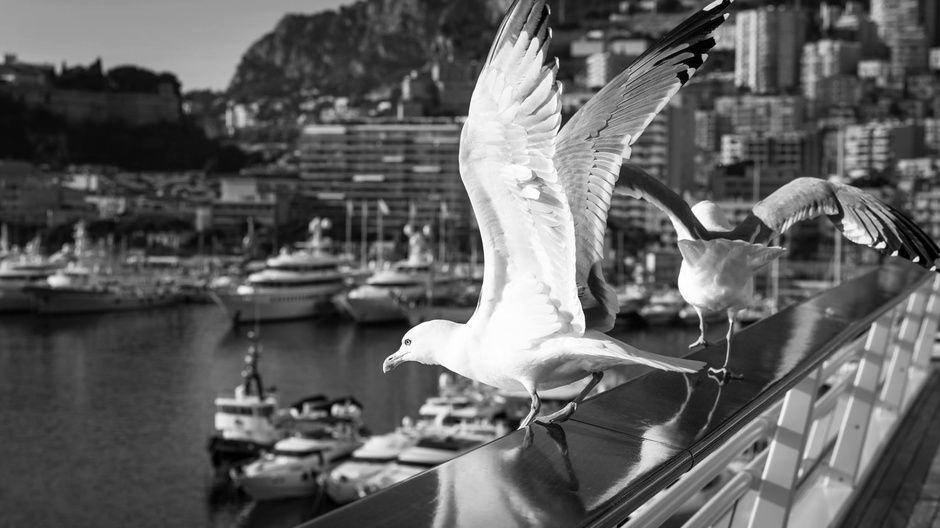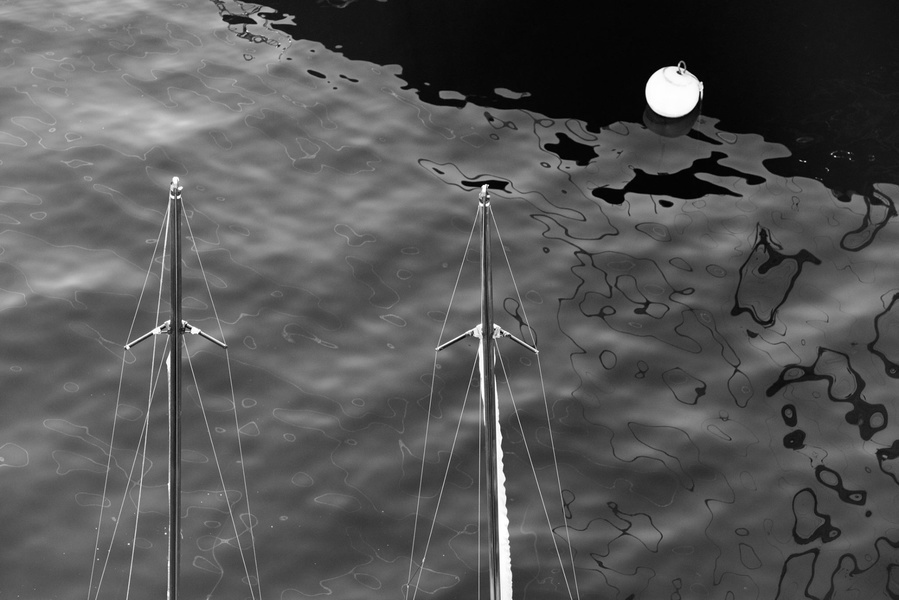 After long hours of watching the «carrots», the race was still possible, though with a shorter distance. The Finish was accepted after the second manoeuvre. The winner of the day was the crew of the St. Petersburg Yacht Club of Dmitry Samokhin. This team is the first year of Melges 20 competition and is better known for its success in the «Dragon»class.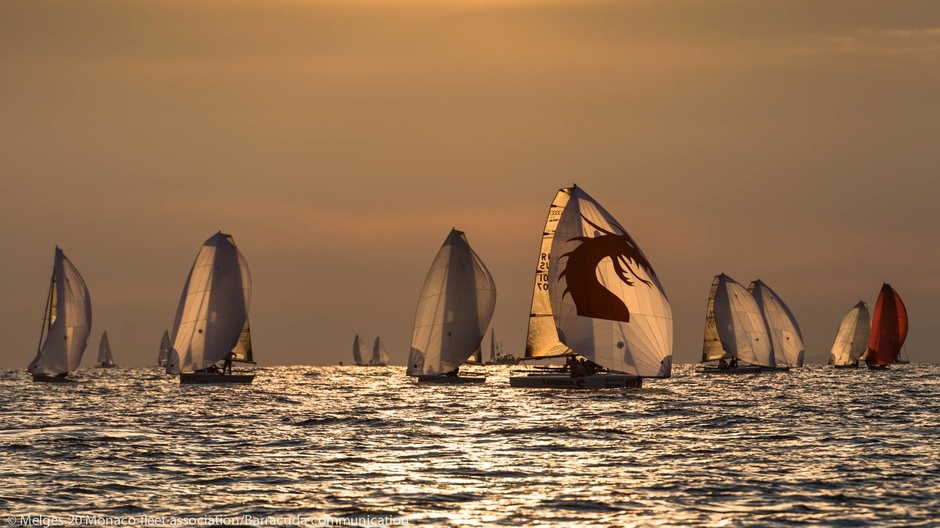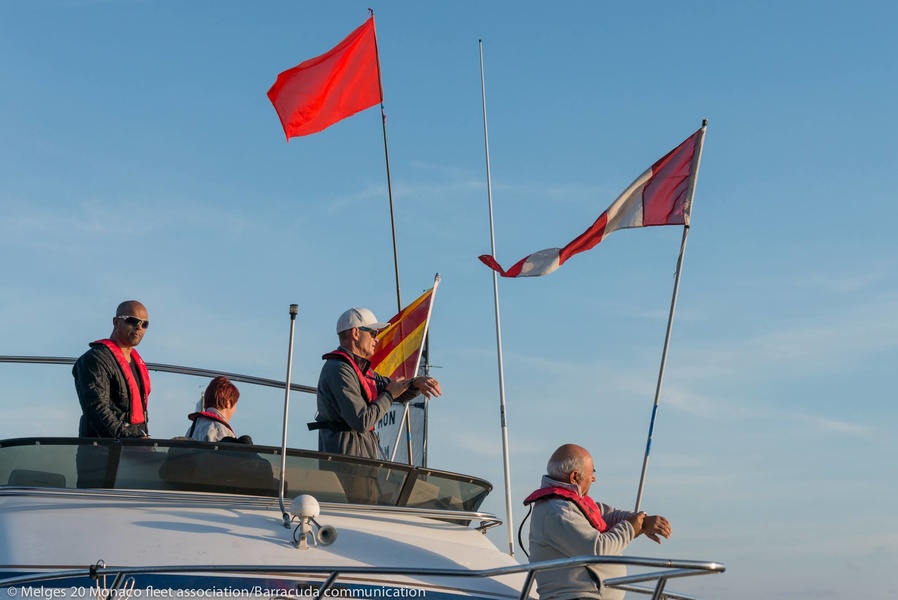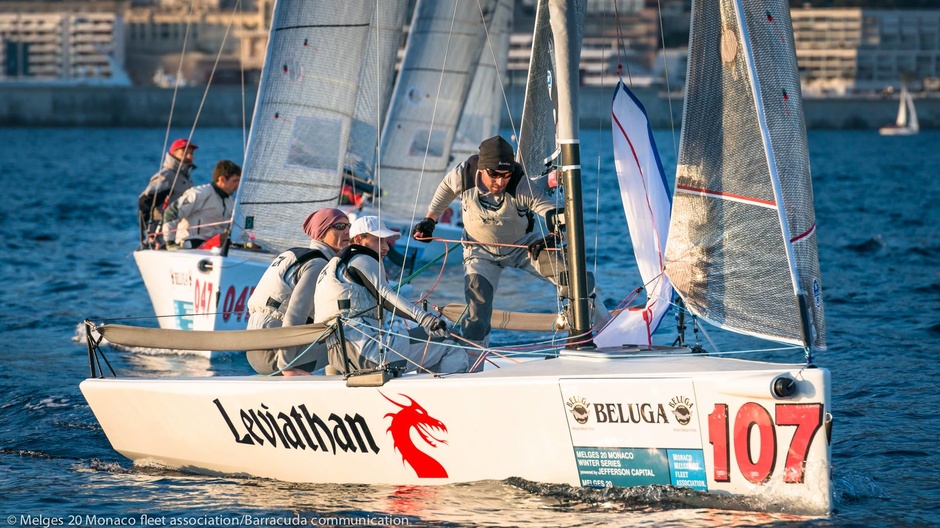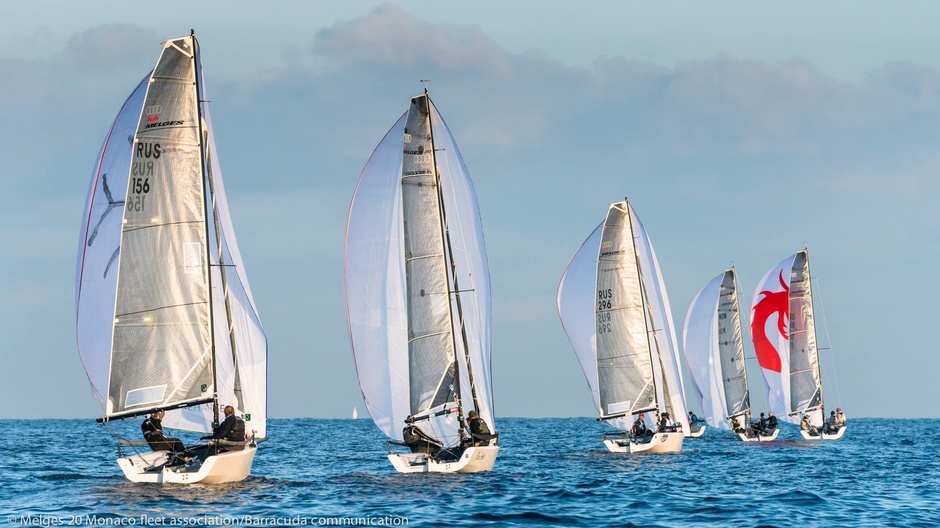 Another Russian team that made its debut in the year of sheep on the Black Sheep yacht number 666 was the Skolkovo Sailing Team. The ominous number and the sheep on the gennaker have not yet brought the guys good luck. «We were hoping to get back on the third day, but the wind never came. We went out on the water for a little practice»anyway, - says Andrey Chirikov, the steering wheel of the third stage.
There was no wind on the third day and other participants of the regatta complained, because even one race could significantly change the ranking of teams on the podium.
For example, the teams of Vladimir Prosikhin and Igor Rytov could get rid of the worst result and be among the leaders, but alas. The results of the whole series were summed up by four races of two days. Beluga Cup was won by Guido Miani and his team Out of Reach.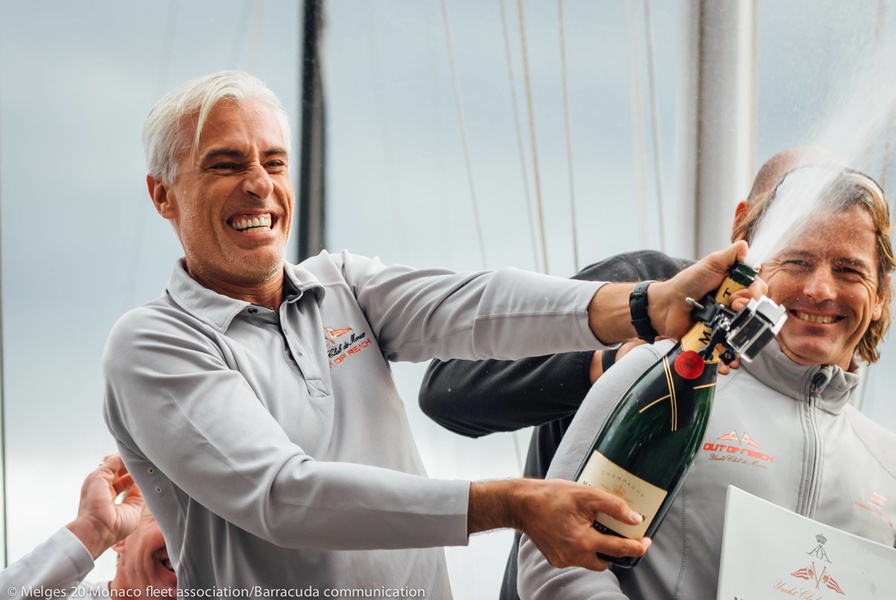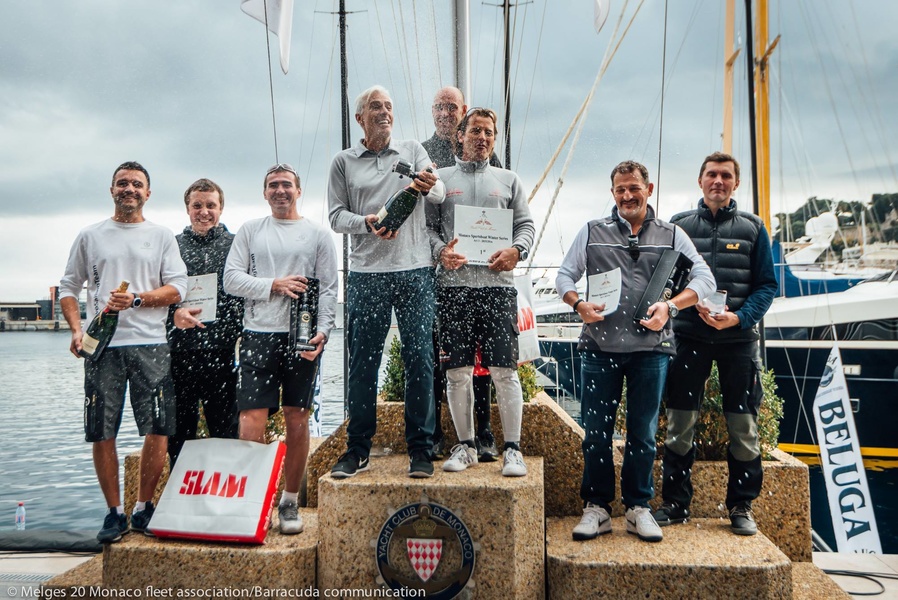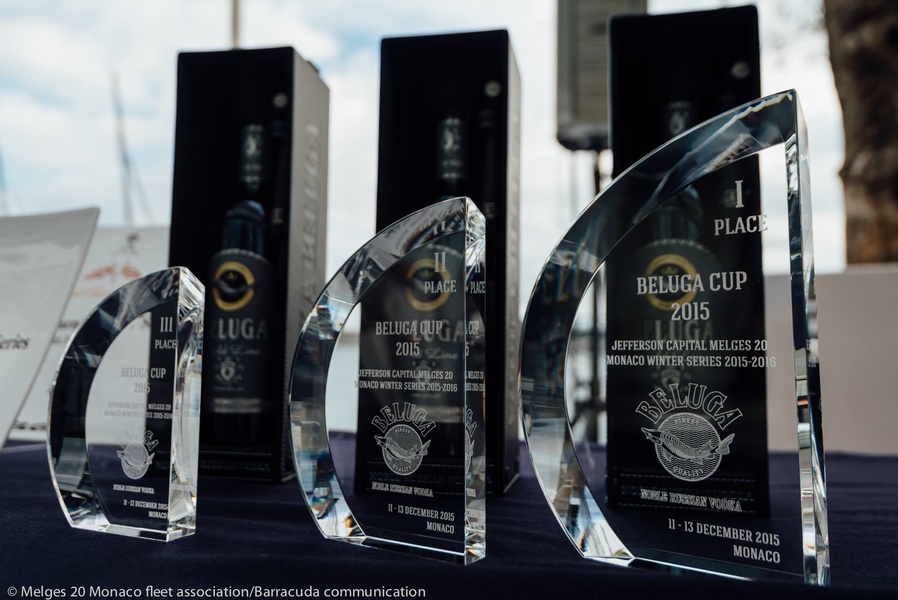 The Russians will have an opportunity to win it back early next year, from February 12 to 14. That's when we'll know, as Valentin Zavadnikov says, if the yachts will be covered with hearts in honor of February 14 and who will «get Valentinka» from Skolkovo team. Follow the news.