Minneapolis TV reporter KARE11 Boyd Hoppert has filmed a story about a man who has been building a 41-foot schooner in his barn for 32 years.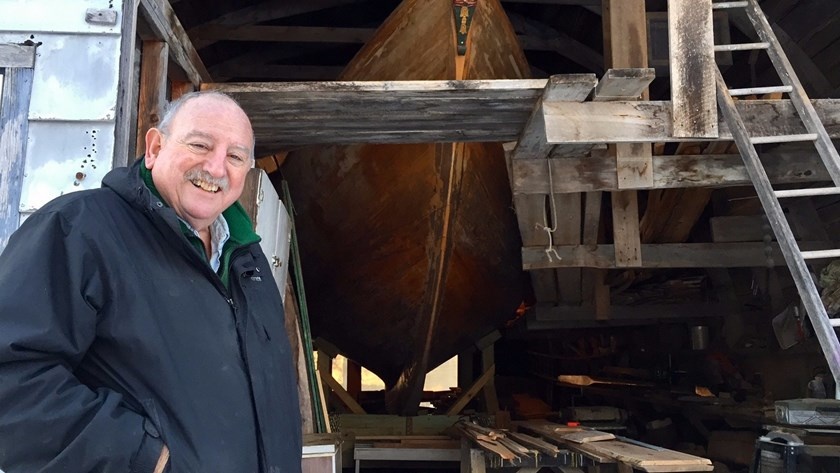 Bill Hable
was 46 when he took up building the dream boat. Now he's 78. He stands in the scaffolding in front of a massive but still unfinished 41-foot schooner and confesses: The «main question that drives me crazy when this boat is ready? My answer is don't ask».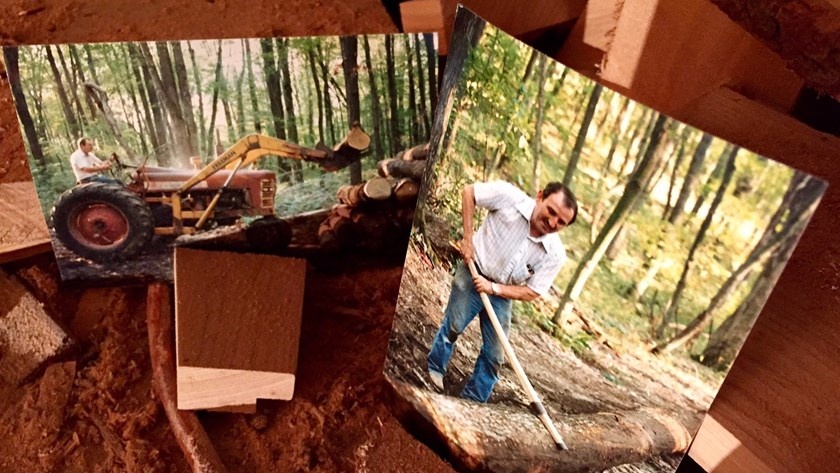 Hable has every reason to be passionate. After 32 years of construction, he estimates his two-mast schooner to be 97% complete. He hopes to be walking on it on Lake Superior by the time he's 80, but admits the project may take a little longer to complete. He doesn't particularly care who and what he thinks about all this.
«If I had to, I could launch it by the end of this year, but that's not an end in itself. I want to build it the way I think it's right»," he says with a feeling.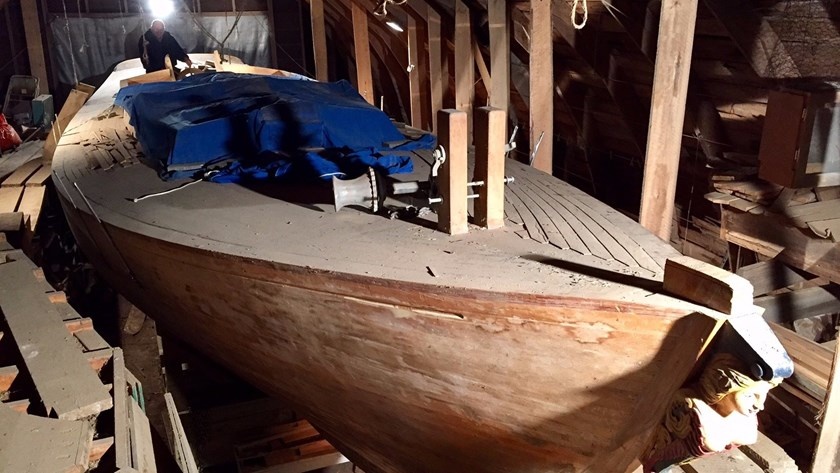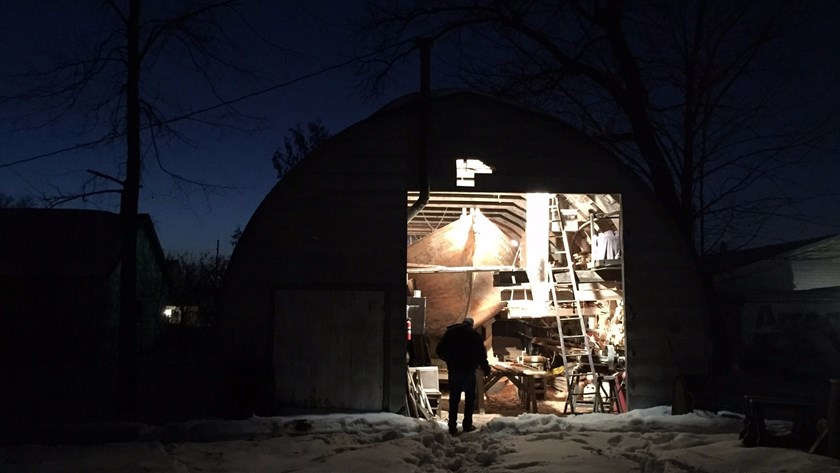 Hable approached the idea of building a yacht thoroughly, just like an engineer. First, he built a barn in the yard to house her. The construction was supposed to be temporary. «I hope to finish the boat before the building collapses»," he laughs now.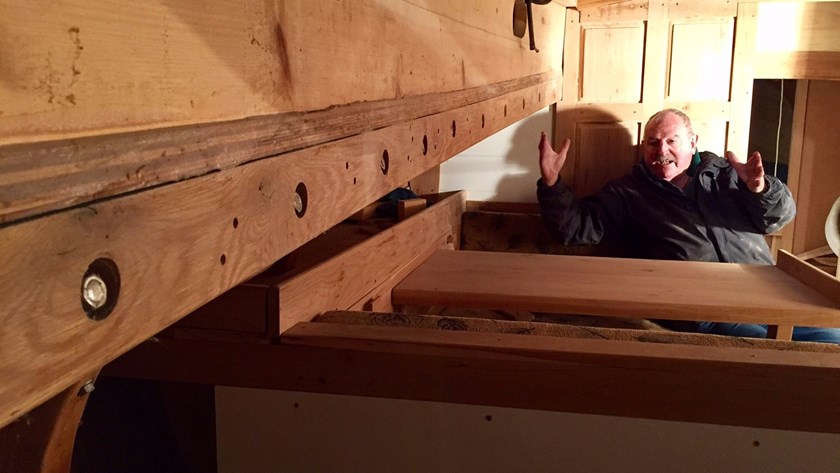 Hable has been involved in creating absolutely every component of his boat. At the start of construction, he built a furnace for melting lead, which he then poured into the keel. He designed and assembled the steam chamber to steam and bend the wooden ribs, on which he then laid the white oak lining.
«He has a friend in Maine who told him 20 years ago, "You're building a boat to swim in it, not a cathedral»," Hable's wife, Judy, said.
But Bill Hable's real passion is building, not yachting.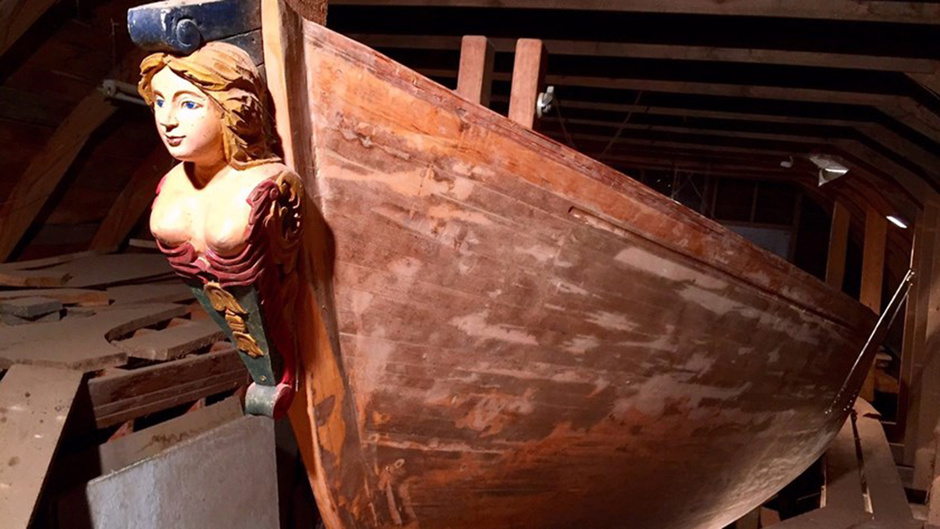 He calls his longstanding passion therapy for the mind and body. Many years ago, Hable tried going to the gym, but realized it wasn't for him. People who do fitness have one problem: they strain muscles, but in the end they get nothing but worn-out shoes, says Hable: Go «out into the field, get stones and build a house. You'll get both physical exercise and a tangible result».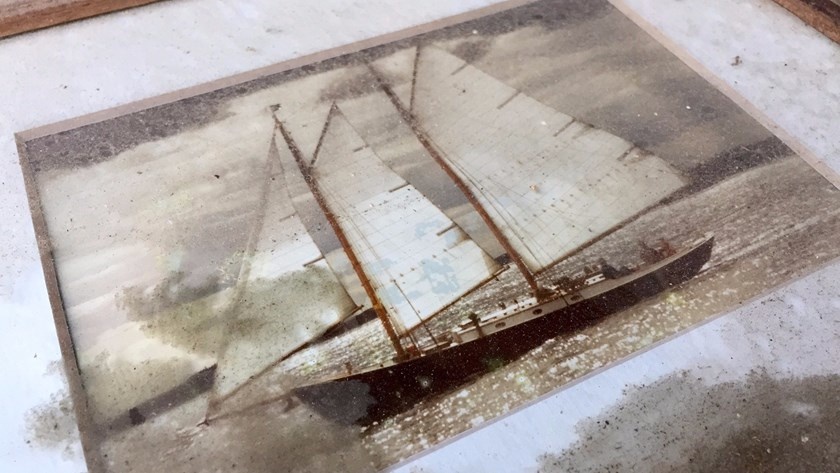 At the local bar, Hable's schooner is a constant subject of conversation.
«We call her the Ark," laughs Felix Pollmanter, a bartender who wasn't there when he started construction. - Everyone's wondering when the boat will be finished».
Curious visitors to the bar often visit Hable's barn to see the «Ark». If an engineer is working on the boat at this time, he gives them tours.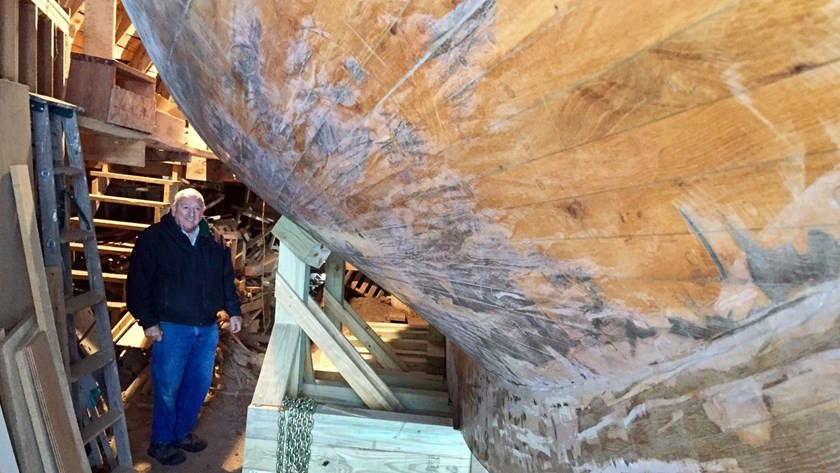 «When the barn is demolished, the crowd will gather," Felisha predicts. - Everyone will want to see the boat rolled out into God»'s light.
Hable's been working recently on the interior «of the Cherrywood Ark». The interior includes a dining table, sleeping area and shower.
He confesses that he sometimes sits at the helm of a schooner and imagines himself cutting through Lake Superior. However, the 78-year-old inventor insists that he is still happy. «The essence of creation, creation is the essence, and that»'s it," Hable says.
For 32 years, the neighbors thought Bill Hable was building a boat. In fact, he was meticulously building his own perfect life.
«It's my own way," he says. - It's enough»for me.