The second month of the Golden Globe Race 2018 round-the-world regatta has begun. The unprecedented return of Istvan Kopar from the Chichester class to the main regatta fleet has increased the number of participants to 13. The yachtsmen crossed the equator, with one of them left without power and another without a spinnaker geek. Igor Zaretsky managed to fix the third breakdown during the race and rose from ninth to sixth position.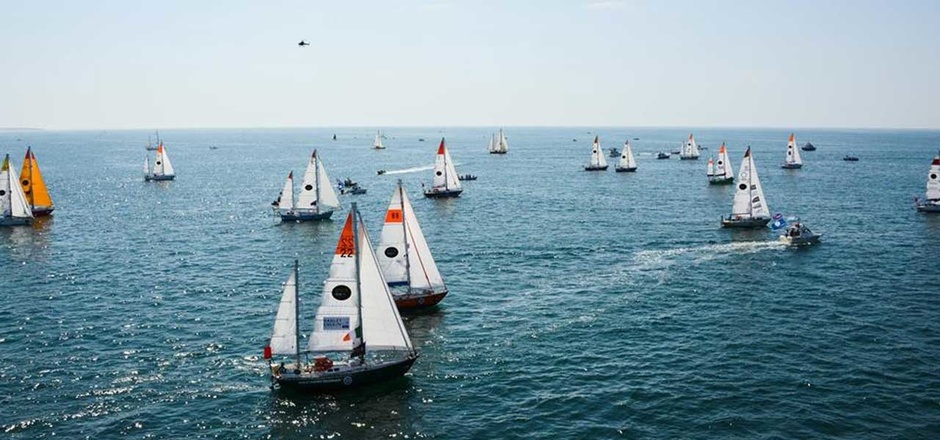 At the end of last week Igor Zaretsky, the only Russian participant of the regatta, encountered another technical problem. If last time he was stranded by the boom boom carriage, he experienced problems with the steering system that made it difficult to steer the boat. It turned out that the cover of the steering column pusher was loose.
The yachtsman quickly fixed the malfunction with a sheet of stainless steel, a cut-off saw, a screwdriver and the unwavering Russian ingenuity.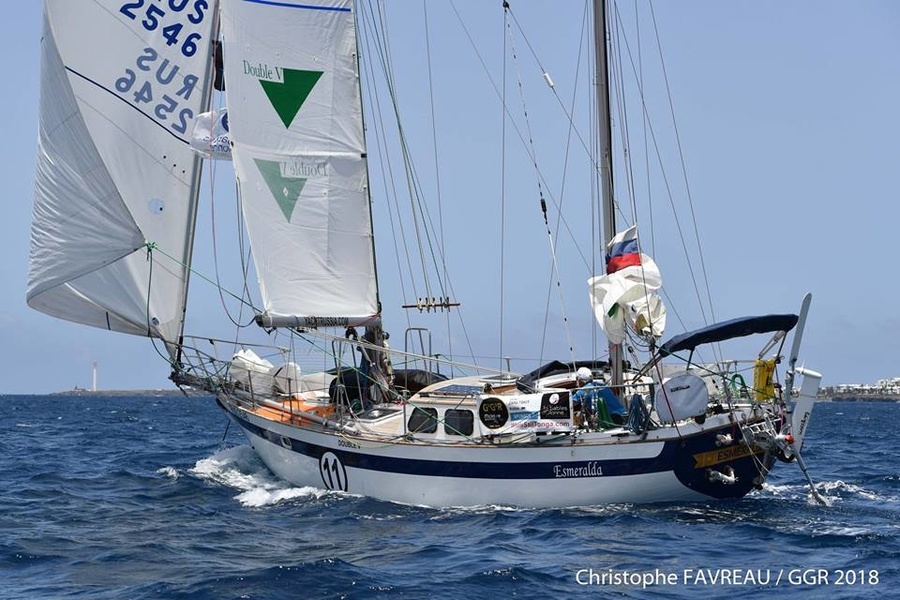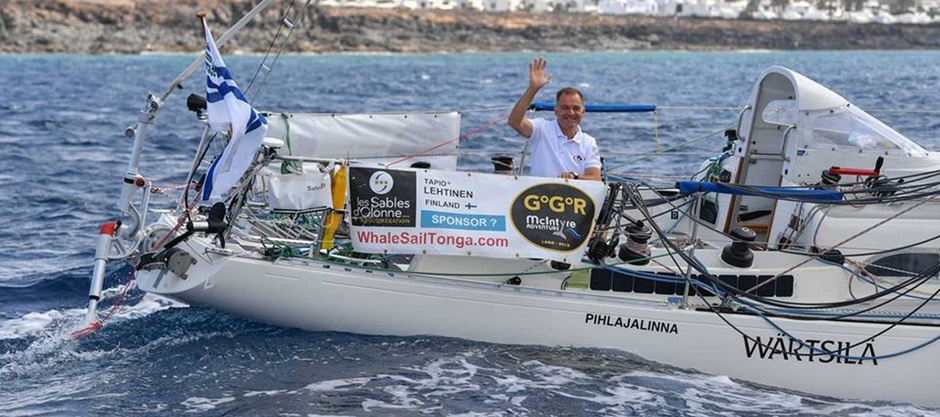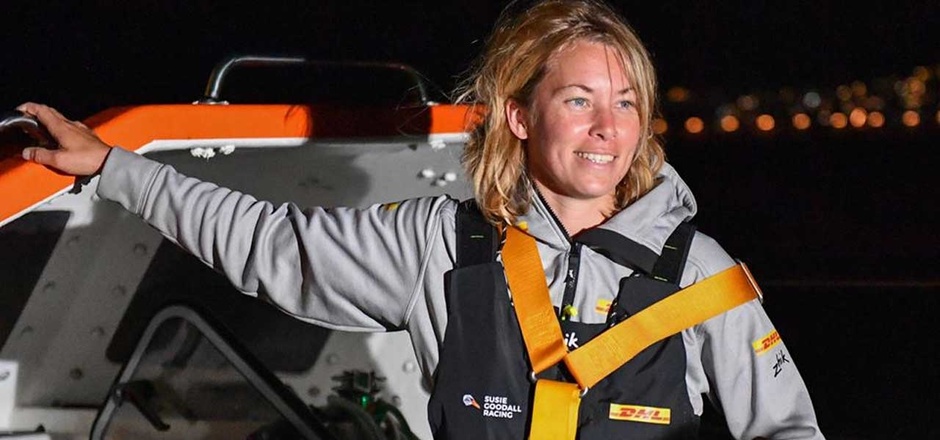 Much more serious problems occurred to Finnish yachtsman Tapio Lehtinen. Solar panels and hydro-generator of his boat failed, and engine stopped to start - probably due to problems with wiring. The lack of electricity and communication not only makes it difficult for the yachtsman to continue racing, but also makes it dangerous for him to do so.
Susie Goodall, the only other GGR sailor to have a problem, lost her spinnaker geek. But the scale of the problem is not as great as it seems at first sight, as all competitors usually have a spare spinnaker rail.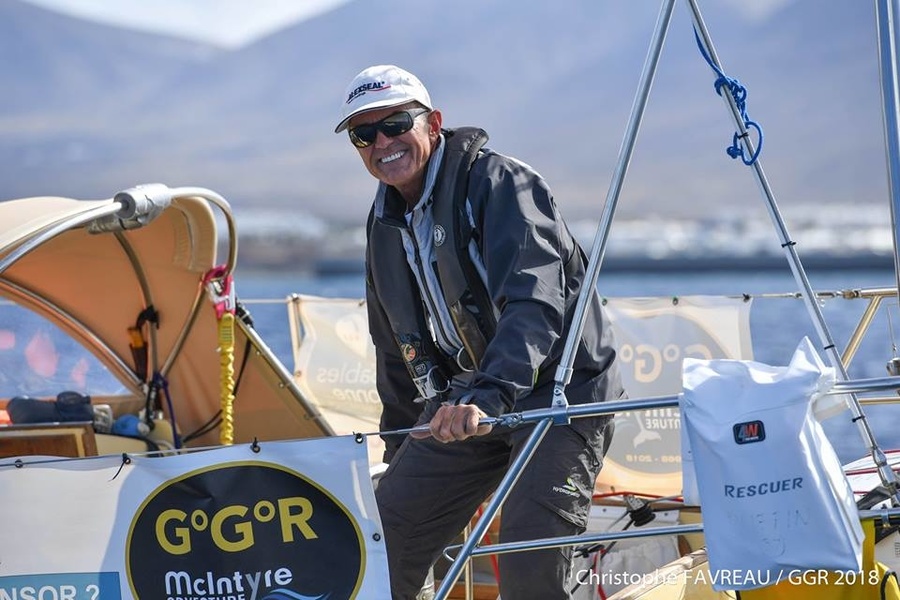 Something incredible happened to American Istvan Kopar, who was forced to steer the boat manually due to the breakage of the autorail helmsman and stayed awake for a long time.
The exhausted yachtsman decided to make a port call for repairs Cape Verdeand in doing so, broke several rules of the race: requesting help by phone, help in navigating, stopping in port. Because of this, he switched to the Chichester class. However, after a couple of days, Kopard requested to be transferred back on the grounds that he'd acted rashly from lack of sleep. The GGR organizing committee allowed the yachtsman to return to the main line-up, but awarded him a 24-hour penalty for his infractions.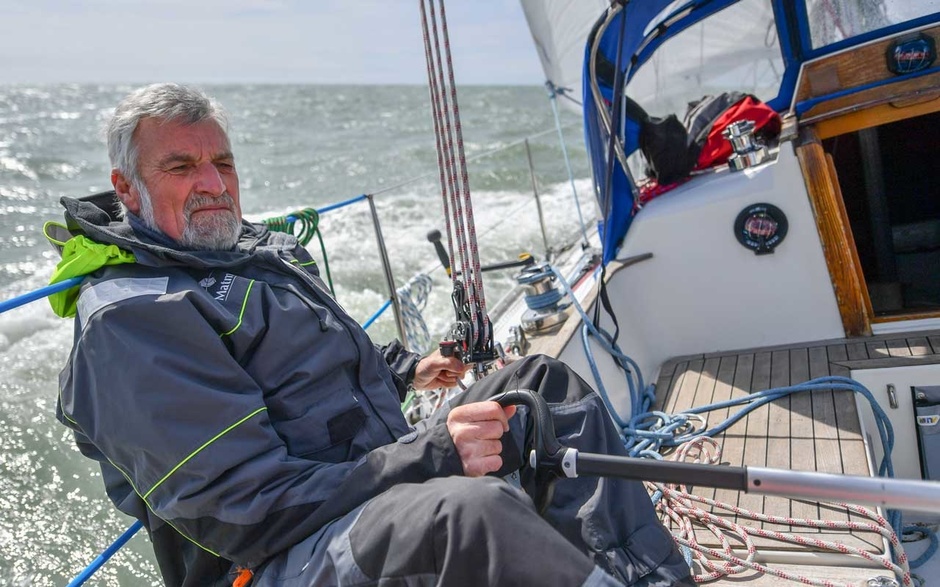 The regatta fleet is now led by 73-year-old Frenchman Jean-Luc Van Den Heede, the race's oldest competitor.
He took over the lead from his compatriot Philippe Pesce a week ago and has held it steadily ever since.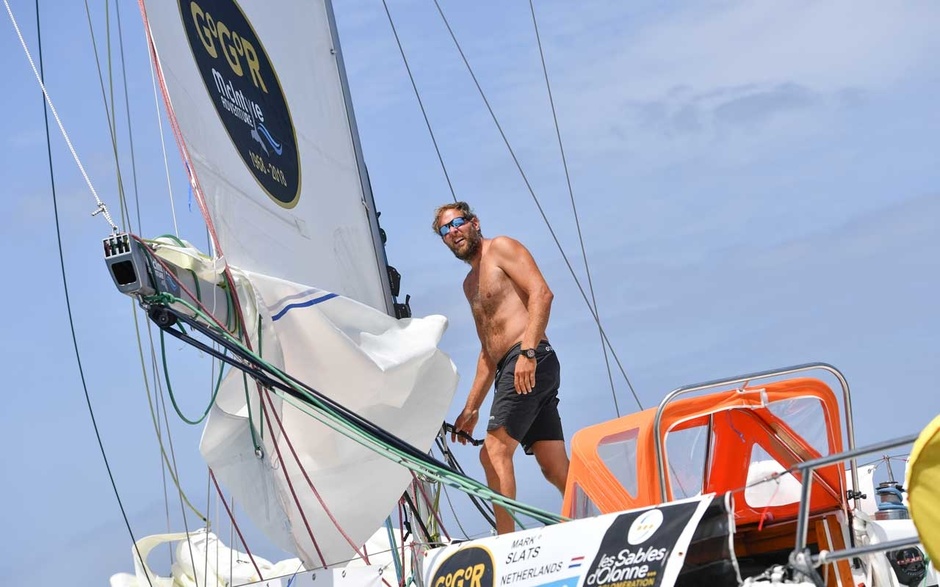 The main task for the participants for the near future is to overcome the area of equatorial slack. In solving it, some followed the current leader of the race, choosing a more eastern route, while others took a westward, closer to the Brazilian coast, going after Mark Slats. Despite the fact that this manoeuvre saw Slats drop from third to twelfth with 1,000 nautical miles separating him from Jean-Luc van den Heede, this bet could still come into play.