The recent fire at the Lürssen shipyard, whichcompletely burnt down anearly completed megayacht over 100 metres long in a floating dock in Bremen, could result in the biggest insurance payout in the history of the yacht industry.
According to IBI Plus the claim amount MAY total €590 million and TradeWinds, the largest media outlet dedicated to the yachting industry, has reported €700 million in claims.
It is also likely that the damage caused by the fire will be classified or already classified as constructive total loss.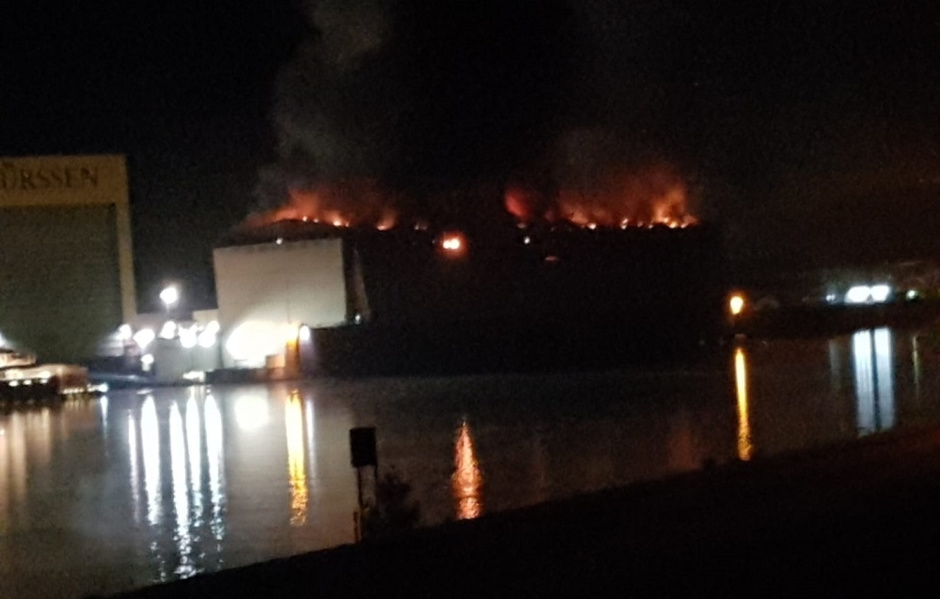 Neither Lürssen nor the insurers have specified details of the insured event. Nothing is also reported about the cause of the fire.
According to market sources, a €700 million to €750 million risk insurance contract was negotiated in October 2014 through Marsh. The burden of paying out the insured event was shared between Lloyd Corporation members and third-party underwriters. In total, around 35 companies are involved in the risk coverage. Lloyd's syndicate members account for the majority of the amount.