The joint Royal Netherlands Yacht Club and Royal Maas Yacht Club team has become the sixth contender for the 36th America's Cup «» . This is the third of eight «late entries», approved by the organizers.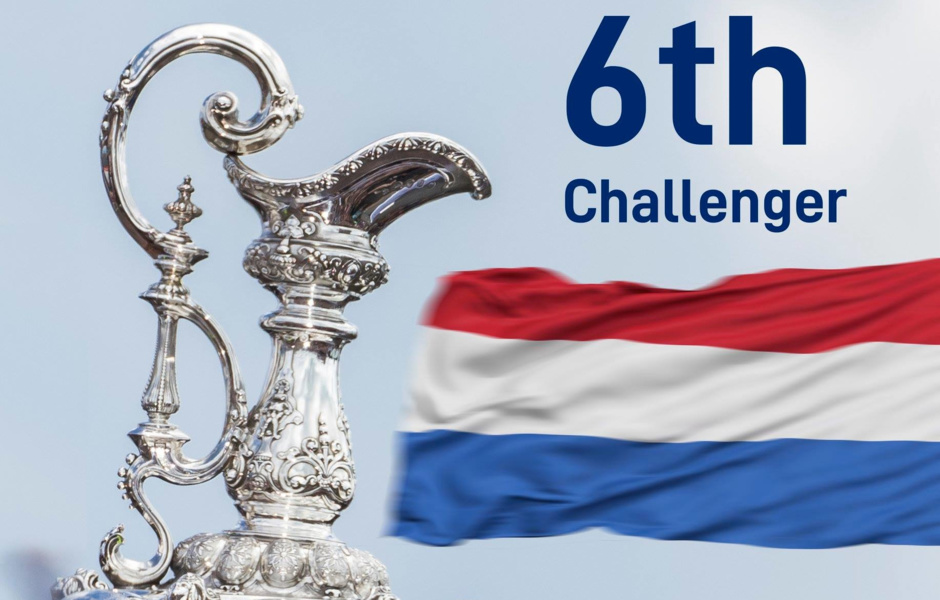 Earlier, the Malta Altus Challenge of the Royal Malta Yacht Club and Stars& Stripes Team USA of the American Yacht Club in Long Beach , California, were lucky enough to win.
« This is really good news for the Oakland competitionin 2021. The reality is that the more teams that race in the Prada Cup Challenger Selection Series, the more spectacular the action will be on the water and the greater the economic return of the Cup for Auckland and New Zealand. The latter has always been an overarching goal for Emirates Team New Zealand, ever since we won the Cup in 2017»," the current Cup hosts said in a commentary on the official competition website.
There will now be seven teams competing in Auckland. This is a record number of participants since the 32nd Cup in Valencia,Spain, in 2007.

Apart from the already named teams, American Magic (USA), Luna Rossa (Italy) and INEOS Team UK (Great Britain) will also compete for the Cup.
However, the question of how Auckland will accommodate so many guests is not decided yet. Previously, the organizers had reported that WinyardPoint would have enough room for a maximum of five competing teams. One of the possible solutions to this situation is the expansion of the Hobson's Wharf near the Maritime Museum of New Zealand. But it is this construction for the sake of taxpayers' money organizers tried by all means to avoid.
It is noteworthy that the concept of the competition park, which Emirates Team New Zealand presented at the end of 2017, still implied seven bases.