Sanlorenzo chairman and CEO Massimo Perotti (Massimo Perotti) has bought back the shares, which in recent years have been actively acquired by third parties.
Thus, Family Life Holding, owned by Perotti and his two sons, now owns 96% of the shares. The remaining 4% is held by Sanlorenzo management.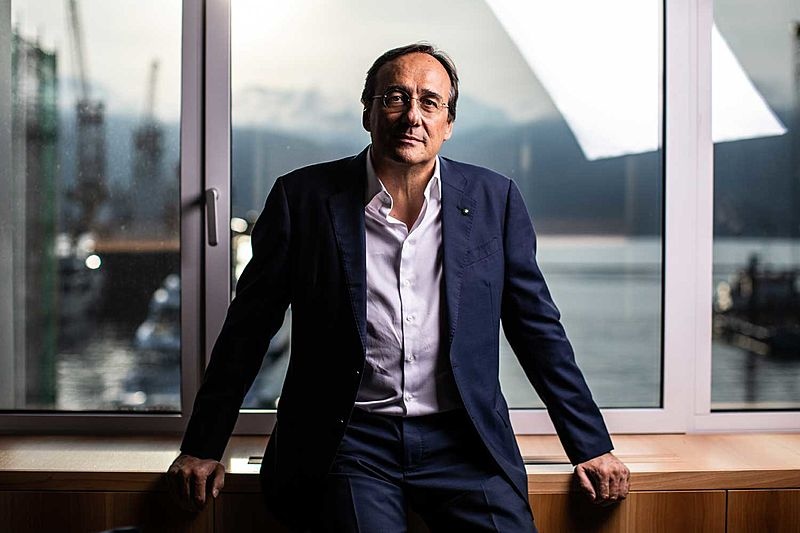 «We were able to complete this capital restructuring operation because we have fully emerged from the economic crisis and are reaping the benefits of our hard work. We are 100% Italian again»," Il Sole 24 Ore quoted Perotti as saying.
It should be noted that it was gradually coming to this. In July Perotti bought a 16% stake in Fondo Italiano d'Investimento, which was sold to a venture capital group in 2010 because of the financial crisis. Then, just before the Christmas break, he took possession of 23% of the shares acquired in 2013 by the Middle Kingdom company Sundiro Holding - just at the peak of its collaboration with Sanlorenzo to develop the potential of the Chinese small boat market.
«At that time we needed to increase our working capital in a crisis situation. Through an agreement with our partners we committed to take part in the construction of boats up to 20 metres in length in China. Now the situation has changed: there is no boat boom in the region, and Sundiro has liquidity problems, so the holding needed money - so they offered me to buy their share»," Perotti told the Italian daily La Stampa.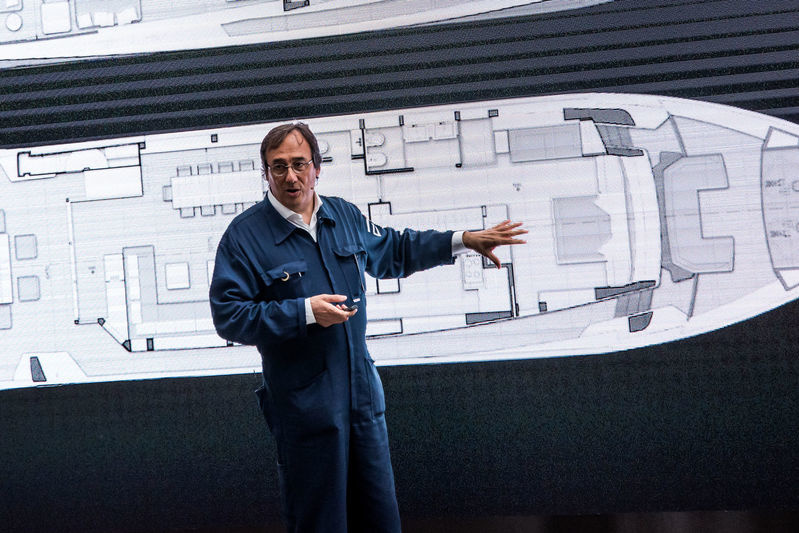 The fact of almost 100% shares concentration in his own hands allows Massimo Perotti to speak about «the third phase» in Sanlorenzo's life after he purchased the shipyard in 2005.
The shipbuilder experienced a period of rapid growth (first phase), but in 2008 the yacht market collapsed. During the second phase, Sanlorenzo managed to get by with little blood, maintaining its usual production levels and avoiding layoffs. Now it enters the third phase with new plans, both for investment and expansion.
«We recorded an increase in turnover from €300 million in 2017 to €380 million last year. We expect an increase of around 20% in 2019, to €460 million. Most importantly, we have a €500 million order book for the period up to 2020»," Perotti is optimistic.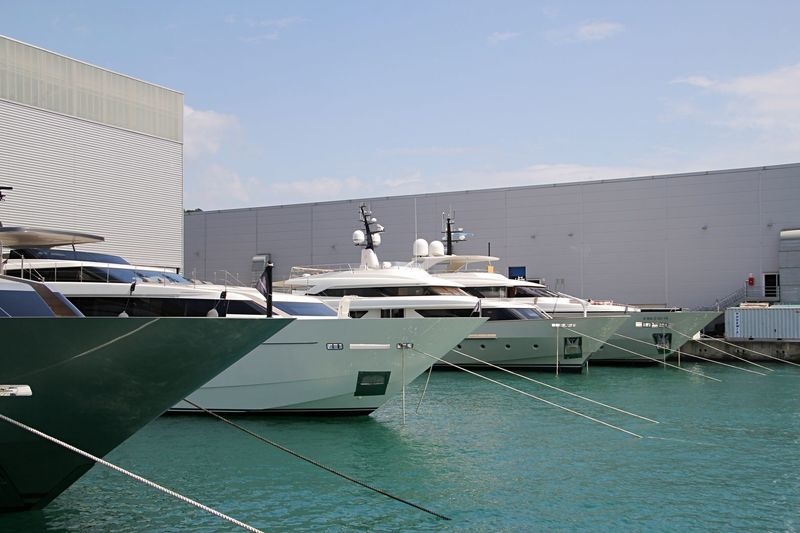 The yard's management hopes to set up new production lines with the Blue Game shipyard, bought last year, and launch a series of boats under the Sanlorenzo Sport brand. Sanlorenzo's top management has been reinforced by Carla Demaria, who left the position of executive director of Monte Carlo Yachts in November 2018 due to a misunderstanding with Groupe Beneteau management. It is not yet clear how the relationship will be structured.