Carla Dem aria, president of Italian maritime trade association UCINA, has resigned as chief executive of Monte Carlo Yachts due to a disagreement with the top management of French parent company Groupe Beneteau. During a board meeting, Beneteau's chairman of the Supervisory Board, Yves Lyon-Caen, dismissed her as director of the Italian shipyard.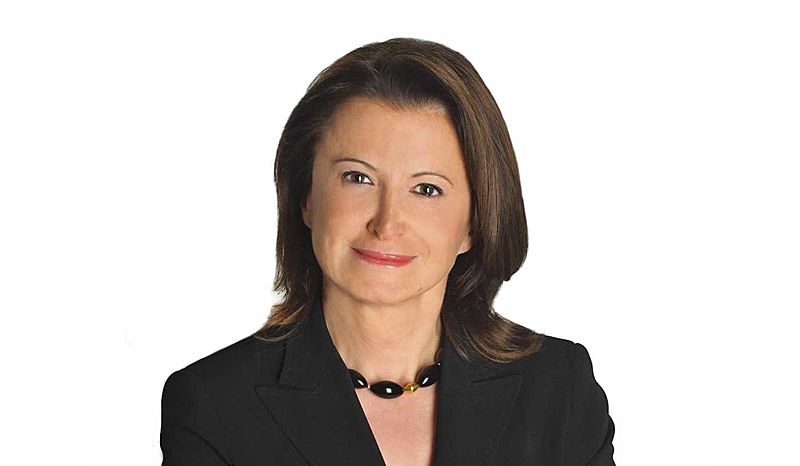 During the meeting Demaria openly accused her Beneteau colleagues of«misconduct» against their subsidized Italian Monte Carlo Yachts, abusing the company's controlling stake and deliberately reducing its value.

According to Demaria this puts an end to the future of her company and therefore goes against the interests of Monte Carlo Yachts, its shareholders, its employees and the Italian shipbuilding industry as a whole.
«Protection of the main Italian shipyard is of the utmost importance and of the highest priority»," said Demaria.
Beneteau has given a firm promise that it will honour all of its commitments to Monte Carlo Yachts and has announced that it intends to introduce three new models from the Italian yard in the coming season.
Demaria had previously expressed dissatisfaction with the management decisions of Lyon-Can and Beneteau's main shareholder and member of the Supervisory Board, Annette Roux. This time, her principled stance cost her her position. Now the name Demaria will join the list of autumn personnel changes in the management of large shipbuilding companies. For example, the British shipyards Sunseeker and Fairline Yachts have new chief executives.