Gulf Craft, a United Arab Emirates shipyard, has expanded its Nomad range of crossover yachts with three solar-powered models. The new models made their debut at the 27th edition of the Dubai International Boat Show. They are 20 metre Nomad 65, 22.8 metre Nomad 75 and 30 metre flagship Nomad 95.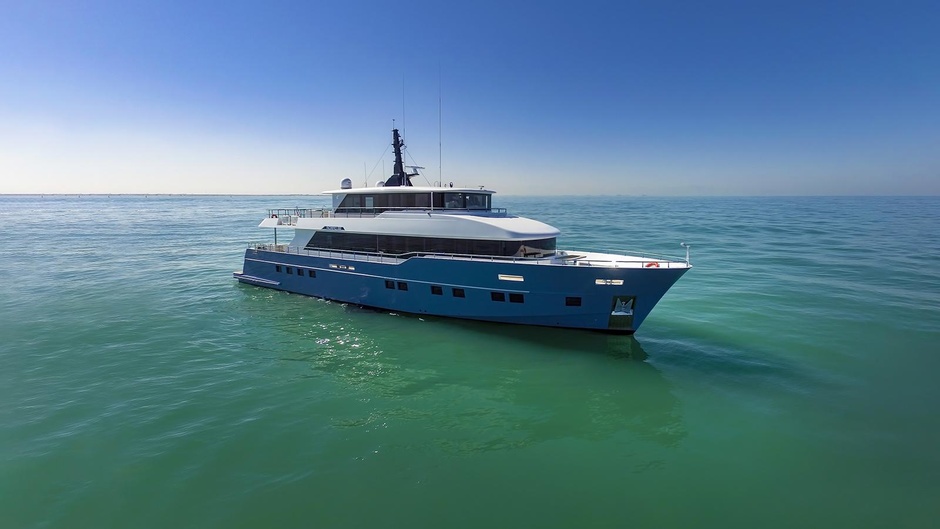 They were designed by naval architect Andrew Wolstenholme and Gulf Craft was directly responsible for the interiors and exteriors.
«The trio of hybrid semi-displacement boats boasts an enviable range and the ability to».
The main feature of the Nomad SUV is solar-powered operation, which will reduce carbon dioxide emissions.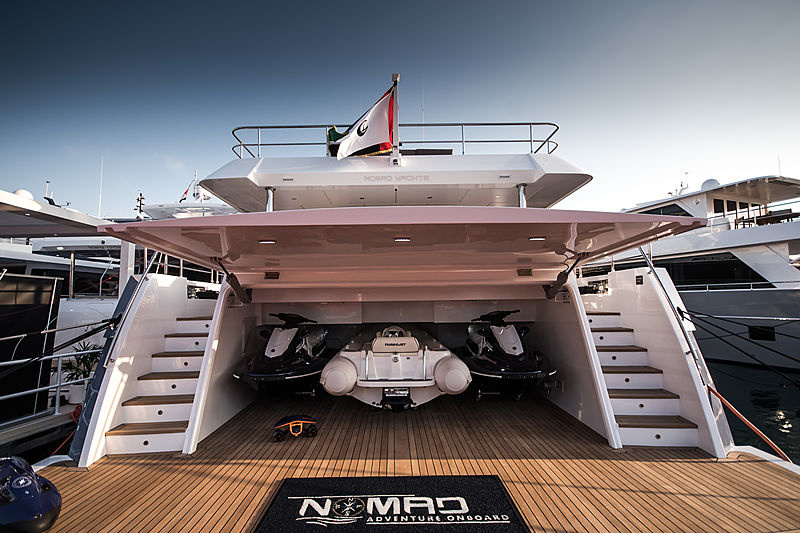 This is why the Nomad series claims to be an industry revolutionary. According to Mohammed Alshaali, Chairman of Gulf Craft, their crossovers «are redefining the future of yachting».
The boats also offer increased stability, fuel efficiency and a high level of comfort.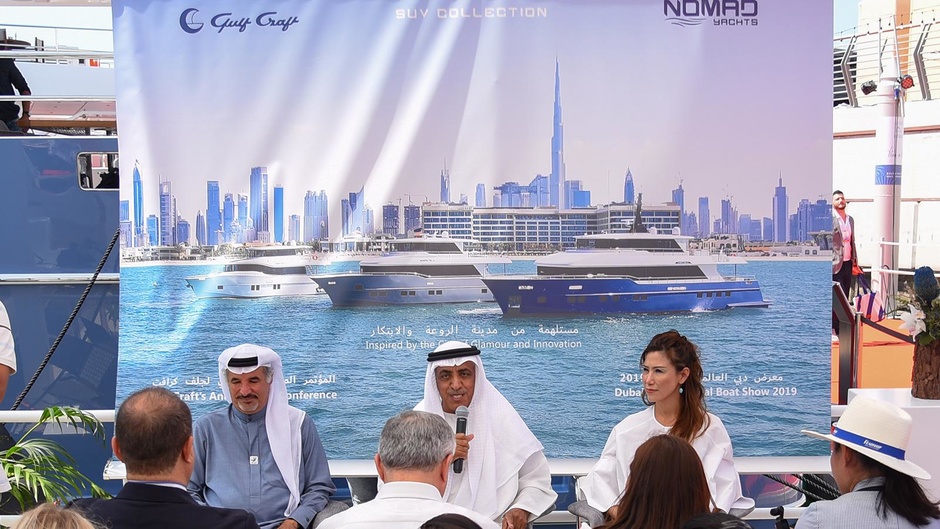 «They are designed for those who reject ordinariness and love to travel with the whole family»," adds Alshaali.
Gulf Craft has a total of 12 boats displayed at the Dubai Boat Show.
In addition, according to Mohammed Alshaali's statement made during the boat show, the yard expects sales to grow by 10% in 2019 - thanks to restructuring and entering new markets.