Northern Poland, a region often associated with heavy engineering, has become one of the EU's top yacht suppliers, with cities such as Gdynia and Gdansk now accounting for 60 percent of Europe'syacht exports , according toReuters.

Big players in the industry, like the US-based Brunswick Mercury Marine, are moving production to Gdansk. The Polish Shipbuilders Association reports unequivocal growth in turnover.
Among the recent buyers of yachts built in Poland is tennis star Rafael Nadal who purchased a large 80 Sunreef Power catamaran from SunreefYachts to replace his Monte Carlo Yachts 76.
There are two main reasons for the increasing demand for boats built in Poland: the comparative cheapness of the labor force that makes it possible to keep prices competitive and the reputation of a quality manufacturer.
«Boats get bigger. The bigger the boats, the more expensive they automatically are. That is the first reason. The second reason is the number of boats. And the third reason is equipment, which is installed on board», - chairman of the Polish Chamber of Shipping and Water Sports (POLBOAT) Sebastian Nietupski said.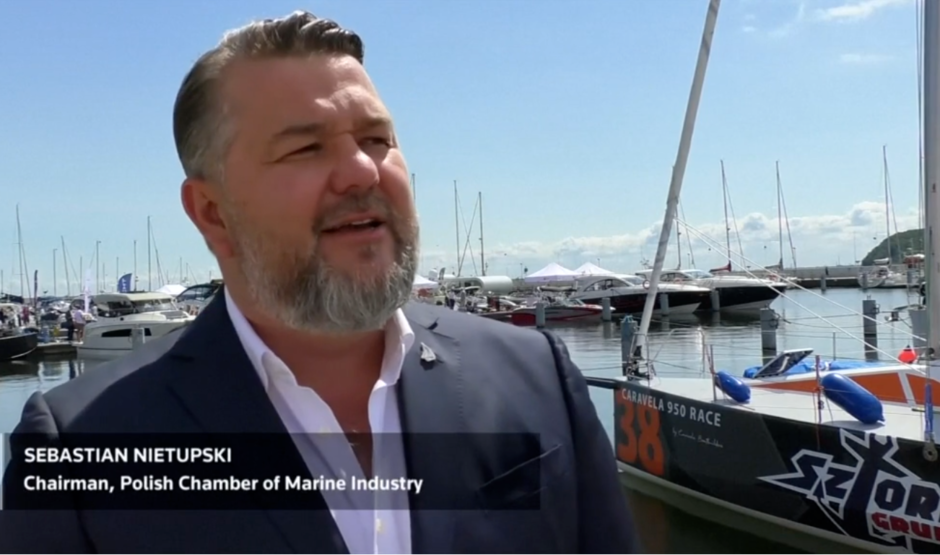 President of Parker Poland Philip Scott laments the lack of qualified specialists in the country.
«It is getting harder and harder for us to find people. So for many projects we are forced to look for workers abroad,», he told Reuters.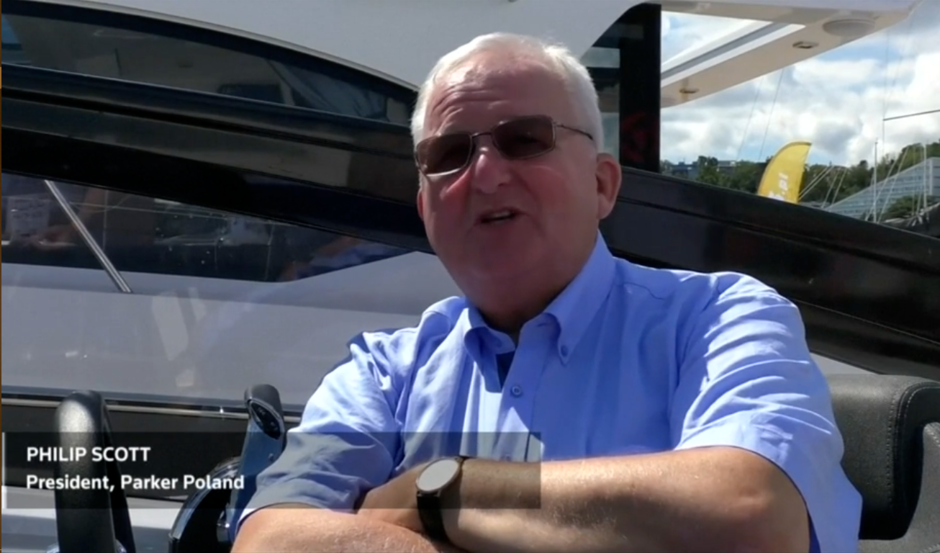 As a result the Polish yacht building industry is forced to hire staff fromUkraine and Belarus. For applicants with the right skills, this market looks very promising today.